Hopworks Brewery Returns in 2023 with Abominable Winter Ale
|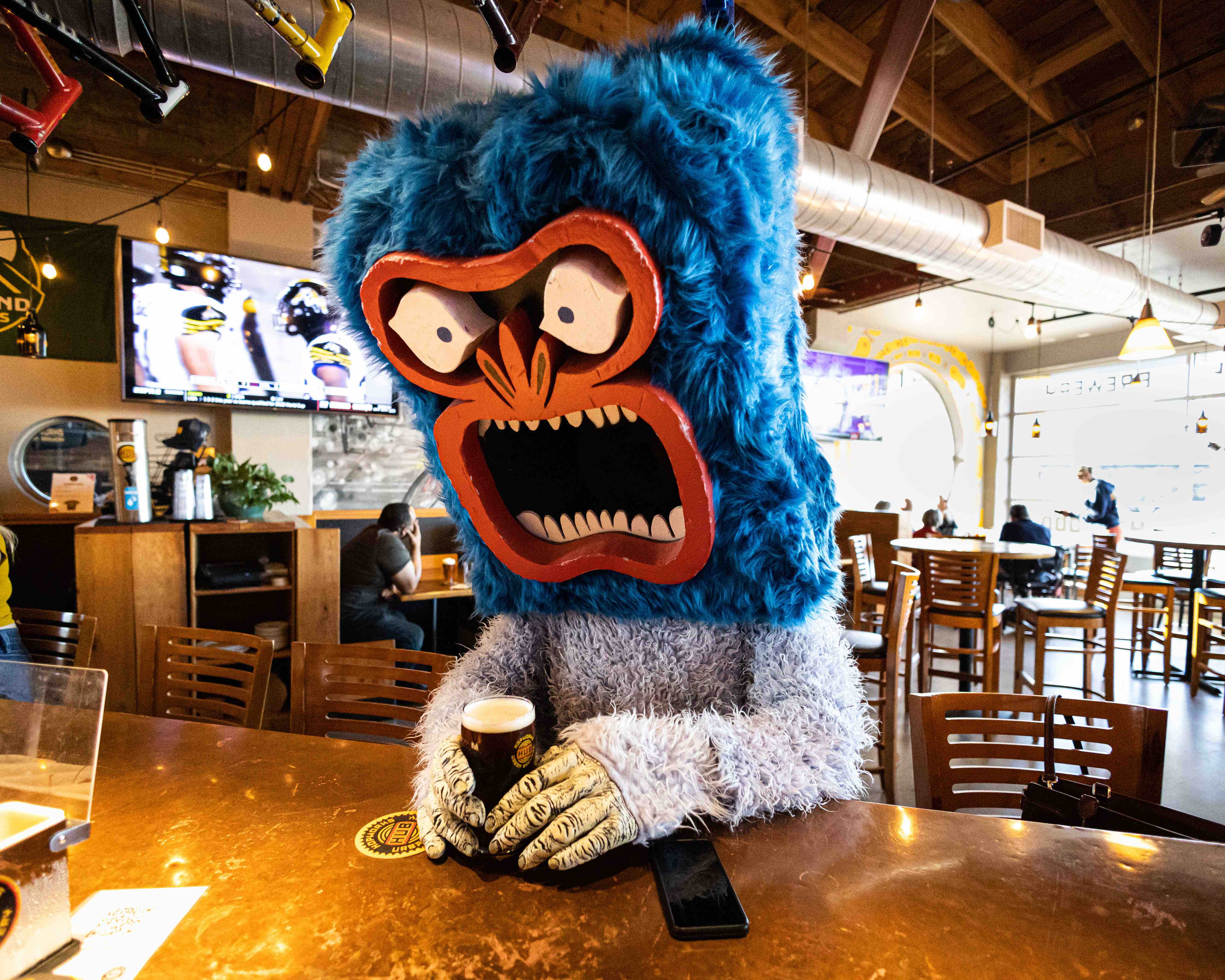 If the annual tease of Fresh Hop Abominable got your taste buds excited, now Hopworks Brewery is all set to release the beer that the Pacific Northwest has grown to love, Abominable Winter Ale!
Next week, Hopworks Brewery will release its annual winter beer at both of its pubs. Abominable Winter Ale will be celebrated with release parties on Wednesday, November 8 from 5:00-9:00pm in Vancouver, Washington and on Thursday, November 9 from 5:00-9:00pm at Powell location in Portland, Oregon.
The annual winter seasonal will be available on its own or in a special flight that also consists of Abominable Winter Ale, Barrel Aged Abom 2021, Barrel Aged Abom 2023, and the brewery's new variant, Barrel Aged Irish Coffee Abom.
Also part of the Abominable Winter Ale festivities will be photo ops with Mr. Abom himself, food and drink specials, a fun photo booth, axe throwing with free throws from 5:00-6:00pm, and gift card and swag giveaways!!!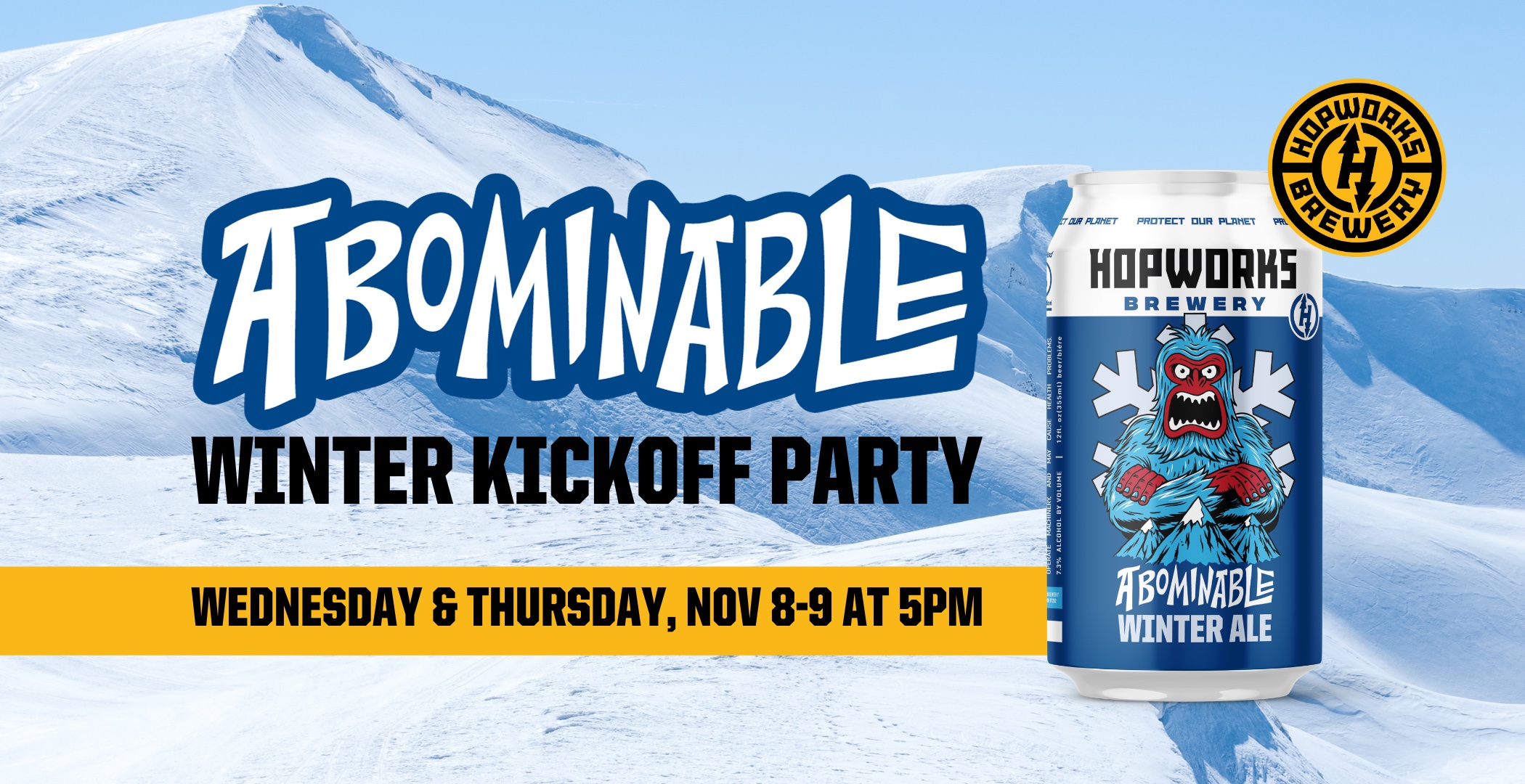 Hopworks Brewery / 2944 SE Powell Blvd. Portland, OR
Hopworks Brewery Vancouver / 17707 SE Mill Plain Blvd. Vancouver, WA