Humm Kombucha's 4th Annual HummFest – June 9, 2018
|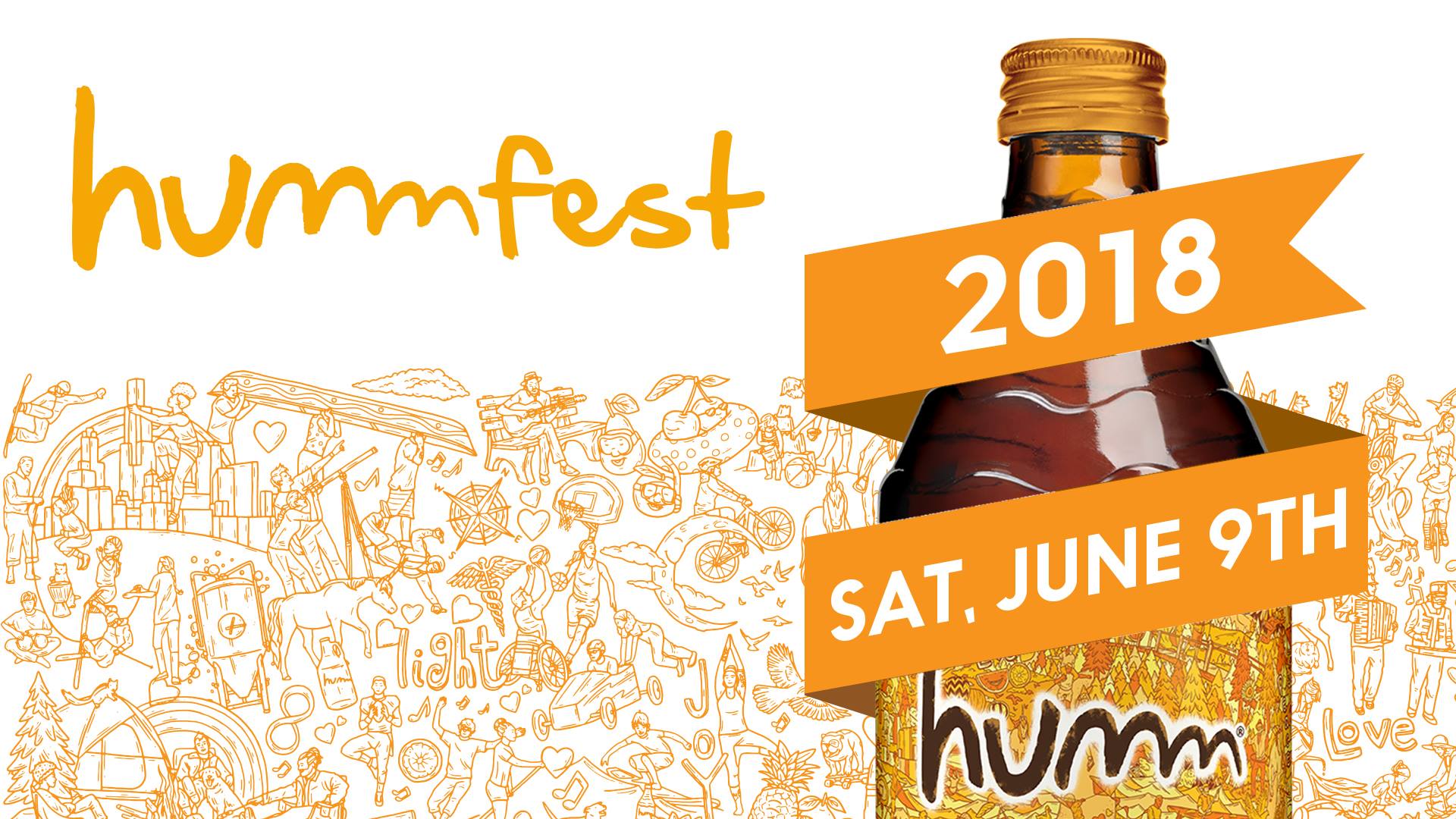 For the past nine years, Humm Kombucha has been brewing kombucha in Bend, Oregon. Founded by Jamie Danek and Michelle Mitchell, the business has grown to become on the of most recognizable kombucha brands as it is now available in all 50 states, Canada and Sweden.
In 2013 Humm opened the world's first kombucha tap room as it welcomes visitors six days a week to enjoy glasses of its kombucha. After a recent tap room refresh it now boasts 28-rotating taps, including the newly-released Humm Zinger, a Humm and Deschutes Brewery collaboration radler. The space also offers food, a new seating area, Grab'n'Go food cooler stocked by local restaurants, and rotating food carts.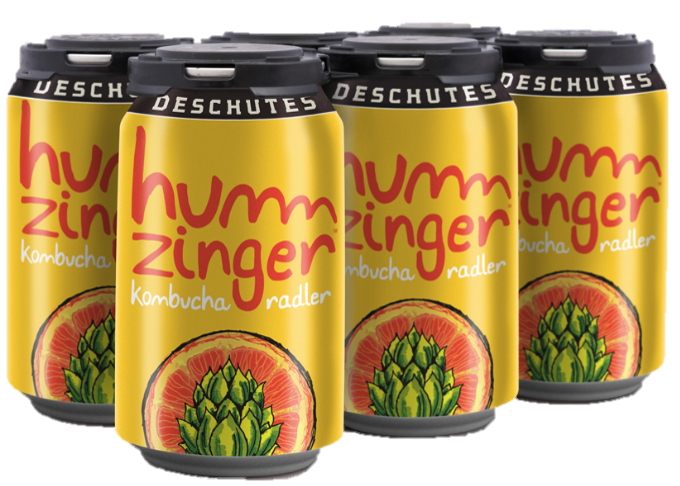 To help celebrate the launch of its newly revamped tap room, Humm Kombucha will host its 4th Annual HummFest on Saturday, June 9, 2018. HummFest is open to all ages and will take place from 10:00am-8:00pm.
Dump City Dumplings, Bend Mountain Dogs, and Curbside Bistro will provide local Food. Live music begins at 2:00pm and will feature DJ GREY WZRD, Phillip Austin & The Sleepless Truckers, and Boxcar Stringband. The bar will feature Kombucha Cocktails, Local Beer, New Hummzinger and more!
Humm Kombucha Taproom
1125 NW 2nd Street
Bend, OR 97701