Inaugural Breweries in the Gorge Holiday Hangover Brew Fest
|
A new beer festival is set to take place in Hood River, Oregon right in the middle of winter as Breweries in the Gorge (B.I.G.) will host its inaugural Holiday Hangover Brew Fest in downtown Hood River at the Elk's Lodge. The festival will take place on Saturday, January 14, 2017 from Noon to 8:00pm with each of the B.I.G. breweries featuring a variety of beer, live music, local food carts, and specialty beer tappings throughout the day.
Comprised of twelve breweries located in the Columbia River Gorge, B.I.G. is a group that places a spotlight on all of these breweries whether they are located in Oregon or Washington. B.I.G. is united in promotion and progression of craft beer, and in helping beer fans discover some of the Nation's finest beer, in one of the most beautiful places on earth.
"We're stoked to be a part of the first ever Holiday Hangover Brew Fest. The Elk's Lodge is the perfect location. Not only is it located in the heart of downtown Hood River it is a great set up for live music and for a fun winter beer gathering," said Full Sail Pub General Manager and B.I.G. Bi-law Manager, Lisa Merkin, in a statement.
In addition to regionally crafted beer the brew fest will have local food carts on site, limited edition of silkscreened Holiday Hangover Brew Fest posters available for purchase, as well as music with DJ Magnetwork and a live performance by one man band McDougall presented by Best Western Plus Hood River Inn.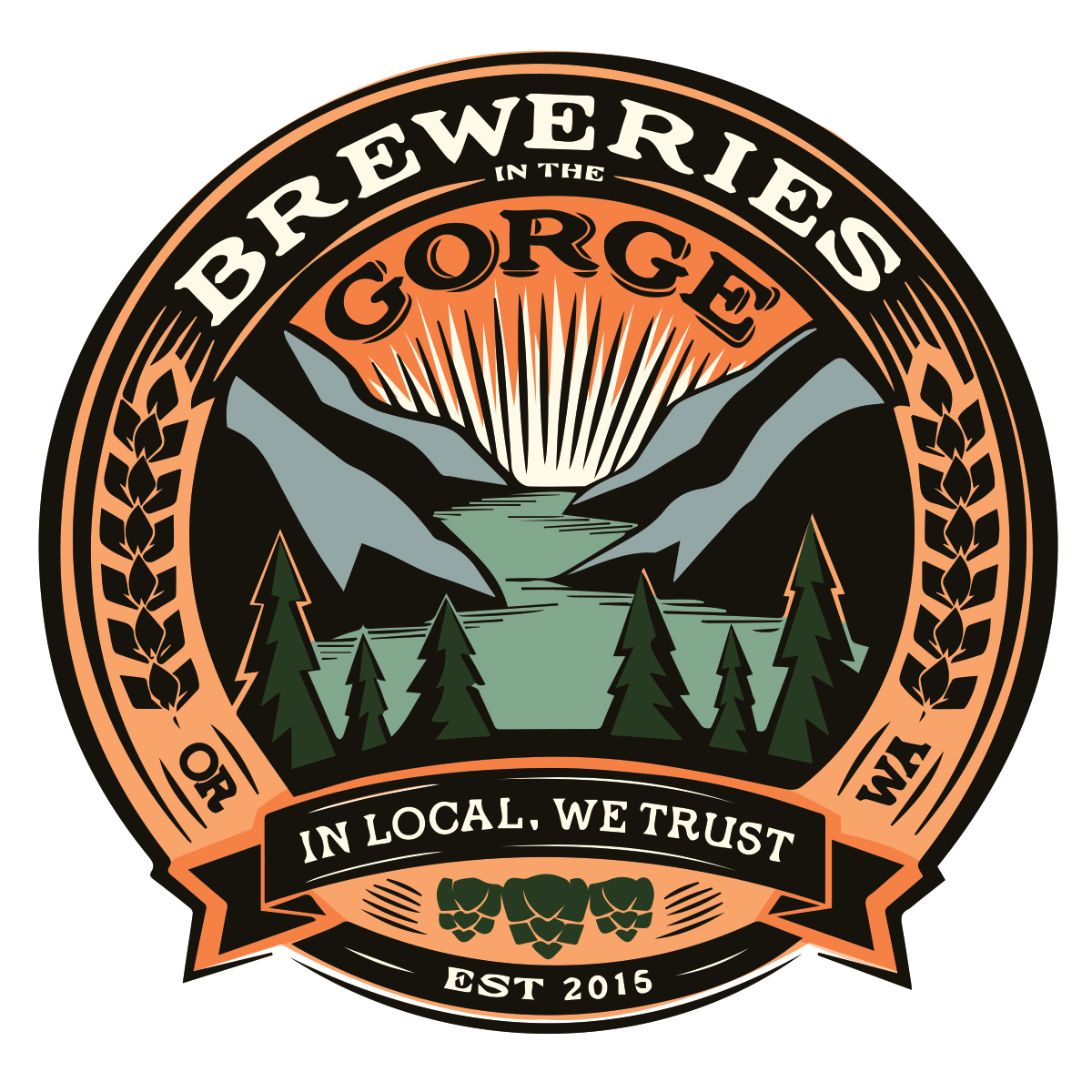 Admission into the Holiday Hangover Brew Fest is $25.00 and this fee includes a collector's glass along with ten drink tickets. Tickets can be purchased in advance by clicking here. Tickets at the door will be cash only. Entry is for those 21 years of age or older.
Here's a list of the twelve participating breweries of B.I.G.
In addition to the twelve participating breweries there will be music sponsored by Best Western Plus Hood River Inn featuring funky beats with DJ Magnetwork and old-time folk, rock n roll one man band McDougall. There will also be two food carts on hand, Solstice Mobile Pizza and El Riconcito.
Elk's Lodge
304 Cascade Ave.
Hood River, OR 97031