John's Marketplace to Host Level Beer Fire Flower Northwest Red Ale Release
|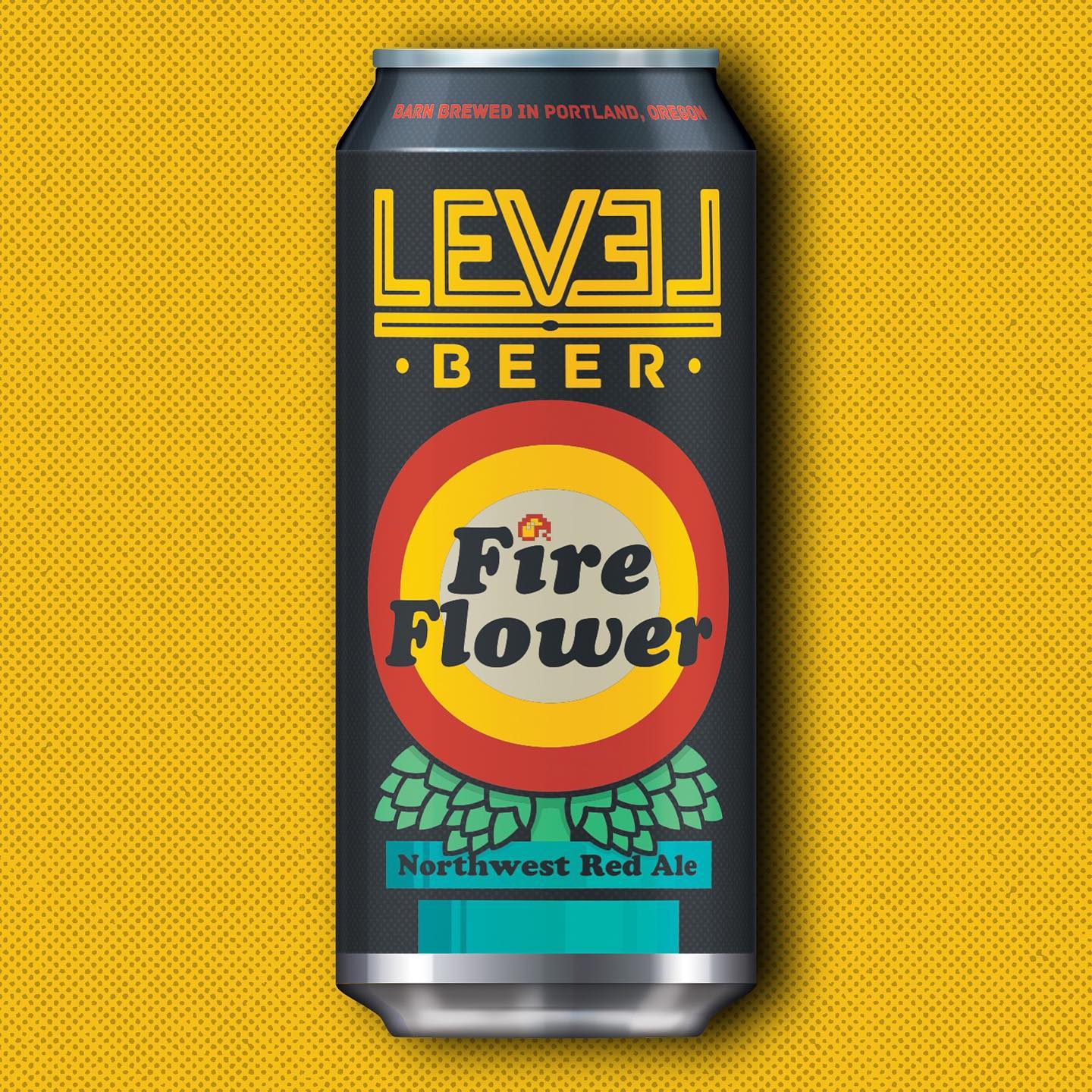 Level Beer is turning back the clocks when it releases its latest beer, Fire Flower Northwest Red Ale. There was a time when a Northwest Red Ale was on nearly every beer menu and its great to see a brewery return to this style that brings together a nice malt profile with a heavy dose of hops.
Fire Flower is a Hoppy Red Ale that enlists bread and caramel malt flavor that's balanced with a big hop-back that gives this beer a lovely floral, citrus and herbal hop aroma. At 6.3% ABV, Fire Flower is perfect to get you through the transition of winter into spring.
Level Beer will host the release party for Fire Flower at John's Marketplace in Multnomah Village on Thursday, March 5th from 4:00-7:00pm. Fire Flower will be available in 4-pack 16oz cans. There will be deals with each 4-pack purchase along with a chance to win Portland Trailblazer tickets during the release event!
Fire Flower will be available in both 16oz cans and on draft with broader
distribution in Oregon and Southwest Washington.
John's Marketplace
3535 SW Multnomah Blvd.
Portland, OR 97219