Kells Irish Festival Returns to Portland For its 2022 St. Patrick's Day Celebration
|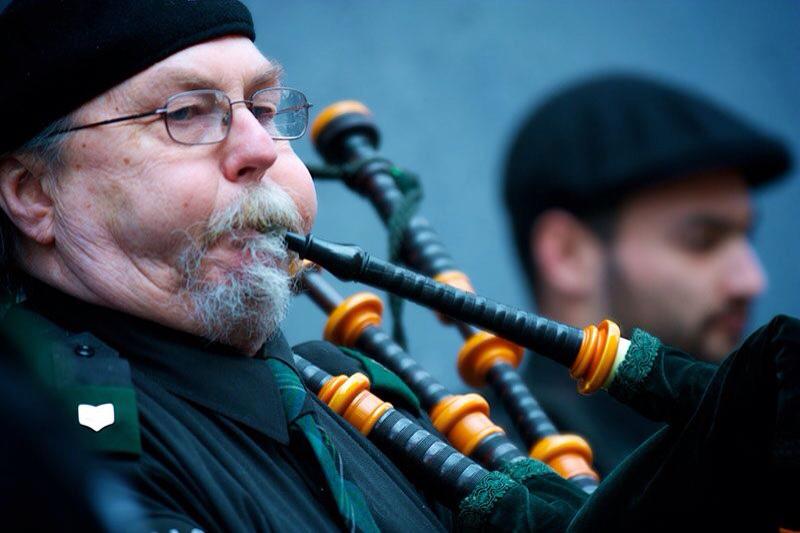 PORTLAND, Ore. — March 7, 2022 — Thousands of visitors will return to Kells' Portland locations for the Kells Irish Festival, the state's largest Saint Patrick's Day celebration. This year's festivities will take place Sunday, March 13th, through Saturday, March 19th, at Kells' two Portland locations: the original Kells Irish Pub at 112 SW 2nd Avenue, which will feature the familiar festival tent; and Kells Brewery at 210 NW 21st Avenue.
On March 17th only, admission is $20 at each location and includes a souvenir t-shirt, while supplies last. Minors are welcome all hours all days, except for Thursday, March 17, after 4:00 pm.
Gerard and Lucille McAleese established Kells' Portland location in 1990, and in 1991, they began the tradition of a St. Patrick's Day Festival that has grown into the largest Irish celebration in the state. As a family owned business, Kells is deeply connected with the community it touches.
In advance of the festival, Kells collects, matches and donates all the money – dubbed Irish Magic – on the restaurant's ceiling to The Center for Medically Fragile Children at Providence Child Center. Kells has donated more than $325,000 from the fundraiser, and looks forward to adding to that total again this year.
FESTIVAL SCHEDULE
Kells Downtown Portland
Sunday, March 13th
8:00 AM          Shamrock Run Start
10:00 AM        Old Yeller's
12:30 PM        St. James Gate
3:00 PM          Peter Yeates & Larson
Thursday, March 17th         
11:00 AM        Pub Opens
12:00 PM        Cul an Ti
1:00 PM          Kells Irish Pipers
4:00 PM          Sean Daly & The Shams
6:00 PM          Kells Irish Pipers
6:30 PM          Sami & The Groove
9:00 PM          Coming Up Threes (Trio)
11:30 PM        Danny & Armagh
Friday, March 18th   
8:30 PM          Beltaine
Saturday, March 19th          
8:30 PM          Sami & The Groove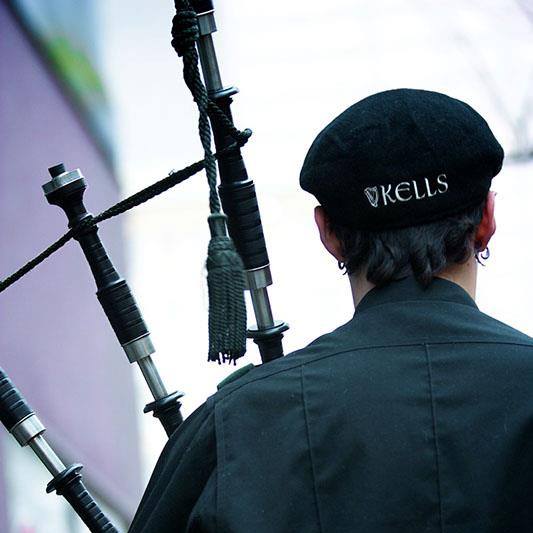 Kells Brewpub
Thursday, March 17th
7:00 PM          Irish Pipers
7:30 PM          Hans and the Wanted
10:00 PM        Flight of the Earls
Friday, March 18th   
8:00 PM          Sami and the Groove
Saturday, March 19th          
8:00 PM          Mbrascatu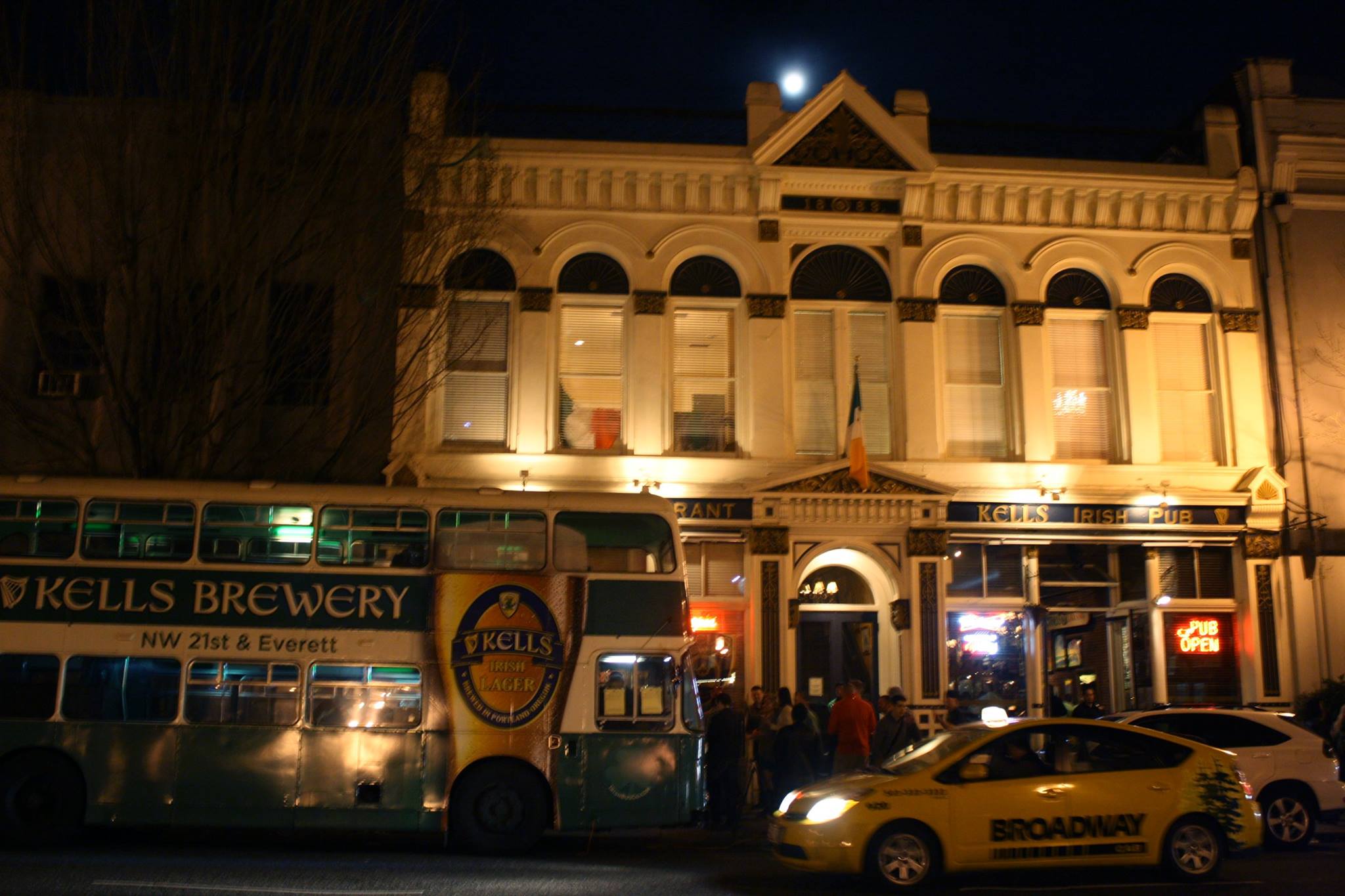 ABOUT KELLS
Serving the Northwest since 1983, Kells Irish Restaurant is a local family-run establishment that is consistently voted and ranked among the top Irish pubs in the United States. With locations in Seattle, Portland and San Francisco, it is a touchstone of each community that stays true to its roots. Owners Gerard and Lucille McAleese are also recognized for their generosity to a number of nonprofits and community organizations. For more information, visit www.kellsirish.com.