Level Beer Celebrates Its One Year Anniversary & Beer Garden Grand Opening
|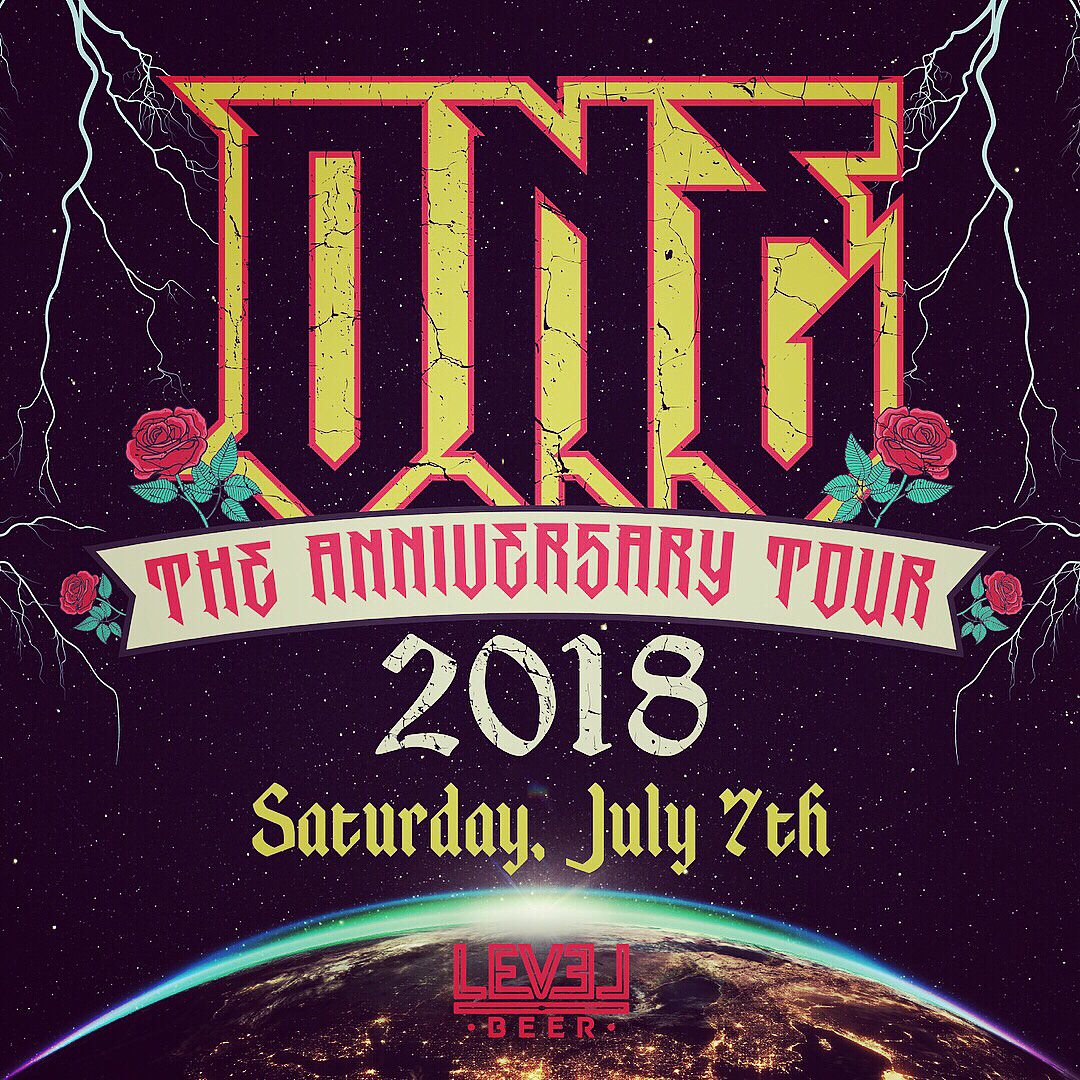 It was one year ago when Level Beer opened its doors selling its collaboration beers to the public at its brewery in Portland's far reached Argay neighborhood. On Saturday, July 7th the brewery will celebrate its One Year Anniversary and Beer Garden Grand Opening from 11:00am-11:00pm.
Since opening its doors one year ago the brewery began brewing its own beers soon thereafter and has seen its beers on tap all around the Portland area. And just in time for its one year anniversary, Level Beer is excited to officially open its new beer garden on the west side of the property. The new beer garden features an outdoor bar and a way to relax in the open air.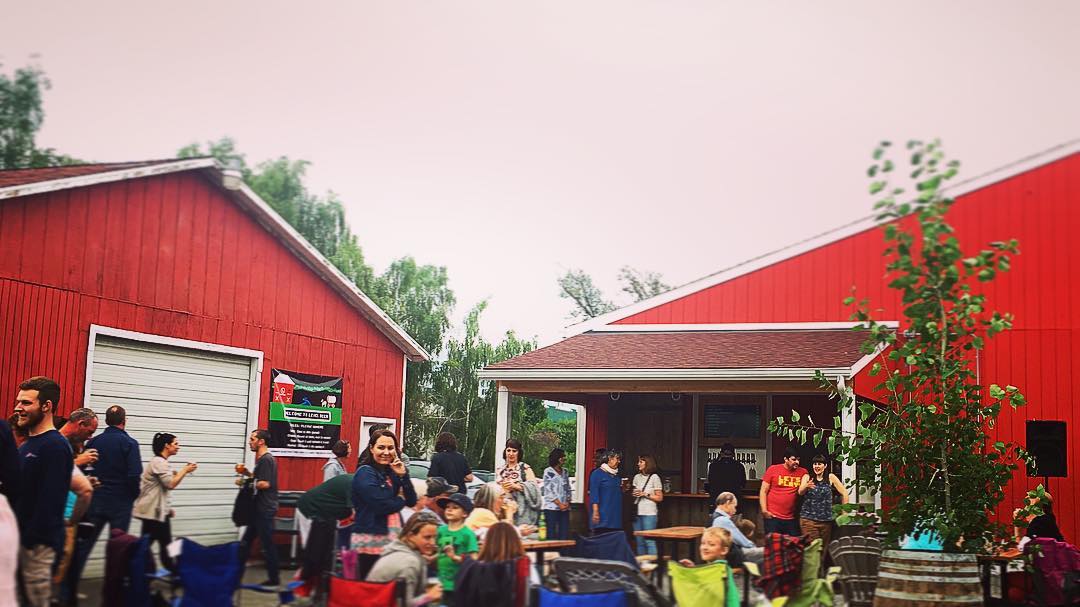 And for the anniversary the brewing team of Shane Watterson and Jason Barbe brewed a special beer, an Anniversary Kölsch. This beer will be served in a special stange glass, but only 100 of these exist so make sure to arrive early! Plus it is said that its lucky owners will receive special beer privileges throughout the day with this glass.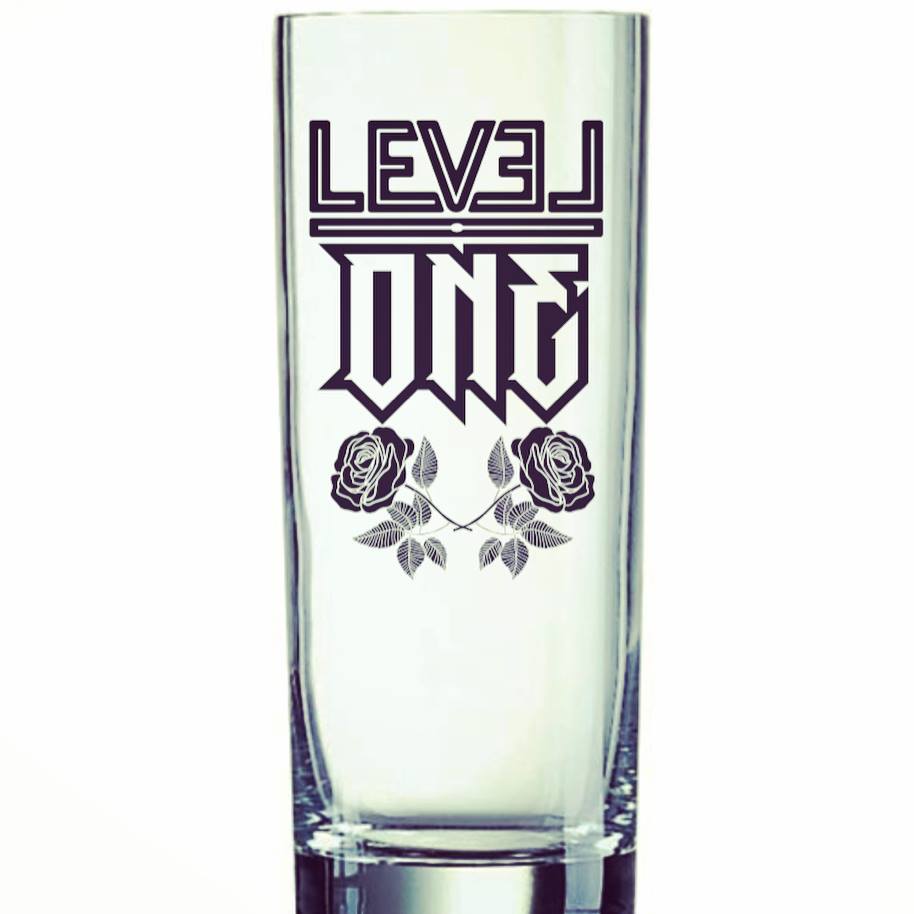 The family friendly event will include a bouncy house shaped like a pony, raffle prizes, dunk tank, face painting, cornhole, off-leash dog park and more. Plus there will be live music from Shotski, Comrade Fran, and Talk Mouth.
Level Beer
5211 NE 148th Ave.
Portland, OR 97230