Little Beast Brewing Releases Its 2018 Vintage of Black Cap + Czech Style Pilsner
|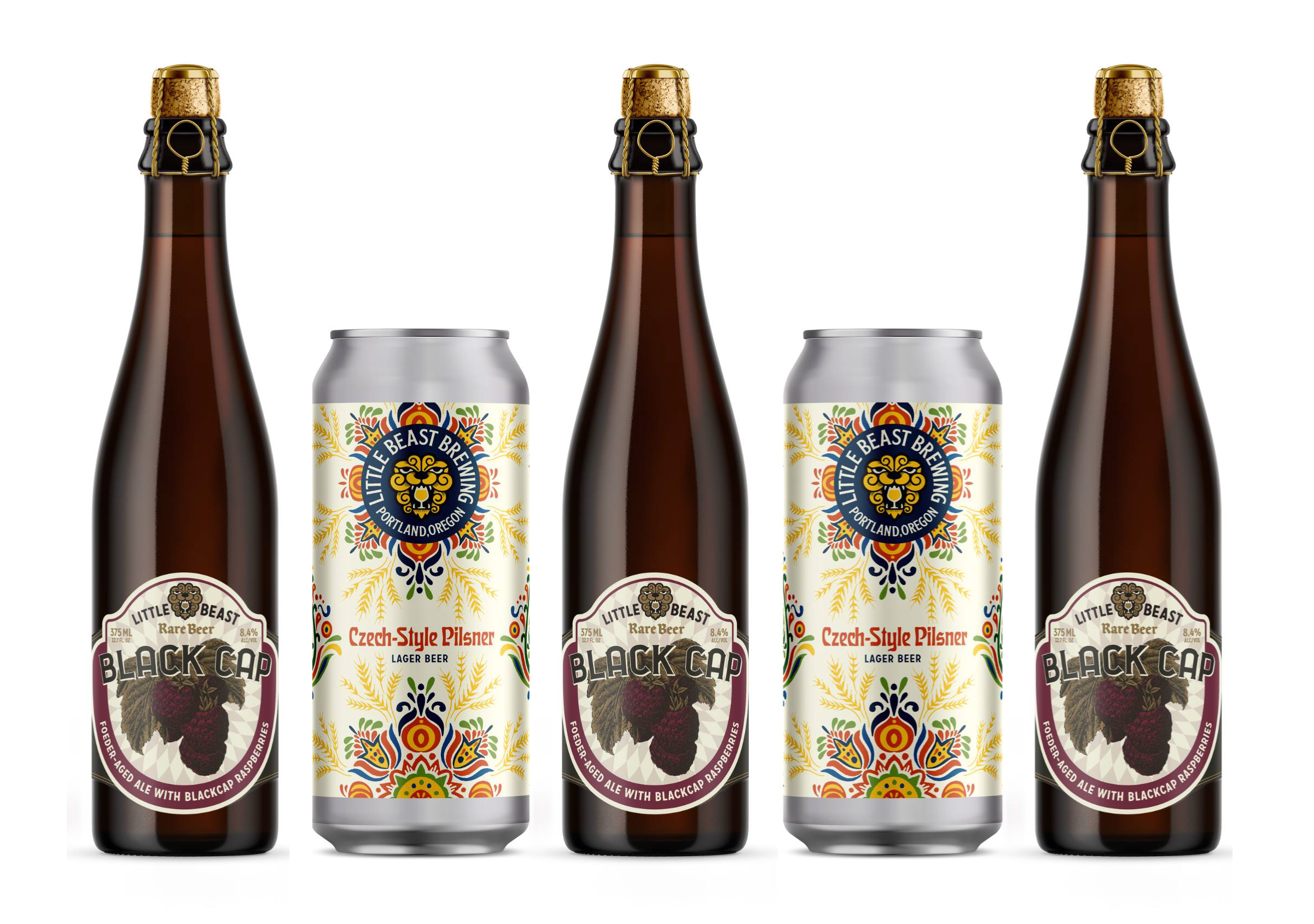 Wed. July 17, Portland, Ore. — Little Beast Brewing announced today the upcoming release of two beers — Czech-Style Pilsner and the 2018 vintage of Black Cap. Both beers are available on draft and in package at the Little Beast Brewing Beer Garden beginning Wednesday, July 24, at 5pm.
Czech-Style Pilsner is a simple and true-to-style lager, brewed with a Bohemian malt and Czech-grown Saaz hops. The beer has toasted biscuit and bready malt flavors, a classic spicy hop character, and a refreshingly crisp finish. Released just in time for the hottest days of the summer, Czech-Style Pilsner will be available on draft and in limited 16 oz. cans. The beer can also comes with a special label design by Portland designer, Andy Morris.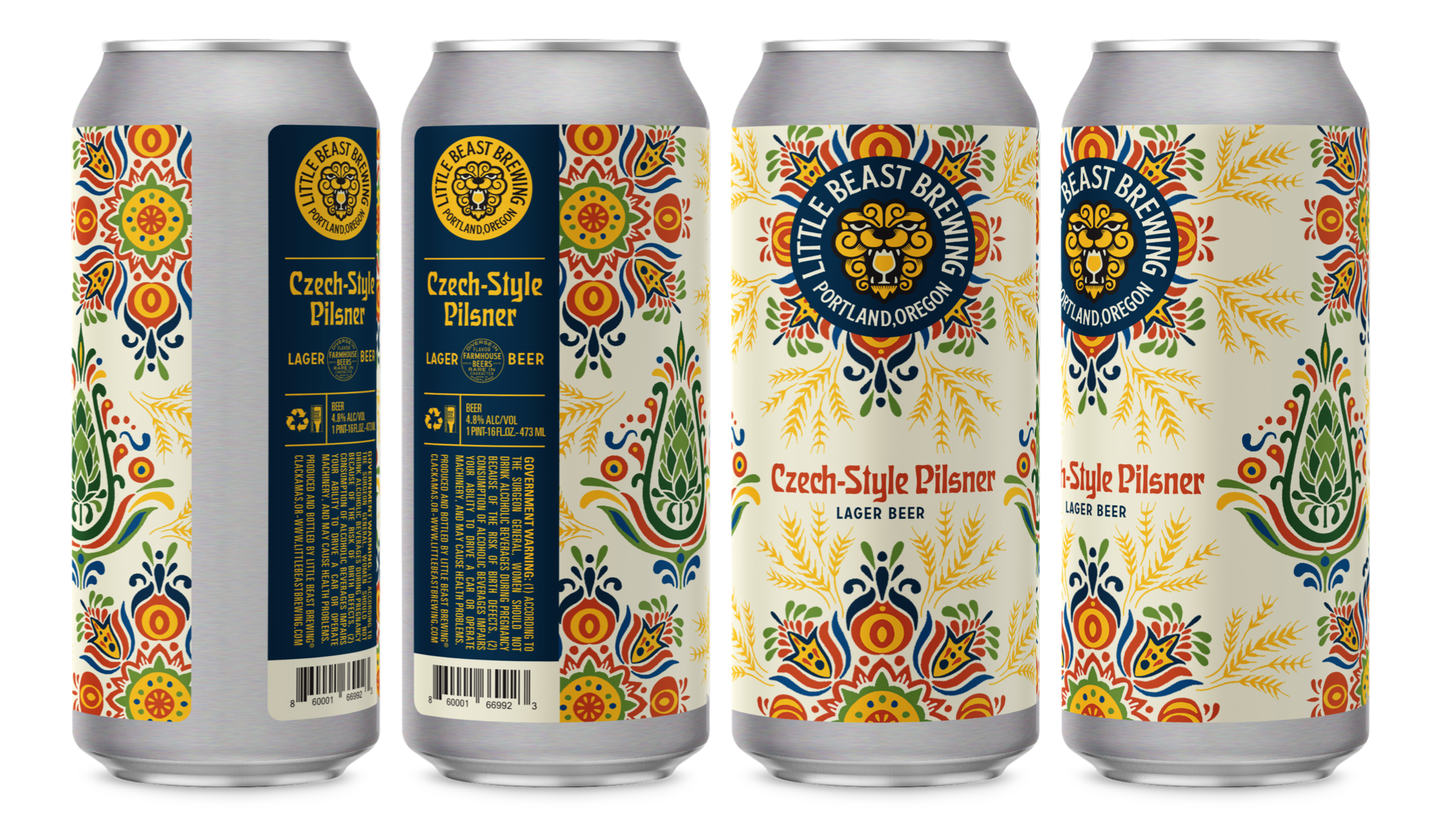 Black Cap is a foeder aged ale with black cap raspberries that releases annually through Little Beast's limited fruit beer series. This particular release is the 2018 vintage. The base beer is aged in a foeder for 6-9 months where it picks up a diverse array of microflora including three Saccharomyces yeasts, lactobacillus, and three Brettanomyces strains. It was then racked onto Oregon native black cap raspberries from Sherwood, Oregon. At 60lbs of raspberries per barrel, the beer picks up a dark purple hue and intense berry flavor that mingles beautifully with an already complex, tart beer. The beer was conditioned for one year before being bottled.
Beer Release: Czech-Style Pilsner and Black Cap
Wed. July 24, 5:00pm
Little Beast Brewing Beer Garden, 3412 SE Division St. Portland
Join and Share the Facebook Event