Lombard House 3rd Anniversary Party – Friday the 13th
|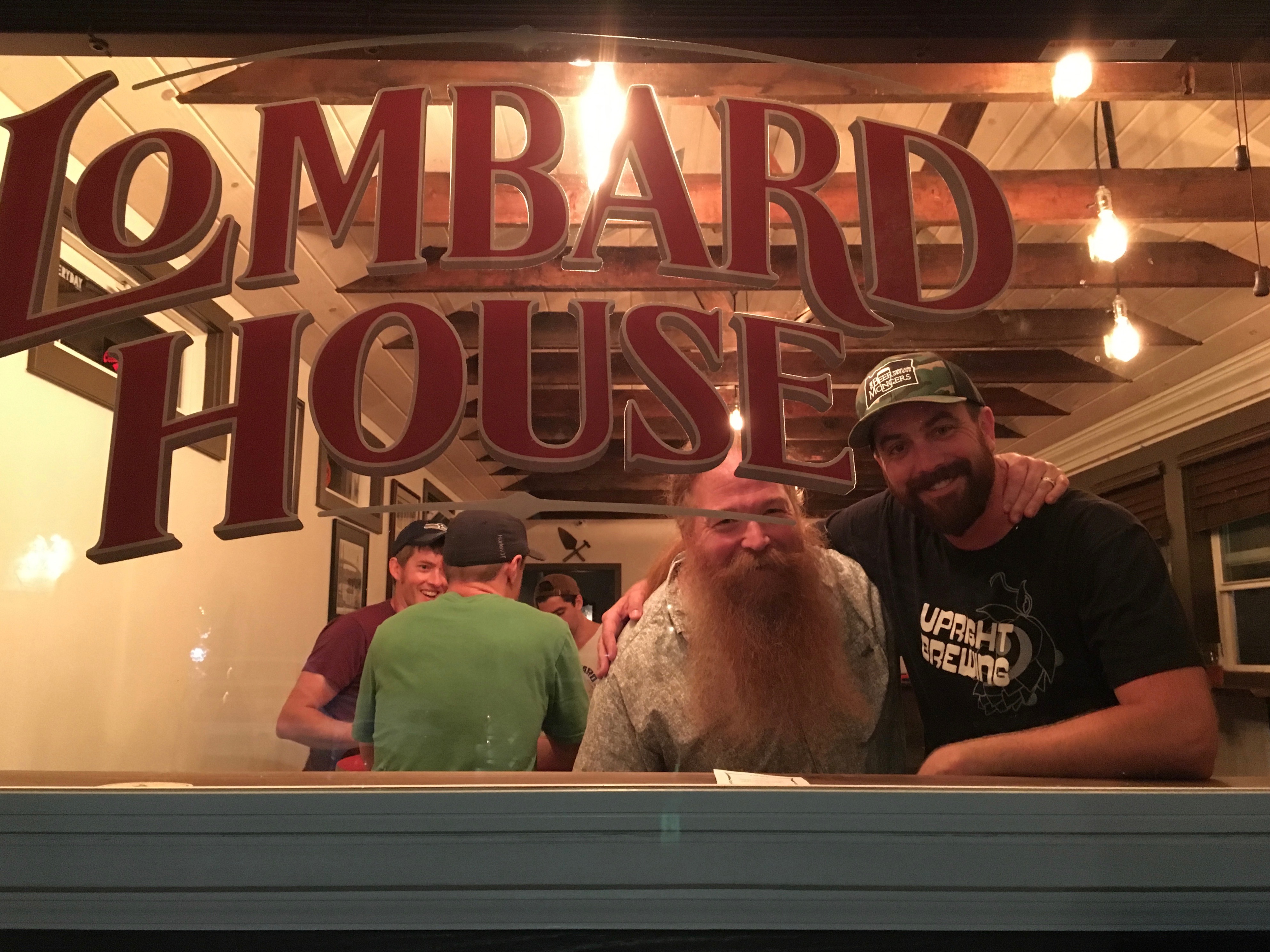 North Portland's Lombard House will celebrate its 3rd Anniversary on Friday, September 13th. For the day's event, owner Brian Koch has secured a stellar draft list when the beers begin to flow at 2:00pm.
Here's a preview of the tap list for Friday the 13th…
3rd Anniversary Tap List:
Upright Brewing – Ives (32 month blend)
Reverend Nat's Hard Cider – Prophet Mai En Tiem
Cider Riot! – 1736 Bourbon Barrel Aged
Grains of Wrath – Paper Maker Pale
Fort George Brewery – From Astoria with Love Russian Imperial Stout
Ruse Brewing – Facts of Identity IPA
Chuckanut Brewery – Nutburger Pilsner
Ex Novo/Great Notion/Lombard House – The Gange Makes a Lager
Ecliptic Brewing – Tucana Tangerine Sour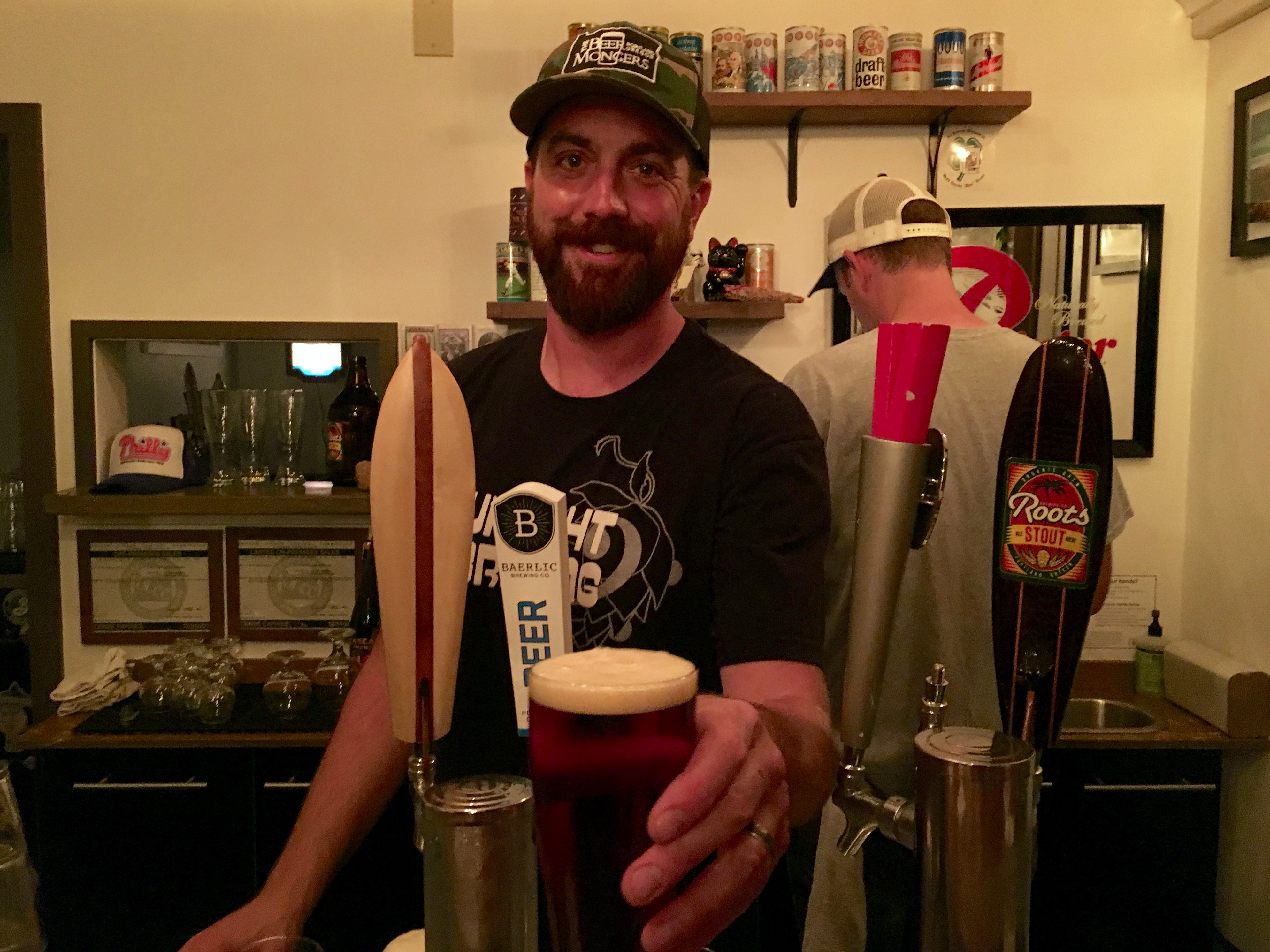 Plus, Lombard House will offer up its RainFonteinen Special that's a 375mL bottle pour of Drie Fonteinen and a cold Rainier that includes a Lombard House koozie for only $15.00!
Lombard House
7337 N Lombard St.
Portland, OR