Lombard House to Host Wrath of Christmas: Double Doink IIPA Release Party
|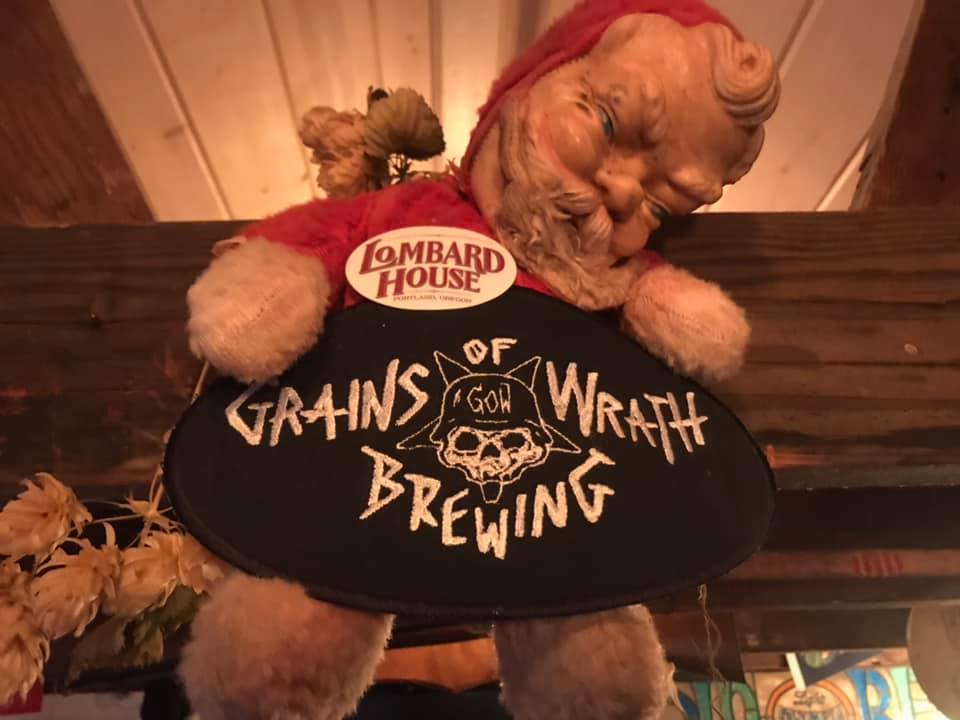 This evening, Lombard House will host Wrath of Christmas: Double Doink IIPA Release Party, a new Double IPA brewed by Grains of Wrath Brewing in collaboration with the North Portland beer bar.
Lombard House is known for being a Philadelphia Eagles bar and last season during the NFC Wild Card Game, its beloved Eagles beat the Chicago Bears on a double doink missed field goal by the Bears' Cody Parker in the remaining seconds. Watching that game at Lombard House nearly one year ago was Michael Hunsaker, Grains of Wrath Brewing Co-Owner and Brewmaster. As a Bears fan, Michael was a bit outnumbered at Lombard House but watched in frustration as the Bears blew a chance to advance in the NFL Playoffs last season.
This year to honor the infamous Cody Parkey double doink missed field goal, Brian Koch, owner of Lombard House, collaborated with Grains of Wrath to brew Double Doink IIPA that highlights this not so memorable moment for Bears fans everywhere.
"It was a real treat to get to help make this beer, and Mike was a very good sport for going with the name," wrote Brian Koch.
In addition to Double Doink IIPA being served on Friday, December 27th, Lombard House will also be serving Hail Santa, Paper Maker Pale, Iron Tusk Helles, and Emotional Flak Jacket IPA.
Lombard House
7337 N Lombard
Portland, OR 97203