Lucky Lab Presents Its 21st Annual Barleywine Festival
|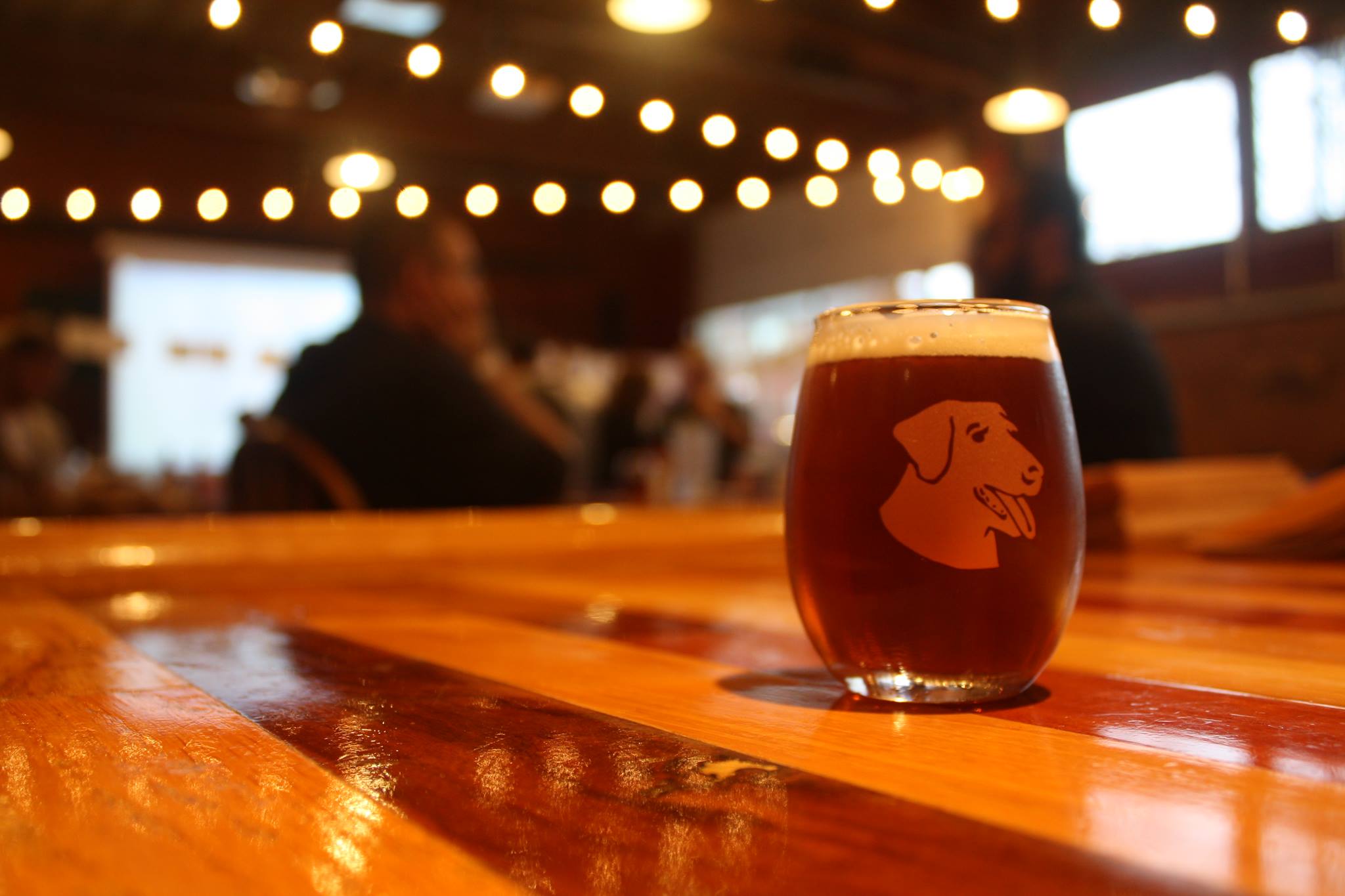 PORTLAND, OREGON – Lucky Lab's 21st Annual Barleywine Festival will be held on March 2-3rd, 2018, at the Lucky Labrador Beer Hall in Northwest Portland. Both days will run from Noon to 10 p.m. This is one of the longest running barleywine festivals in the world. The impressive festival line-up includes over 70 barleywines. Twenty taps will rotate new and vintage barleywines throughout the weekend. Barleywine is a beer with a significant malt character and an alcohol level from about 8-10% ABV (alcohol by volume.) Colors range from amber to dark brown. The word wine is used to describe the higher alcohol characteristic even though barleywine is strictly a beer.
A festival glass and four tokens run only $15 with additional 4 oz. pours for $2 each. Lucky Lab's full menu of hand-tossed pizza, deli sandwiches, salads, and snacks will be available. The Lab's tap list of ales and ciders will be on hand as well. The Lucky Lab is conveniently located near tri-met lines 16, 15, 77, and the Portland streetcar. Biking, walking, and the use of buses and light rail are highly recommended modes of transport.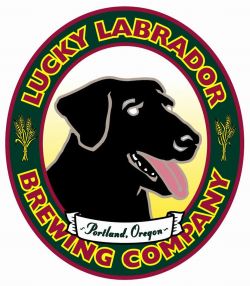 The Lucky Labrador Beer Hall, located at 1945 NW Quimby, is a casual brew pub located in an old truck manufacturing facility. Dogs are allowed on the spacious, covered patio. The pub features outstanding pizza as well as deli sandwiches, soups, salads, and other snacks. The Lab has three other pubs in Portland located on N Killingsworth, SE Hawthorne, and SW Capital Highway. Hours of operation are Monday through Saturday, 11 a.m.–11p.m. and Sunday, 12 noon – 10 p.m. Minors are welcome until 10 p.m.