Lucky Labrador 20th Annual Barleywine Festival Returns March 3 – 4, 2017
|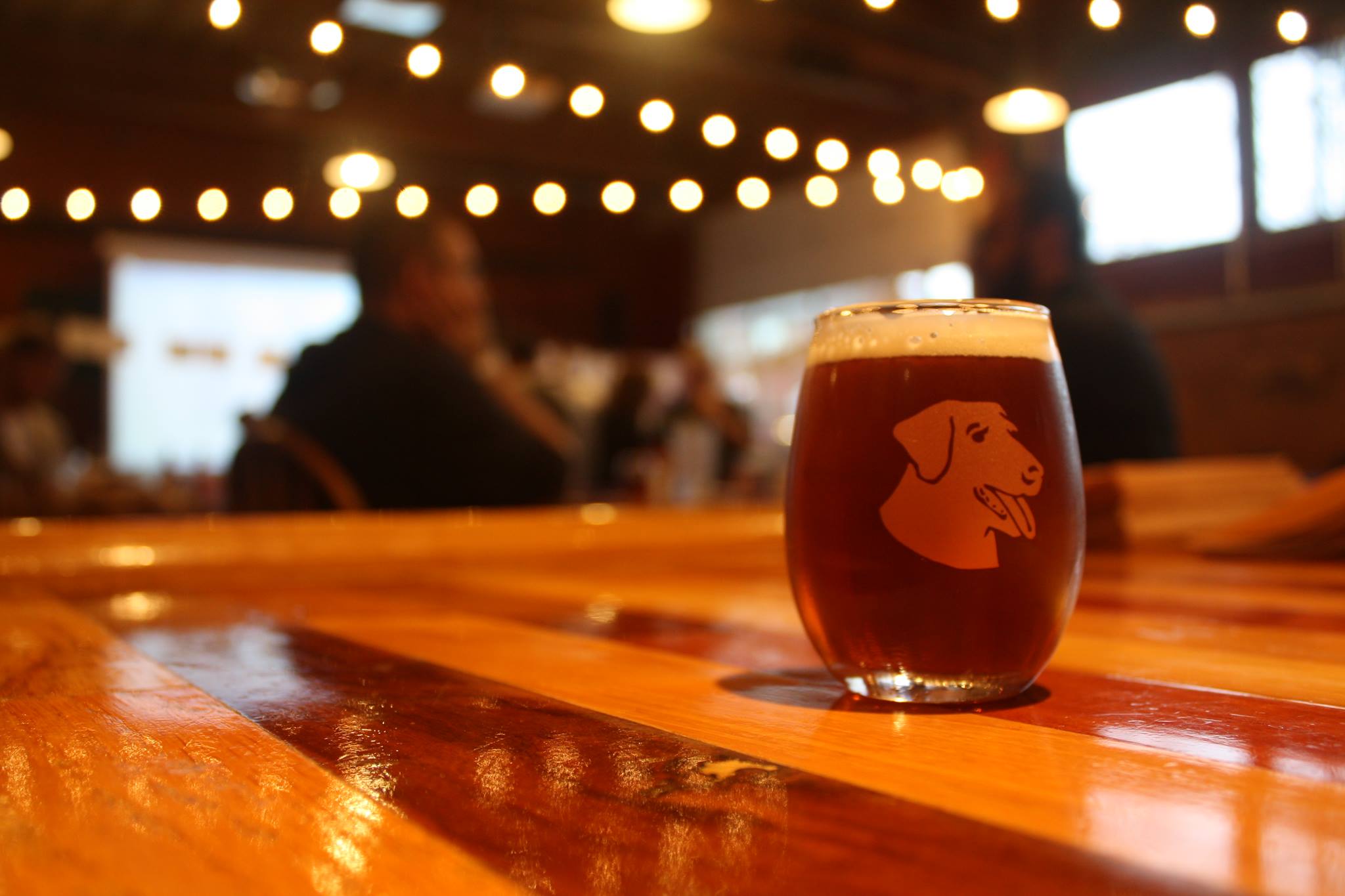 Going 20 years strong, Lucky Labrador Brewing returns with its annual Barleywine Festival at its Lucky Labrador Beer Hall in Northwest Portland on March 3 – 4, 2017. Hours for the fest will be Noon to 10:00pm on both Friday and Saturday.
Hailed as one of the longest running barleywine festivals in the world, Lucky Lab Beer Hall will pour over 70 barleywine on a rotating basis during its two day run on. During the festival there will be 20 rotating taps featuring both new and vintage barleywines that Lucky Lab has been continually cellaring over the years.
For those not sure on what classifies a barleywine, Lucky Lab describes this style as the following.
Barleywine is a beer with a significant malt character and an alcohol level from about 8-10% ABV (alcohol by volume.) Colors range from amber to dark brown. The word wine is used to describe the higher alcohol characteristic even though barleywine is strictly a beer. "Every year the event keeps getting bigger and this year, being our twentieth, we have more barley wines than ever…it's going to be HUGE," said head brewer and owner Alex Stiles.
Entry to the 20th Annual Barleywine Festival is $15.00 and includes a festival tasting glass along with 4 tasting tokens. Additional 4 oz. tasting tokens are $2.00 each. Lucky Lab will also be pouring its full taplist of ales and ciders along with its full food menu that features pizza, deli sandwiches, salads, and more.
Arriving to the Lucky Lab Beer Hall is easy via TriMet and Portland Streetcar. TriMet Bus Lines, #15, #16, and #77 and the 23rd Avenue Portland Streetcar are only blocks away.
Lucky Labrador Beer Hall
1945 NW Quimby
Portland, OR 97209