Mayfly 2019 Farmhouse Fest
|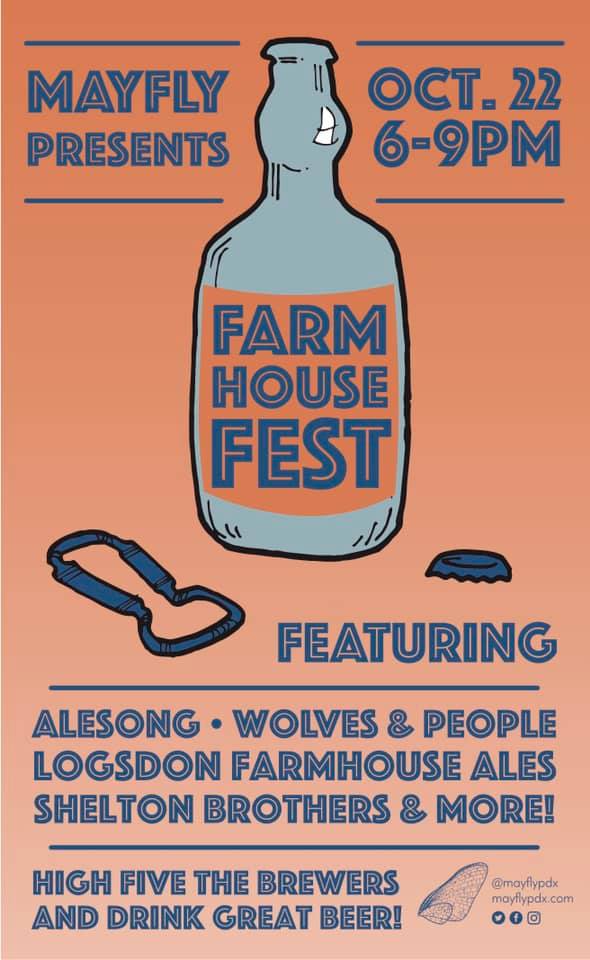 Tonight, Tuesday October 22nd, Mayfly in North Portland's Kenton neighborhood will host its 2019 Farmhouse Fest from 6:00-9:00pm. Many of the brewers will be in attendance to meet and discuss their process in making these wonderful beers.
Brewery List:
Alesong Brewing & Blending – 2019 Farm Fresh
Wolves & People Farmhouse Brewery – Postman + River Island Saison
de Garde Brewing – F.A.I.L.
Logsdon Farmhouse – ZuuPruim
Garden Path – Dry Table Mead
Honest Weight – Spy Route
Swift Cider/Ale Apothecary – Modern Farmhouse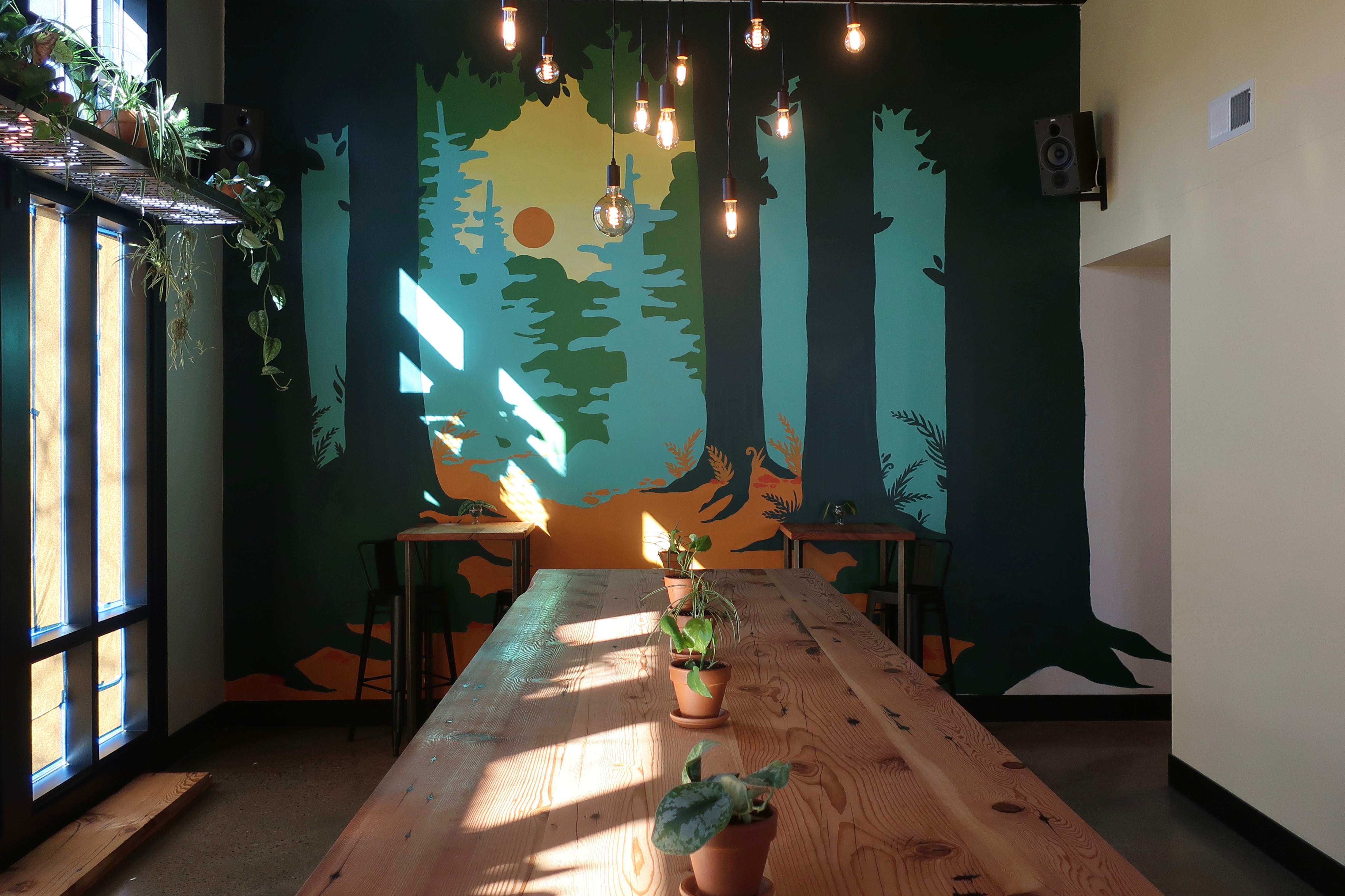 Mayfly will also be offering deals on all Farmhouse Brewery Bottles in the case!
Mayfly
8350 N Fenwick Ave.
Portland, OR 97217