McMenamins Celebrates St. Patrick's Day 2022
|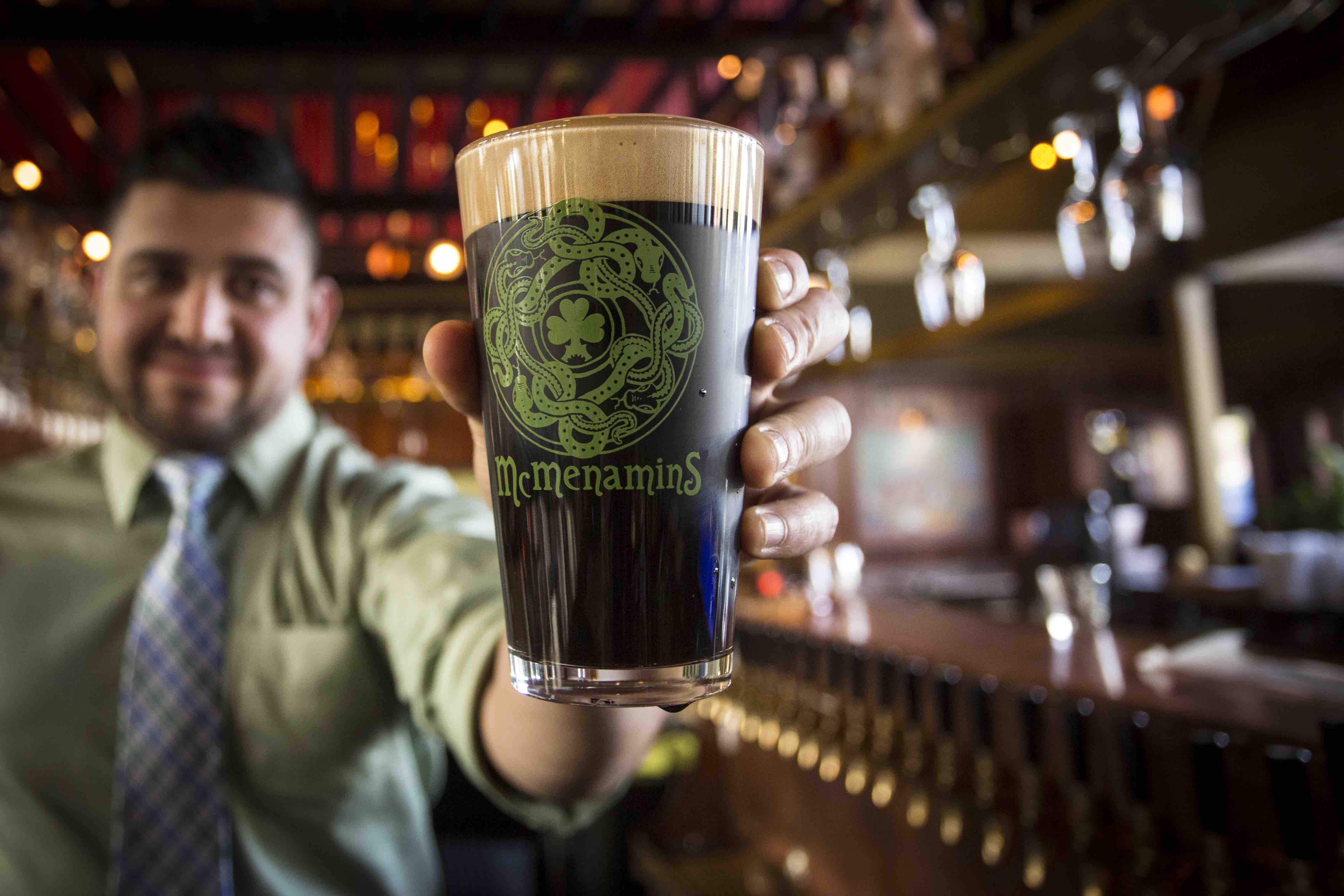 With well over 50+ locations in Oregon and Washington, a McMenamins location will have you covered for all your St. Patrick's Day festivities this year. For the first time since the start of the pandemic – when St. Patrick's Day festivities were brought to a screeching halt – McMenamins is hosting its traditional St. Patrick's Day celebrations! With three days of activities at the company's various pubs and properties, there's bound to be a fitting celebration for beer drinkers and Shepard's Pie connoisseurs alike.
From Irish dancers to plain 'ol dancing, McMenamins is rolling out the green rug. From March 17 – 19, stop by any and all McMenamins locations to enjoy food and drink specials including Irish Stout, Irish coffee, Irish Reuben and Corned Beef & Cabbage, and the release of the 2022 vintage of Devils Bit Whiskey. Live musical acts will also be playing at the larger properties. Admission is free and all ages are welcome!
Three-Day Celebrations – March 17-19:
Anderson School: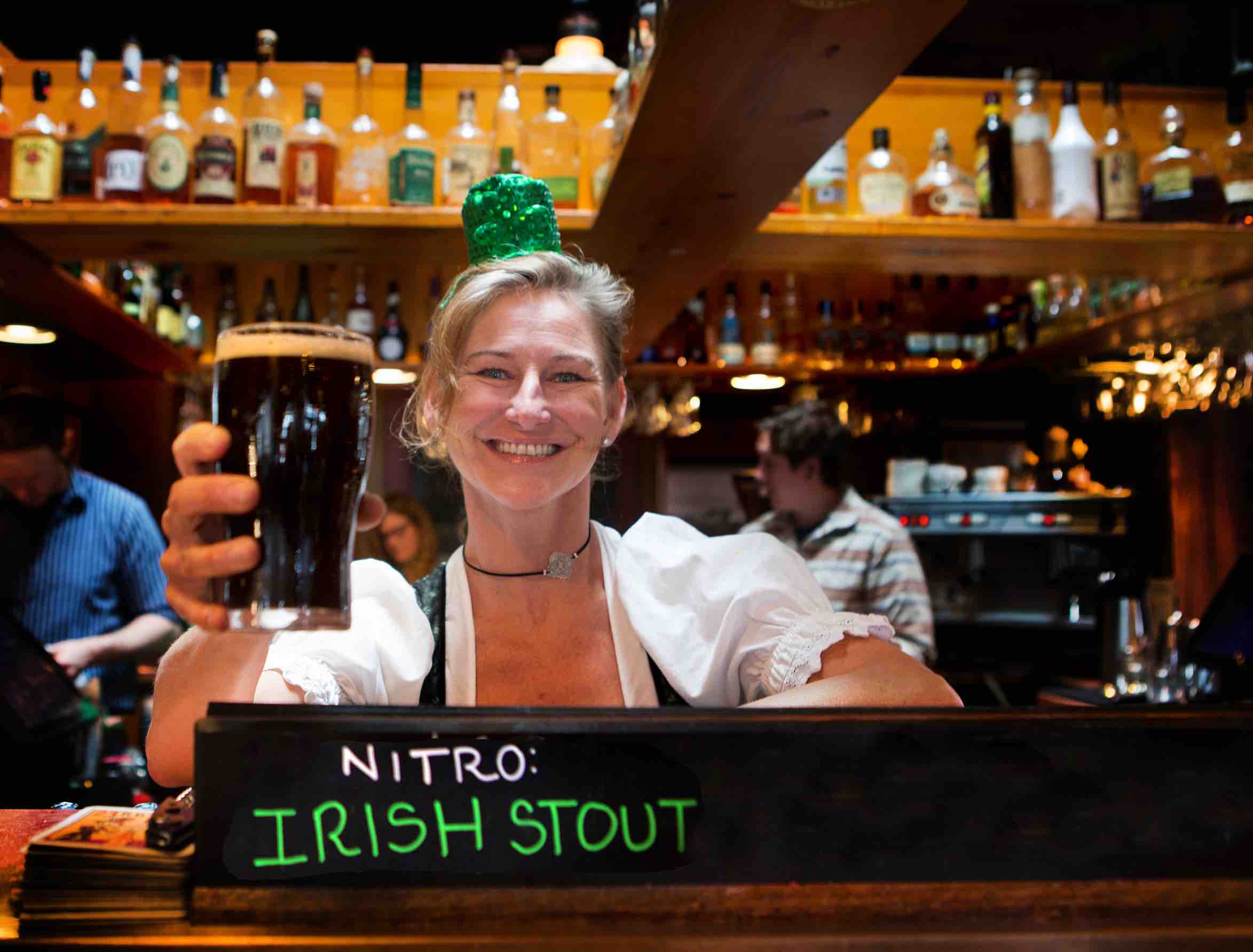 Thursday, March 17:
Kalama Harbor Lodge:
Friday, March 18:
Gearhart Hotel: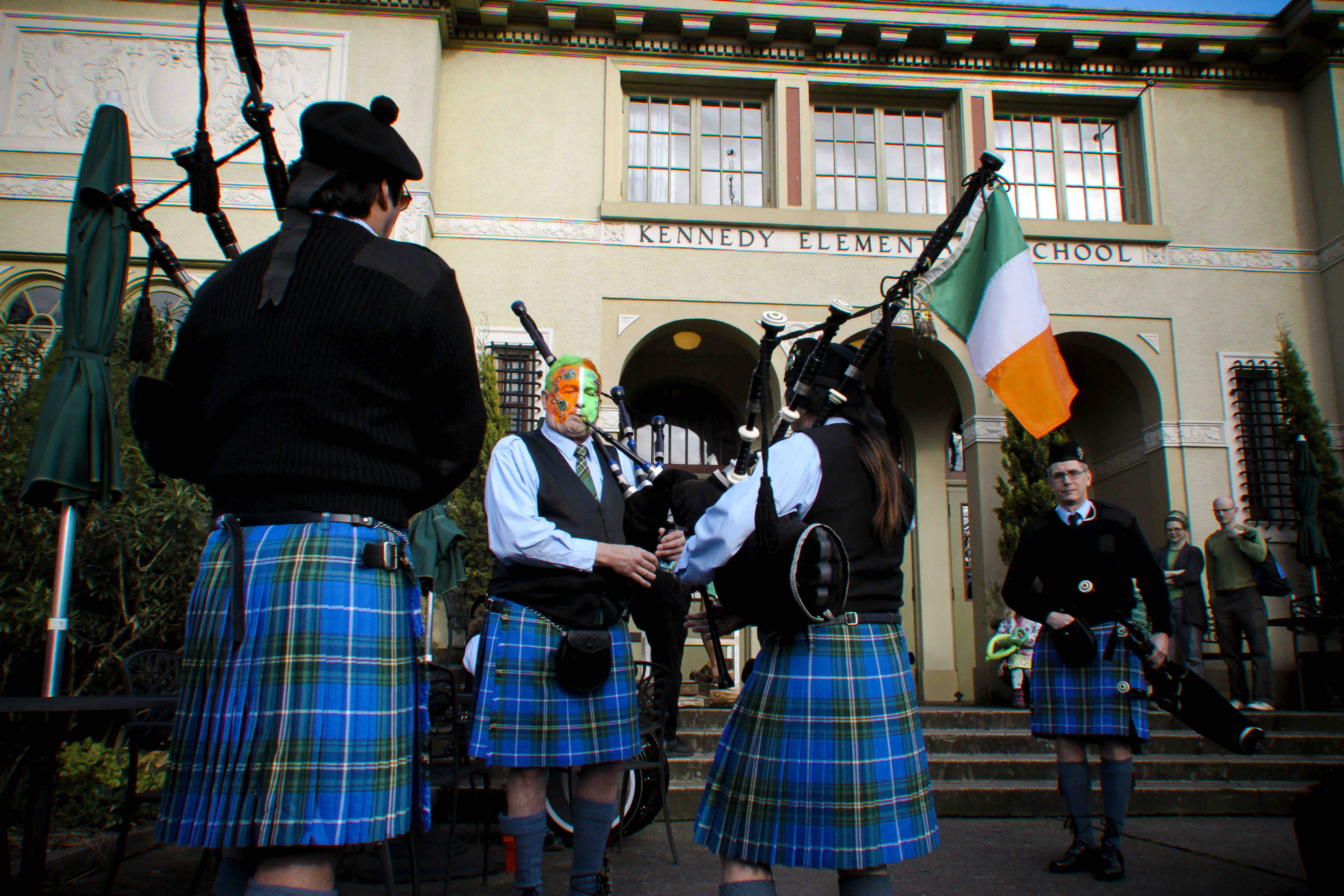 To learn more about all of the McMenamins St. Patrick's Day events visit: https://www.mcmenamins.com/events/230391-st-patricks-day.