Meet the Brewer with Alesong Brewing & Blending
|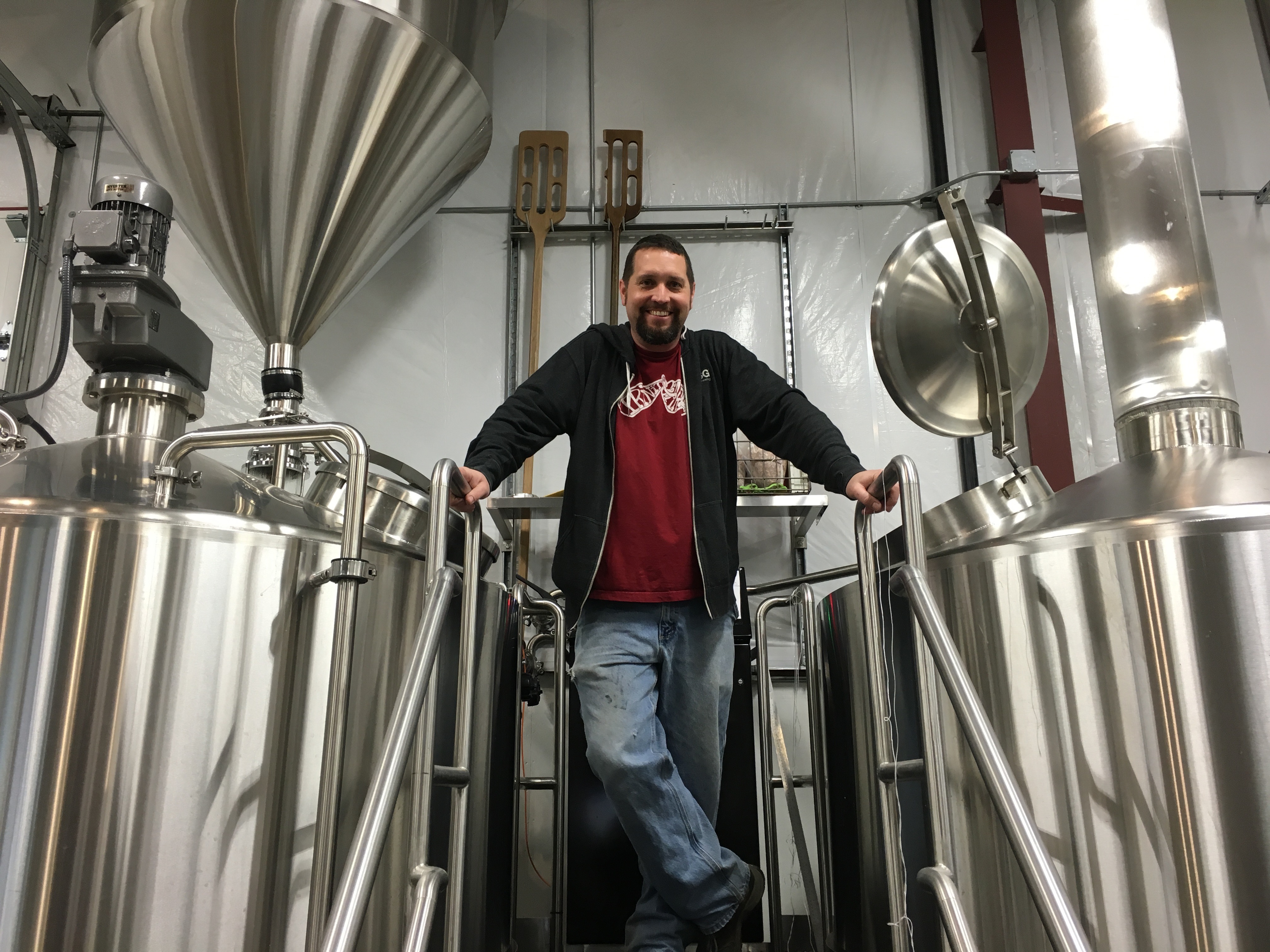 This week's Meet the Brewer at Green Dragon will feature Matt Van Wyk, founder of Alesong Brewing & Blending. Van Wyk will return to the Green Dragon on Thursday, July 21st, but this time it will be to promote his new brewery based in Eugene, that he founded with brothers Brian and Doug Coombs after leaving Oakshire Brewing.
Green Dragon will be pouring three Alesong beers that will be tapped at 5:00pm. Van Wyk will speak to those in attendance at 6:00pm.
Here are the featured beers that will be pouring on Thursday.
Alesong BPA – Dry-hopped Belgian style Pale Ale with floral aromas and a hint of spice. 5.5% ABV 26 IBUs
Indi's Gold – A Petite Saison with Black Tea. 5.1% ABV 22 IBUs
Strawberry Gose – a Traditional Gose-style ale (sea salt and coriander) with a light kiss of strawberries. 4.9% ABV 7 IBUs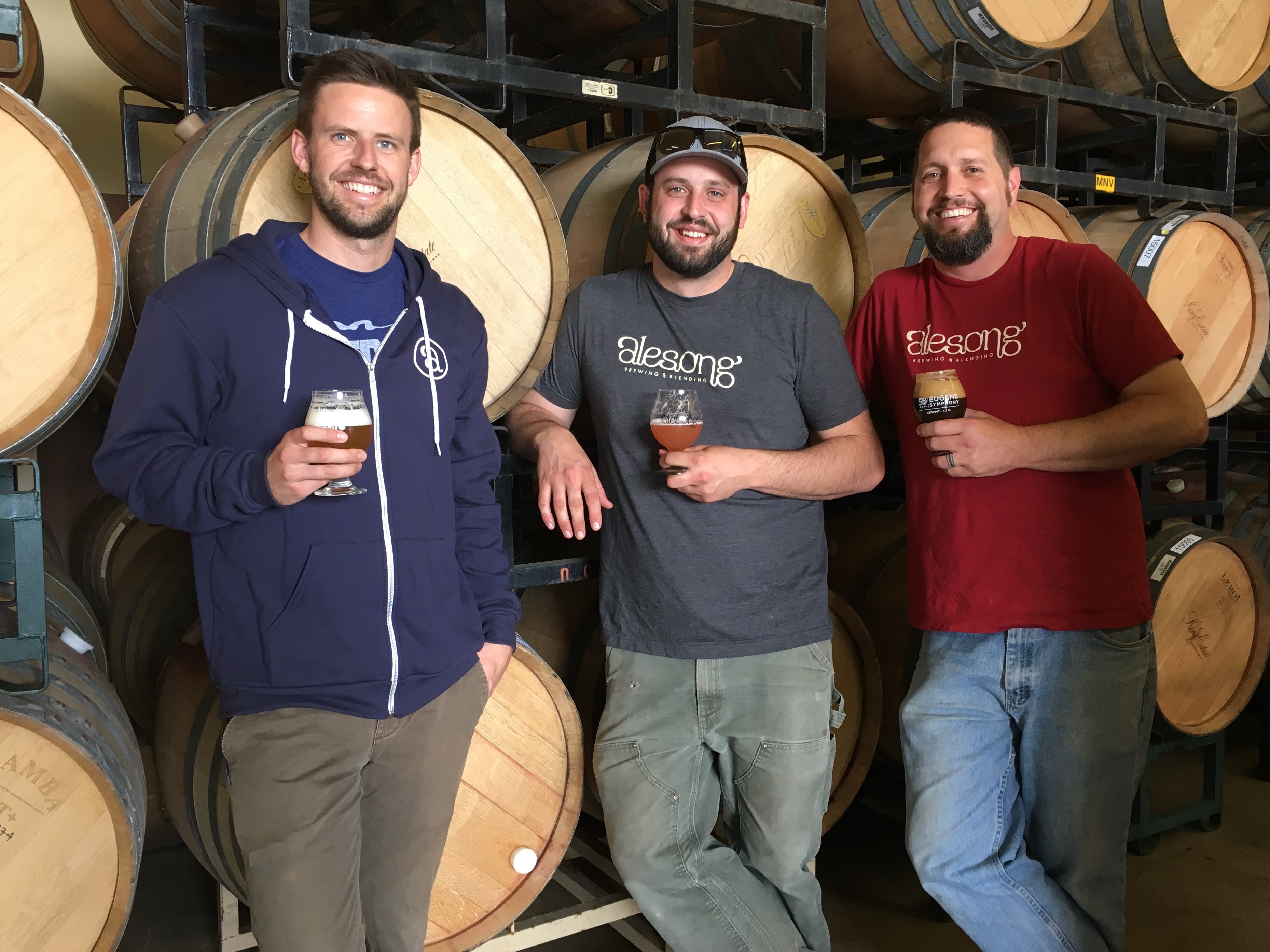 If you're interested in Alesong's first bottle releases, mark your calendars for Saturday, August 20th, as the brewery will host its first ever bottle release at its location on Eugene's Westside that will take place from Noon to 6:00pm. Expect beers pouring from Alesong along with beers from their friends along with live music and food. Additional info on this release day will follow in the coming weeks.
Green Dragon
928 SE 9th Ave.
Portland, OR 97214