Meet The Brewer With Bent Shovel Brewing At Green Dragon
|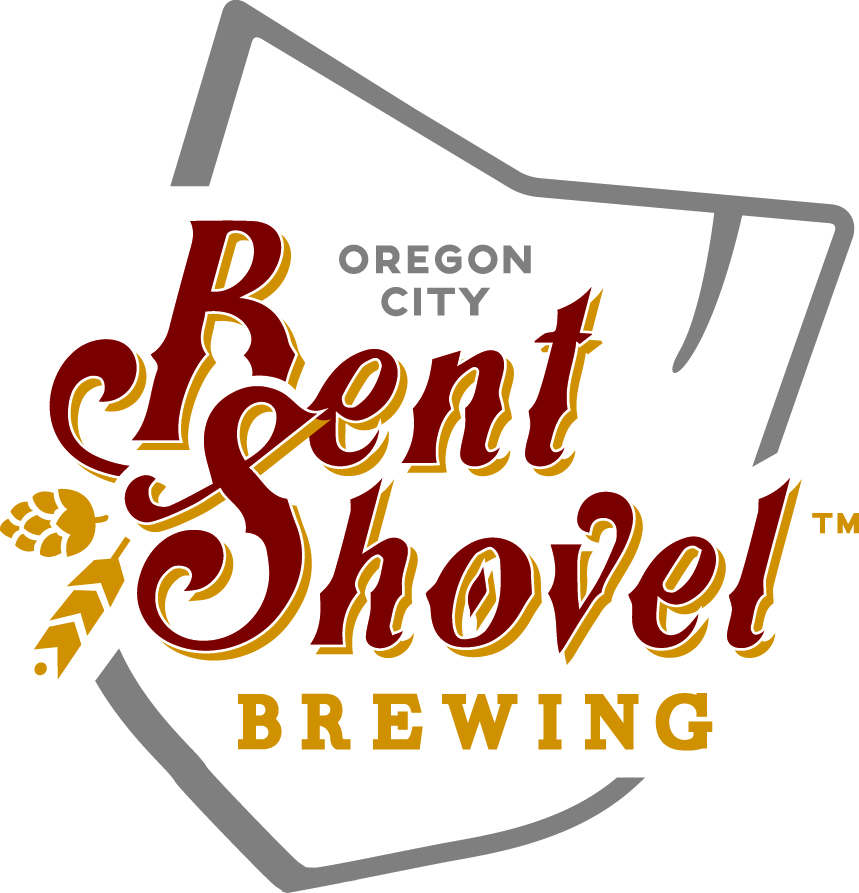 This week's Meet the Brewer at Green Dragon will feature one of the area's most recent brewery openings, Bent Shovel Brewing. Making his way out from the brewery in rural Oregon City, Oregon will be owner and brewer, Rick Strauss. Some may remember Strauss from his days as a member of the Green Dragon Brew Crew. Well he went on to further his brewing skills when he opened Bent Shovel Brewing.
With its initials beers hitting the local market a little over a month ago Strauss and three of his Bent Shovel beers will be at the Green Dragon on Thursday, October 1 for its weekly Meet the Brewer event. The beers that will be featured include the following:
Edgewood Pilsner
IPA
Black Spade Stout
Beers will all be tapped by 5:00pm and Strauss will do a short announcement inside to the folks at the Green Dragon at 6:00pm.
Bent Shovel Brewing is located at 21678 S Latourette Rd in Oregon City. Recently its been open on the weekends for growlers fills and pints from Noon to 4:00pm on Saturdays and Sundays.
Green Dragon
928 SE 9th Avenue
Portland, OR 97214