Meet the Brewer With Occidental Brewing at Green Dragon
|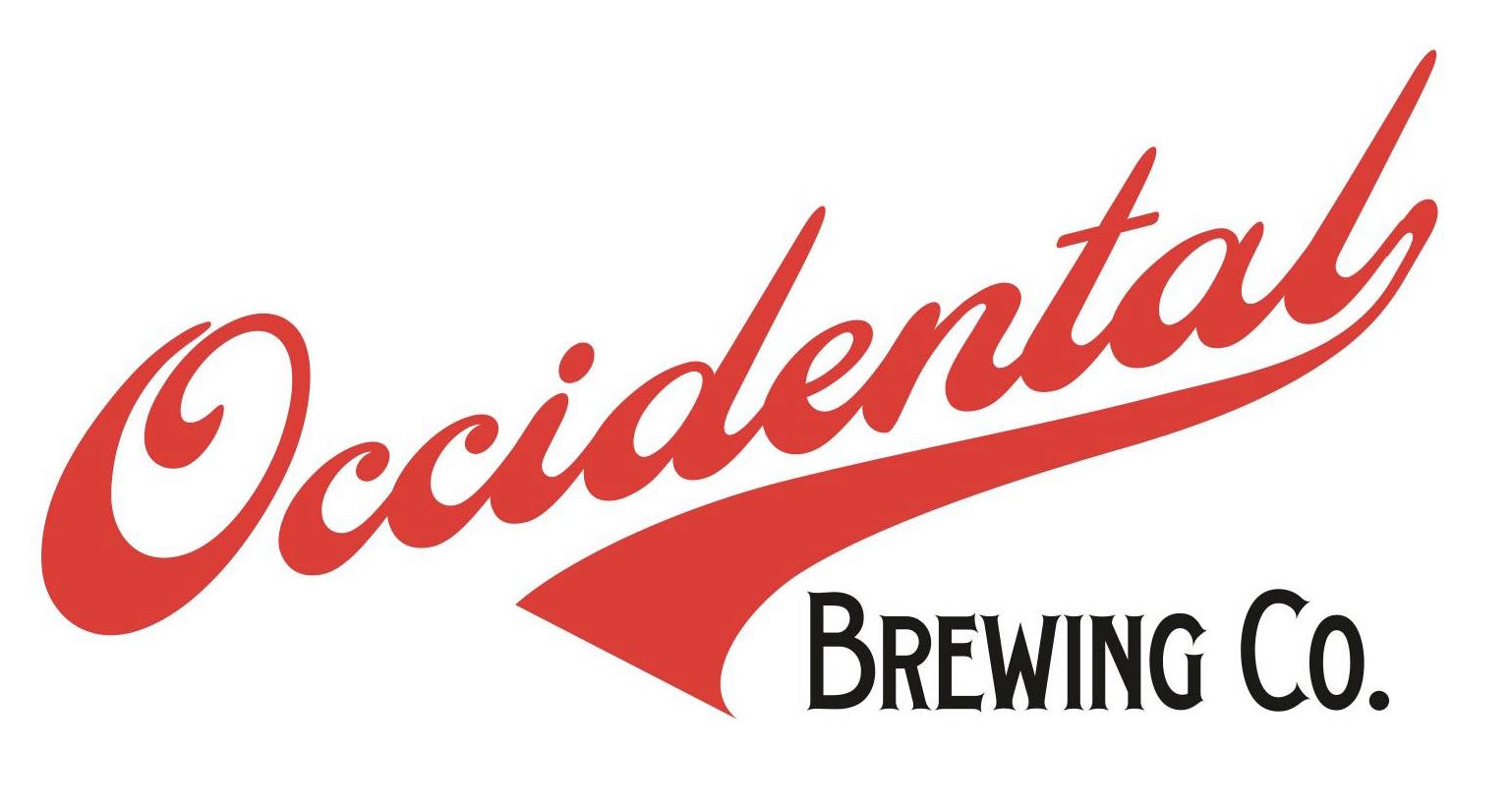 This week's upcoming Meet the Brewer at Green Dragon will feature Occidental Brewing. Ben Engler, brewer and co-owner of Occidental will travel with his beers from the Cathedral Park neighborhood in Portland to the Buckman neighborhood for this event.
Occidental Brewing will feature a draft list of five of its beers, including a few rare ones. Here's what to expect on draft.
Barrel Aged Lucubrator – Doppelbock (limited release)
Occidental Heffeweizen (year round) 4.7% ABV 20 IBU
Occidental Kolsch (year round) 4.5% ABV 25 IBU
Maibock (seasonal) 7% ABV 24 IBU
Black Betty (Zwarte Bjte) 8% ABV 22 IBU
Kegs will be tapped at 5:00pm and Ben will speak to the crowd at 6:00pm.
Green Dragon
928 SE 9th Ave.
Portland, OR 97214