Melvin Brewing vs. The World at Roscoe's
|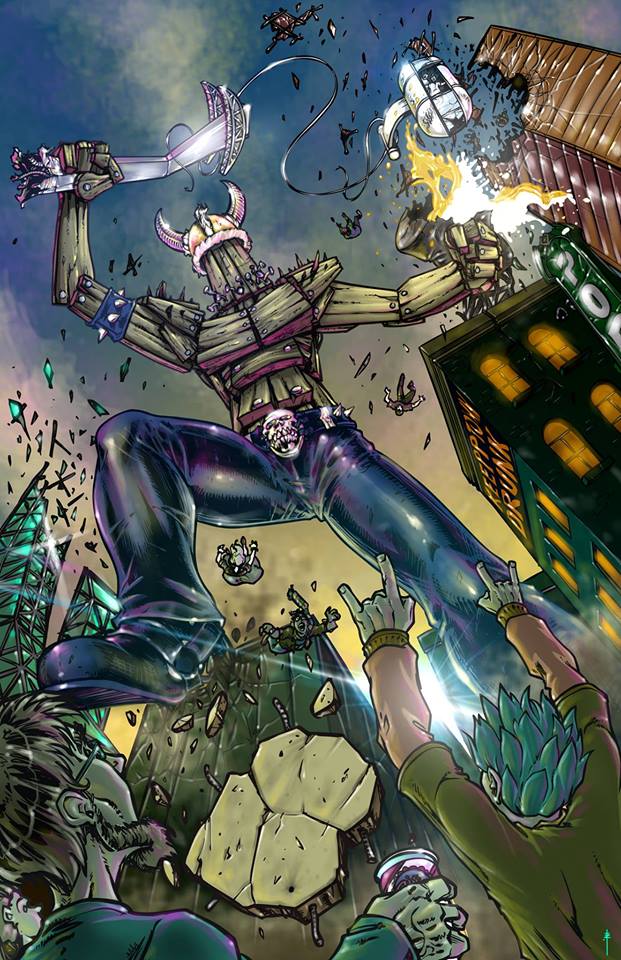 A year ago Roscoe's hosted an evening featuring beers from Melvin Brewing out of Jackson, Wyoming. This year Roscoe's will be doing the same as they host Melvin Brewing vs. The World on Monday, June 15th for a special Beer Summit from 5:00 to 8:00pm.
For Melvin Brewing vs. The World, the draft lineup of IPAs will be insane. The beer list so far includes:
Melvin Brewing
2×4 IPA
Melvin IPA
Morris IPA
Drunken Master IIPA
Barley Brown's Brew Pub
Boneyard Beer
Notorious
White Knuckle IPA
Barley Brown's / Boneyard / Melvin
Russian River Brewing
Siren Craft Brew
Breakside Brewing and Fremont Brewing
As per usual, with this many tasty IPAs, Roscoe's will be offering taster trays so one can sample many of these hoppy delights!
Roscoe's
8105 SE Stark St.
Portland, OR 97215