Migration Brewing Celebrates its 10 Year Anniversary
|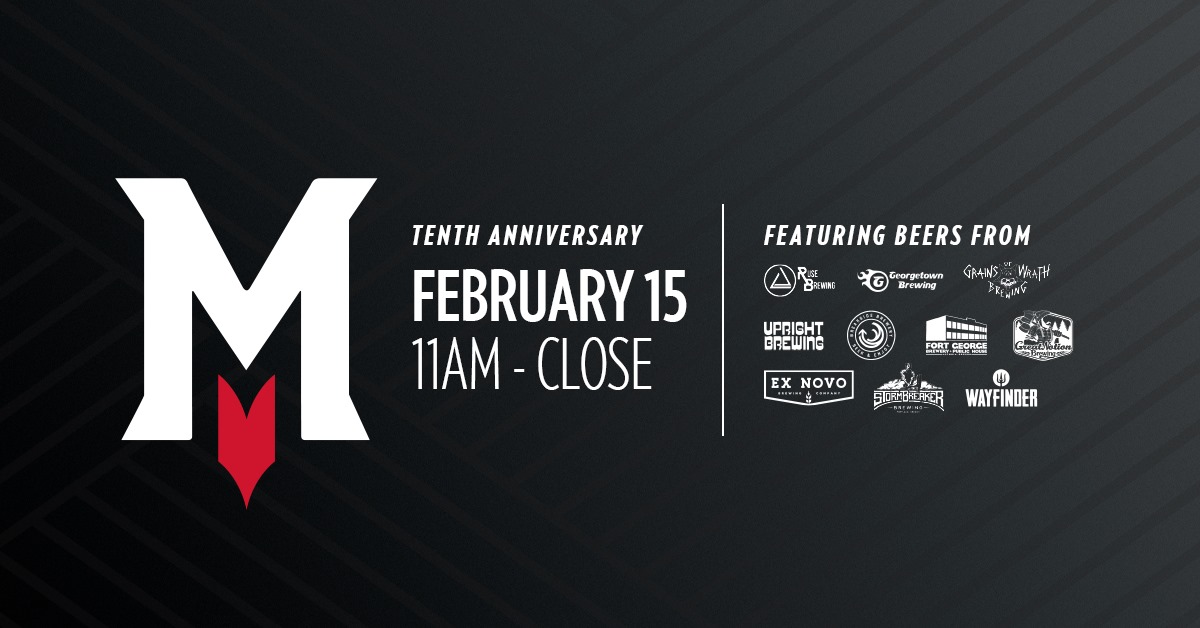 Ten years in, Migration Brewing continues on its upward trajectory. To celebrate this milestone, Migration Brewing will host its 10th Anniversary Celebration on Saturday, February 15th, 2020 that also happens to be Zwickelmania. Festivities will take place from 11:00am-11:00pm.
Migration Brewing's original location on NE Glisan in Portland recently went through a renovation and the brewer is excited to show this off to the public on February 15th. The brewery recently installed a brand new 18 tap system that allows the pub to expand its draft offerings by 50%.
In what has become an annual tradition, Migration will celebrate in conjunction with the Oregon Brewer's Guild state-wide Zwicklemania event on February 15th. "Migration's journey started here in 2010 in the back of an old, vacant radiator shop on 28th & Glisan," declared Mike Branes, Director of Beer Operations and Co-Owner, in a statement.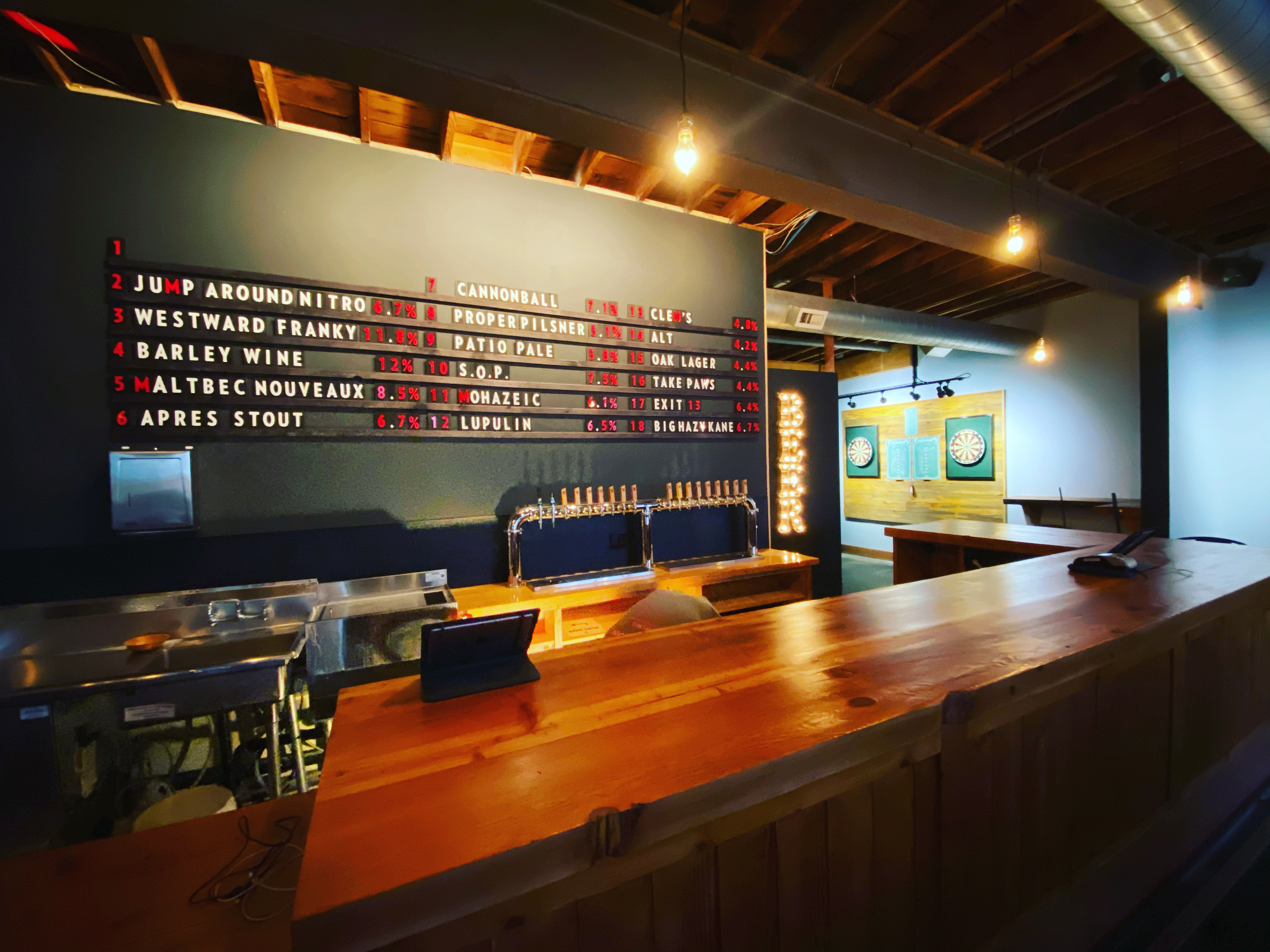 "We are excited to put more beer on tap at the original Glisan pub. By increasing our draft lines we will be able to provide our customers with more variety and innovation forward beers," said Colin Rath, Migration's Director of Pub Operations and Co-Owner, in a statement. "We all know the craft beer segment is constantly changing and these new taps will let us showcase all the fun beers coming from our different breweries. In 2019 we produced over 65 different beers and constantly had to shuffle our tap line ups. The increased taps should help alleviate that pressure while giving the customers a true craft experience."
To assist in the 10-year celebration, Migration partnered up with ten other breweries to brew 10 different collaboration beers. "Our team was excited to team up with some of our favorite breweries, and the fact that we now have more taps available it's fun to provide what we think is a truly exceptional beer list for the anniversary," said Branes, in a statement.
Migration Brewing 10th Anniversary Collaboration Beers:
Ruse Brewing – Triple Hazy IPA 10% ABV
Breakside Brewery – Blonde Ale 5.2% ABV
Ex Novo Brewing – Double Decoted Czech Pilsner 5.9% ABV
Great Notion Brewing – Boysenberry Hazy IPA 6.2% ABV
Fort George Brewery – Whiskey Barrel Blended Milk & Imperial Stout 12% ABV
Grains of Wrath Brewing – Whiskey-Kissed Cream Ale w/ Peaches 6.5% ABV
Upright Brewing – Baltic Porter 6.6% ABV
Wayfinder Beer – Red Lager 6% ABV
Georgetown Brewing – West Coast IPA 6.4% ABV
StormBreaker Brewing – Kveik Hazy Pale 3.8% ABV

In addition to these and other Migration Brewing beers being served throughout the day, Migration will host brewery tours from 11:00am-4:00pm. There will be a specialty curated food menu at both brewery locations, giveaways, firkin tapping of Upright Brewing's Mushroom Baltic Porter, and DJ Queasy spinning at 7:00pm until close.
Migration Brewing
2828 NE Glisan St.
Portland, OR 97232