Migration Brewing Celebrates its 13th Anniversary
|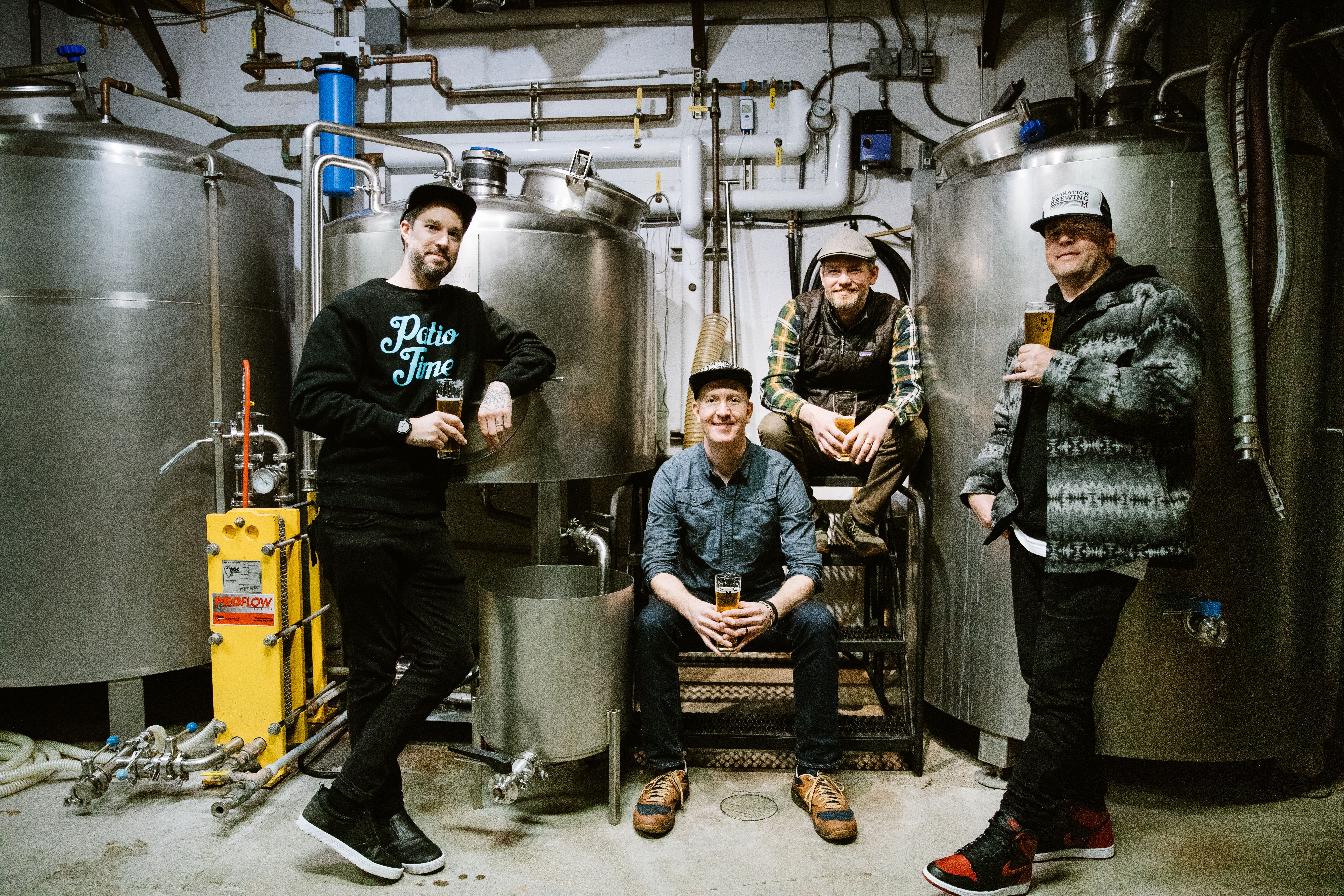 As we enter the first of two weekends of Zwickelmania, Migration Brewing will also be celebrating its 13th Anniversary on Friday, February 17 and Saturday, February 18, 2023. This two-day celebration Migration Brewing's 13 years of brewing will take place across all three of its locations in the Portland metro area.
The Migration Brewing anniversary party begins at 4:00pm on Friday, February 17 at its North Williams pub in Portland. There, the brewery will feature a few rare specialty beer firkins being tapped by honorary guest Self Enhancement Inc. (SEI). The official anniversary beer Liven Up! IPA will also be available in limited 16oz/4-packs. In addition to the beers, guests will have plenty of fun food specials and music to partake in throughout the evening.
Then on Saturday, February 18, the festivities continue when Migration Brewing hosts Zwickelmani at its Glisan and Gresham locations from 11:00am to 4:00pm. This is a great chance for fans to get behind the scenes and hang with the beer team while sampling rare and unique beers. Both Glisan and Gresham pubs will also be tapping specialty beers and showcasing anniversary food offerings. See the attached schedule for full details!
"This is our busiest weekend of the year, and we have always celebrated our anniversary with the customers and friends that have gotten us to this point," says Co-Founder/Pubs Director Colin Rath. "This year we've gone all out with a multi-day event schedule featuring lots of new beers, limited release classics and really just a big party with the community that supports our company every day."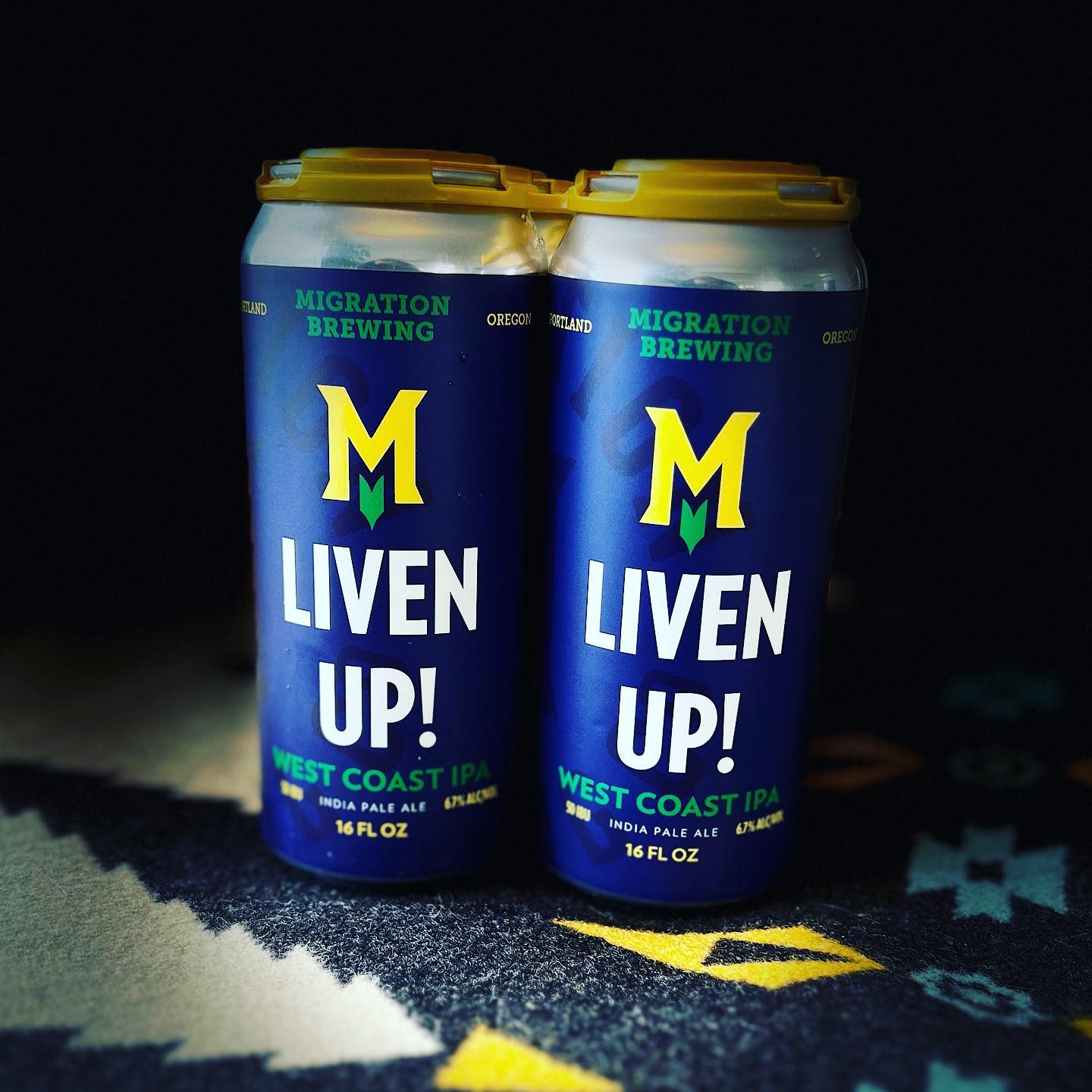 In celebrating 13 years of brewing, Migration Brewing has brewed its anniversary beer, Liven Up! IPA. This beer is described as a modern West Coast IPA that is built on a pilsner and wheat grain bill that lets the plentiful Mosaic, El Dorado and Simcoe hops take center stage.  Gold in body, and clocking in at 6.7% ABV and 50 IBUs with bold tropical aromatics give way to a smashing flavor profile of pineapple, guava and mango with a subtle pine finish. Liven Up! IPA will be available at all Migration locations and select local retailers.