Migration Brewing Gresham Grand Opening Party
|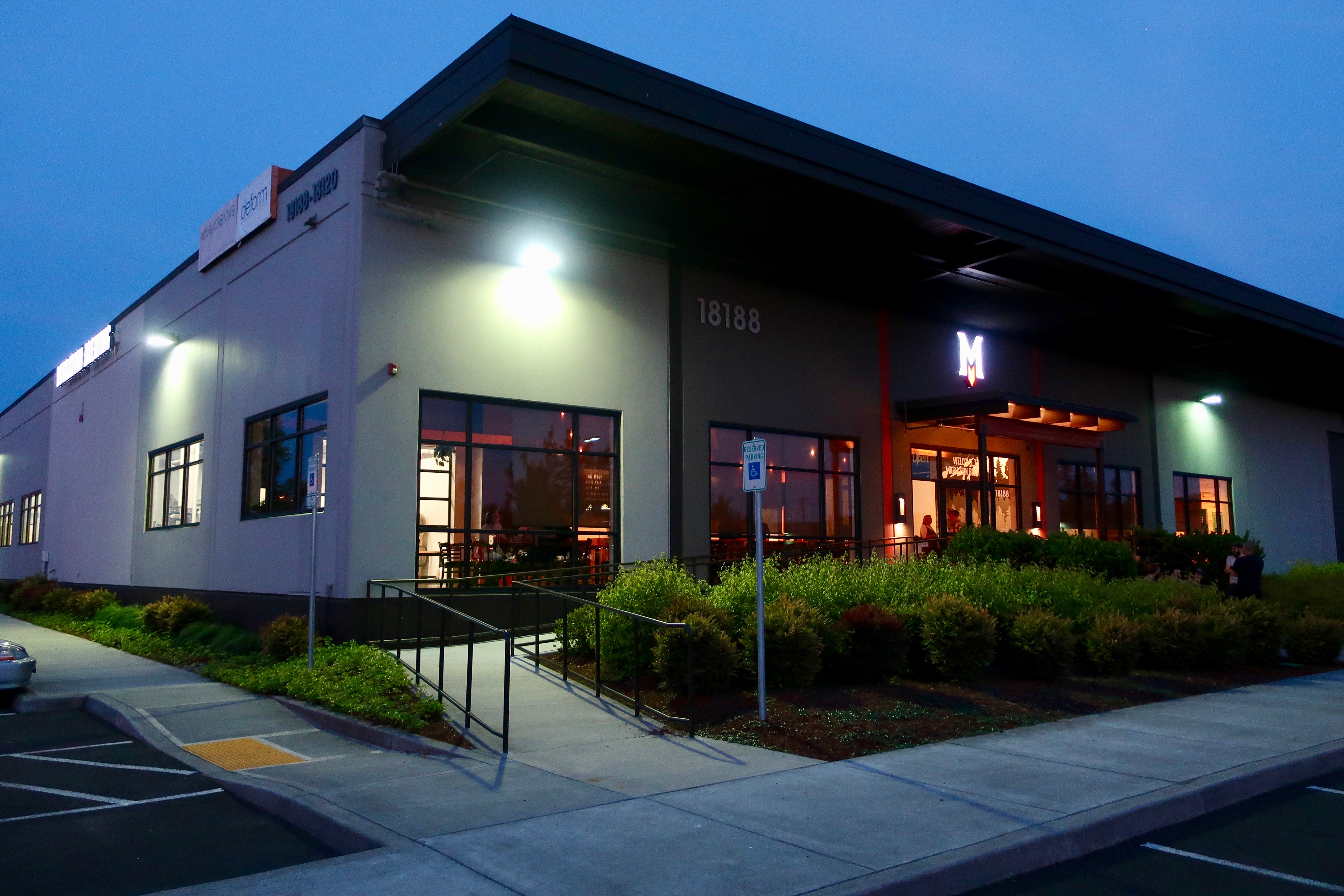 After opening its doors last month, Migration Brewing will host an official Grand Opening Party at its new, spacious Gresham facility on Saturday, July 14th from 11:00am-10:00pm. The party will coincide with the brewery's first release of 12oz six-pack cans of the flagships Straight Outta Portland IPA and the Patio Pale Ale that will see distribution through Columbia Distributing.
Migration will be opening up its 17,000 square foot production space for brewer led tours during the day. And if you're a bit hesitant to drive to Gresham, Brewvana will be offering free shuttle rides between the new Gresham pub and the original Glisan Street location in Portland from 11:00-8:00am.
"This is a very exciting celebration for us at Migration. We are extremely happy to be a part of this community and the initial support of the brewpub has been amazing," said Co-Owner Colin Rath in a statement. "We feel really comfortable in the new space and can't wait to share it with the Gresham. It's also really convenient for people coming from Portland or visiting the Columbia Gorge to make a quick stop off Exit 13 on I-84 and stop in for a beer."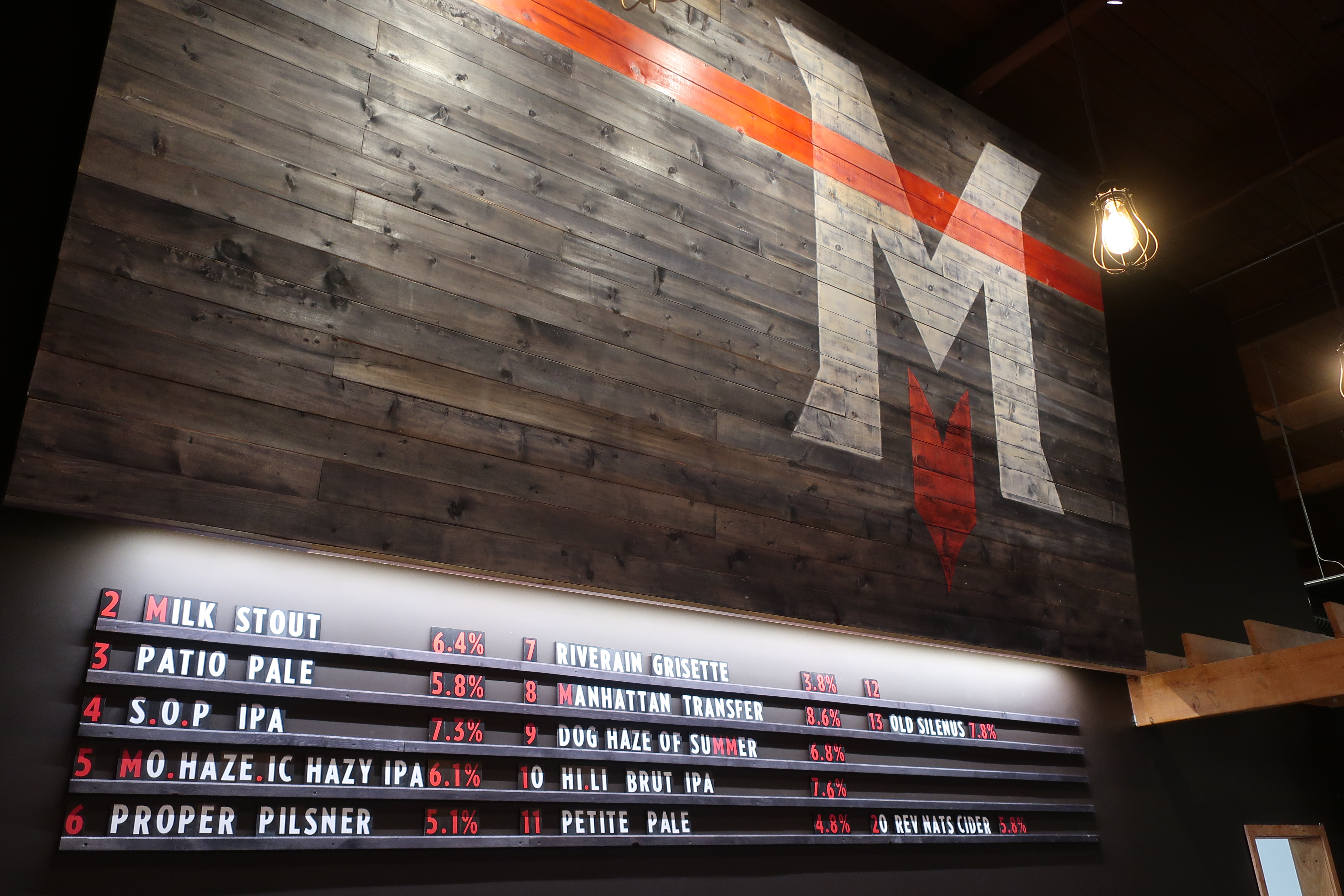 "It feels great to stretch our arms out and have the space to brew a lot more beer," said Mike Branes, Co-Owner and Director of Beer Operations in a statement. "The new 20bbl system from Practical Fusion is up and running and we're ramping up for a major increase of our core beers including our first voyage into six-packs. You can look forward to seeing Straight Outta Portland IPA and Patio Pale ale in local stores this fall."
In addition to the beers brewed by Migration, it will also have a few collaboration beers it did with Baerlic Brewing, Upright Brewing, Base Camp Brewing, and Level Beer all on tap!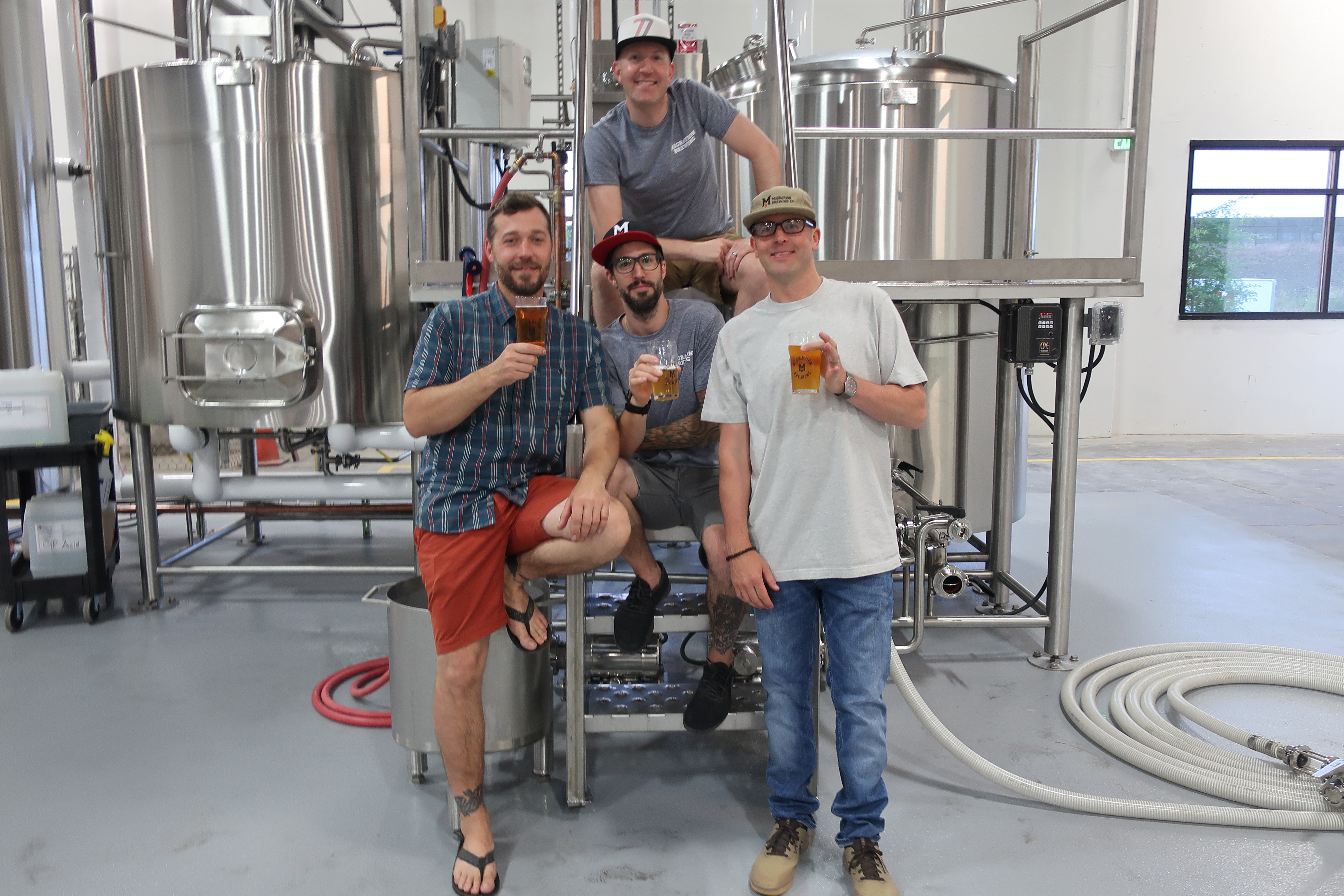 Migration Brewing – Gresham
18188 NE Wilkes Rd.
Portland, OR 97230