Migration Brewing Pajammin' Party and Westward Frankie Release
|

Tonight, Migration Brewing will host its 3rd Annual Pajammin' Party to raise money for the Children's Cancer Association. On Friday the 13th beginning at 7:00pm, join Migration Brewing at its NE Glisan location for a night of fun and helping children that have been diagnosed with cancer.
The Pajammin' Party will be held at the original Migration brewpub on 2828 NE Glisan Street. In addition to a rocking party, Migration will be releasing a barrel aged version of its Frankie Imperial Stout that has been aged for 12 months in barrels that once was home to Westward Whiskey. The specialty beer will be available beginning at Noon on draft and in wax dipped bottles.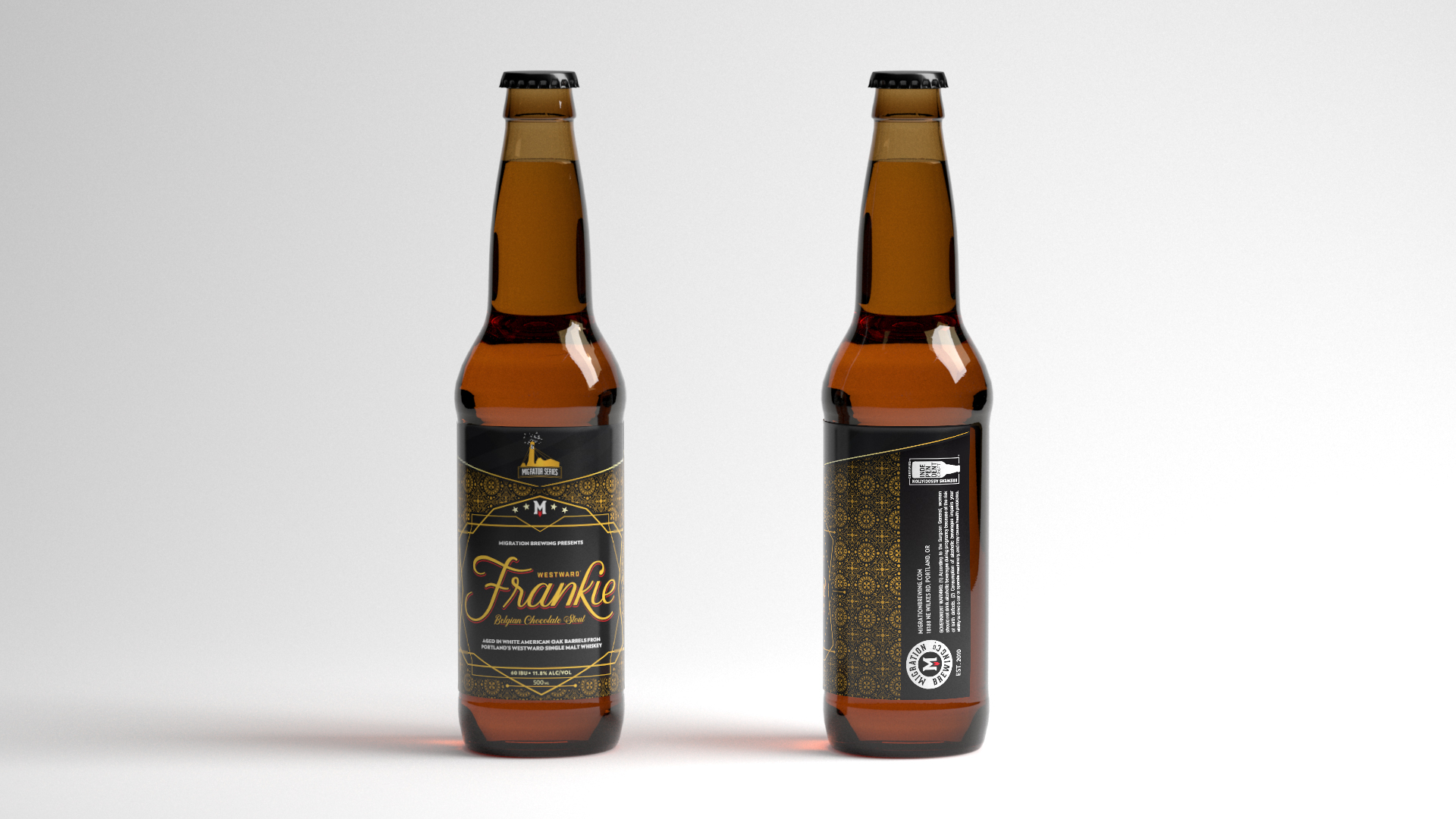 "This is always a fun time of year to celebrate the holidays while raising funds for an amazing cause," said Colin Rath, Migration's Pub Operations Director, and Co-Owner, in a statement. "It's always great to see so many people from the community come out and dress up in wild pajama outfits. We've done this for three years and it's always one our favorite community events."
Migration Brewing will donate 20% of proceeds from the event to the Children's Cancer Association. The brewery will also be selling CCA Hearts throughout the month of December with 100% of proceeds being donated.

Migration Brewing
2828 NE Glisan St.
Portland, OR