Montavilla Brew Works IPA Taste Off
|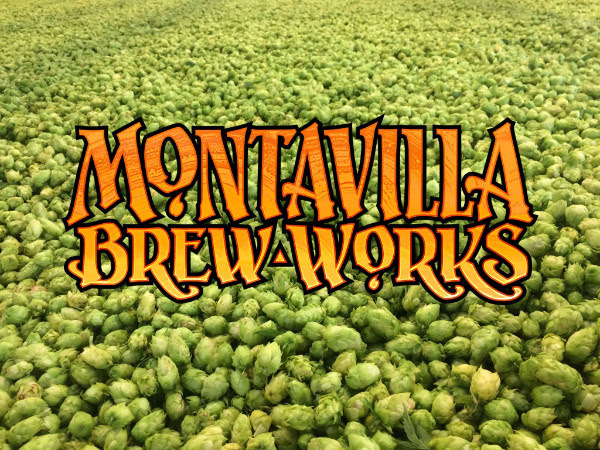 As we enter the middle of the week Montavilla Brew Works will be throwing down the hops on Wednesday, August 8th with its IPA Taste Off. Montavilla's brewery has brewed up four different IPAs and would like to get your input on them all.
The four IPAs will be pouring from 3:00-9:00pm. Here's a rundown on all four with descriptions provided by the brewery.
Montavilla Brew Works IPA Lineup:
Lil' More Righteous Session IPA: our easy-drinking, lower ABV IPA made with Pilsner malt, Simcoe and Strata hops. Dank and piney.
Flam Tap IPA: Our flagship IPA made with five different malts, brewed with Magnum and Centennial hops, then dry-hopped with Falconer's Flight to give big pine and citrus aromas.
East Glisan Mosaic: Big additions of citrusy Chinook and Cascade hops in the kettle, combined with fruity, berry-like and tropical Mosaic dry hops.
Round Three IPA: Brewed for our third anniversary with Falconer's Flight hops, then dry hopped with Citra hops for a strong grapefruit aroma and piney finish.
All four IPAs will be available in a taster tray for only $7.00. Once you sample all four then vote for your favorite!
Montavilla Brew Works
7805 SE Stark St.
Portland, OR 97215