New Seasons Market To Host Fresh Hop Fest
|
Now our regional grocery store chain of New Seasons Market is getting into the fresh hop game when it hosts its very own Fresh Hop Fest this coming weekend. On Saturday, September 29th and Sunday, September 30th, all New Seasons Market will host a free Fresh Hop Fest from 11:00am-7:00pm each day.
Each New Seasons Market will pour four to six fresh hop beers, featuring New Seasons Market's Partner Brand exclusive beers of HopBot Fresh Hop Citra IPA from Gigantic Brewing and Fresh Seasons Fresh Hop Hazy IPA from Hopworks Urban Brewery.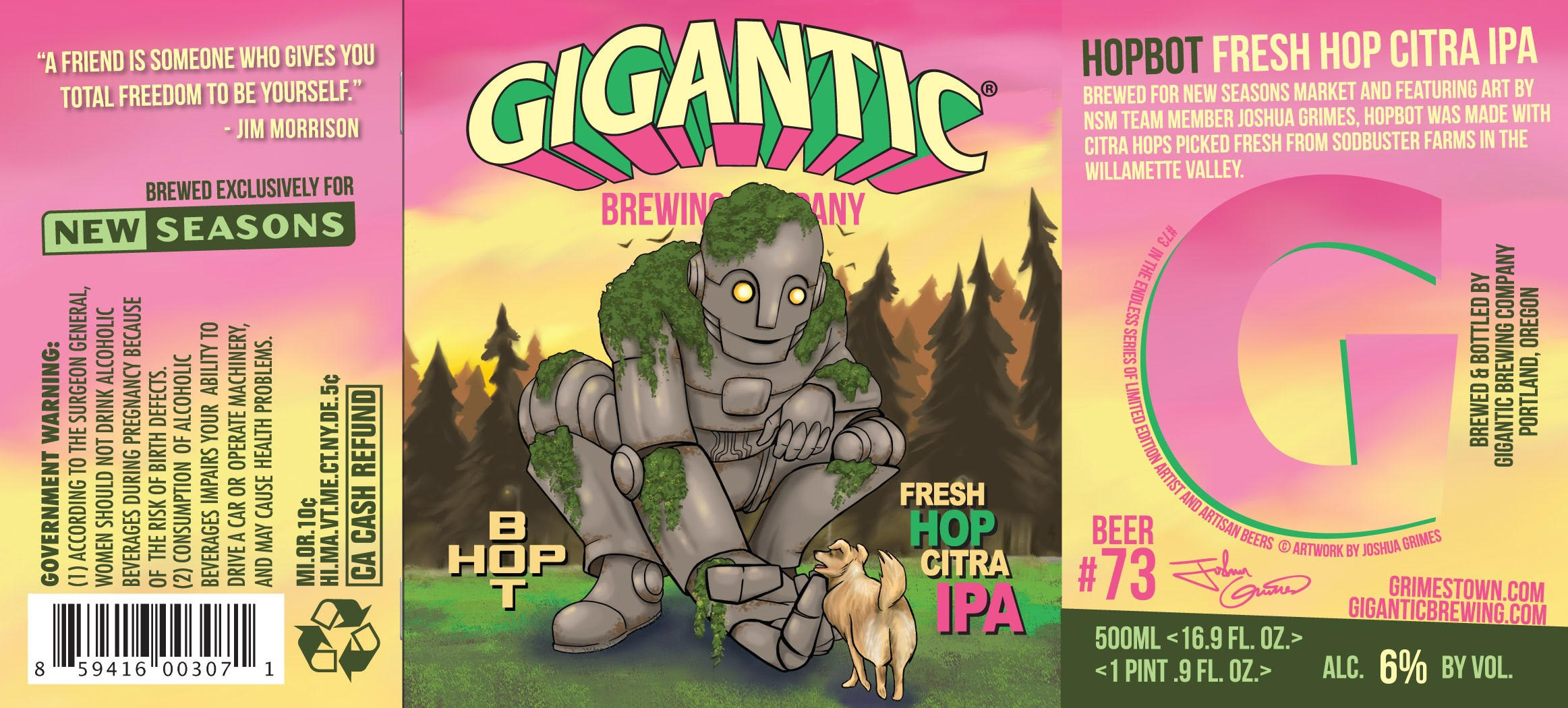 In addition to these two offerings, New Season will pour fresh hop beers from Double Mountain Brewery, Fremont Brewing, Elysian Brewing and more.
With nearly 50 fresh and local hop beers available; customers are invited to sample a variety of seasonal flavors from local brewers while they shop.