No-Li Brewhouse Pint Glass Promotion with the Spokane Indians Baseball Club
|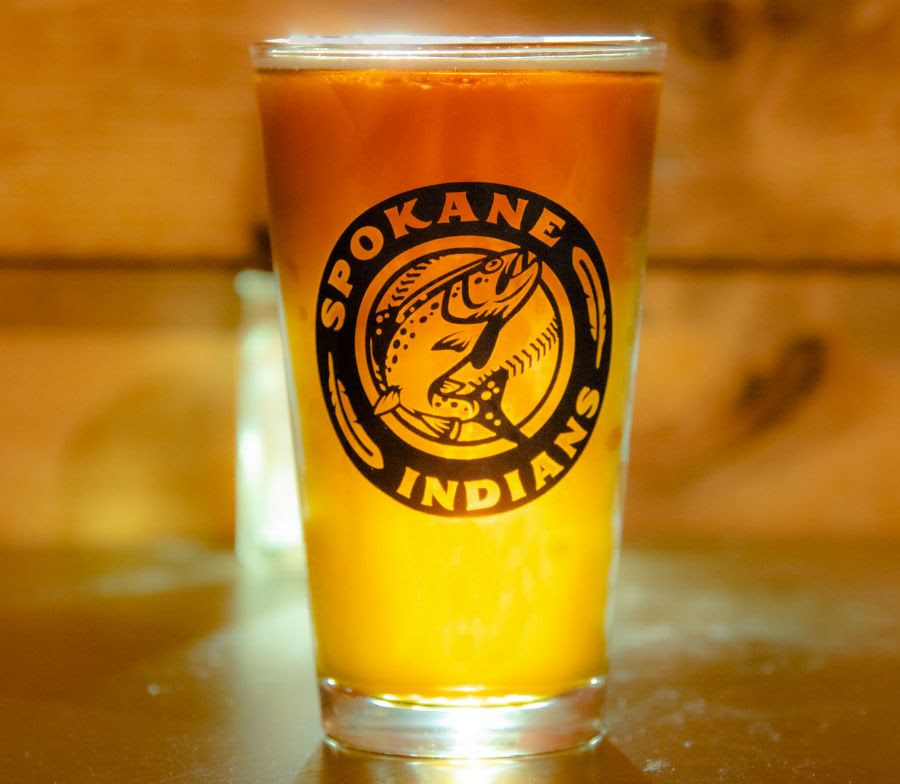 Up in Washington's Inland Empire, Spokane's No-Li Brewhouse is partnering up with its hometown baseball team Spokane Indians.
Every Monday night in July, No-Li is teaming up with the Spokane Indians Baseball Club, an affiliate of the Texas Rangers, to promote their Redband Trout awareness program. Visit No-Li Brewhouse and order a pint of Born & Raised IPA and you'll receive this special pint glass.
The Redband Trout is a beautiful, unique and important species of fish in the Spokane region, and was a historic source of food for the Spokane Tribe of Indians. The Redband embodies the ideals of the Spokane Indians Baseball Club and its players: hard-fighting, never-quitting, resilient and adaptive under ever-changing circumstances.

The Spokane Indians Baseball Club has teamed up with the City of Spokane and other local partners to help this iconic fish, whose numbers were dwindling, rally back in the Spokane River. Learn more about this endeavor here.