Oakshire Brewing Hellshire VI Portland Release at Green Dragon
|
Barrel aged beer fans in Portland will finally see the release of Oakshire Brewing's Hellshire VI in both 22 oz. wax dipped bottles and on draft. The Hellshire VI Portland release will take place at Green Dragon on Tuesday, March 29, from 5:00 to 8:00pm.
Released a couple of weeks back at Oakshire's annual Hellshire Day in Eugene, this coveted annual release will finally hit Portland on Tuesday. In addition to Hellshire VI being available in bottles and on draft, the taps at Green Dragon will be pouring a total of six beers from Oakshire Brewing.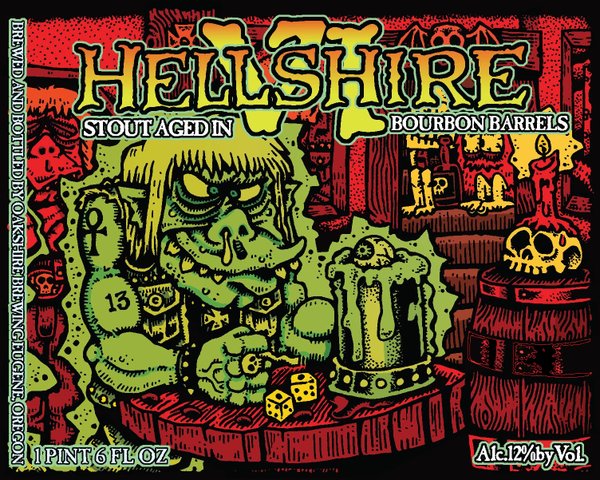 The rest of the lineup will feature a dream lineup of fans of big beers. Yes, a astonishing vertical of Oakshire Barleywine will be tapped featuring vintages from 2013, 2014, and 2015. To make this vertical even more desireable is that there will be a very rare keg of Oakshire Bourbon Barrel Aged Barleywine 2014 being poured alongside the three year vertical. And in case you need a palate cleanser Line Dry Rye IPA will round out the six-beer lineup.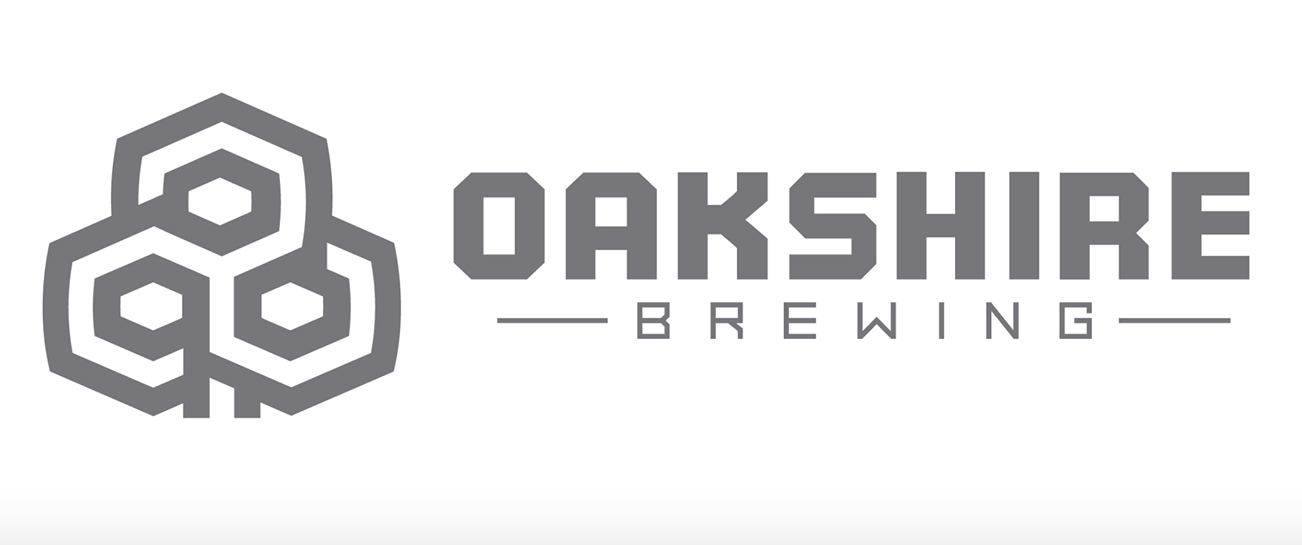 Green Dragon
928 SE 9th Ave.
Portland, OR