Occidental Brewing and Kulshan Brewing Collaborate on Northwest Pilsner
|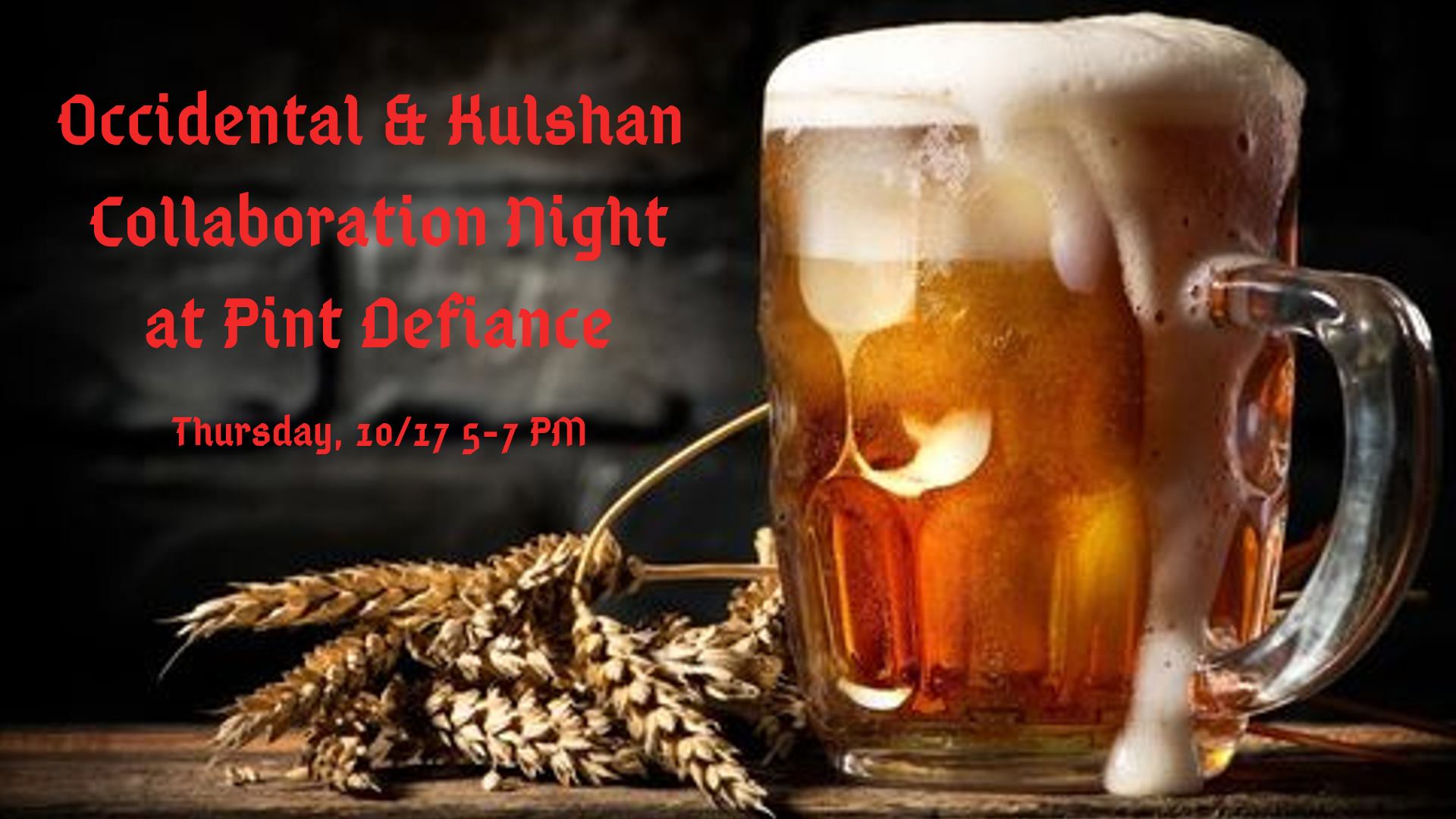 This past April, both Occidental Brewing and Kulshan Brewing went head to head in the final round of the Peaks and Pints Bracket Pilsner Challenge. Bellingham's Kulshan Brewing ended up winning and taking home the grand prize.
During the event, the two breweries hit it off and built a friendship from this friendly competition. More recently the two breweries got together to brew a collaboration beer, Northwest Pilsner.
They ended up beating us, but during our time together in Tacoma at the event we realized what a wonderful group of people they were and we obviously knew they could brew a great beer, so we wanted to do our next Northwest Pilsner collaboration with them. A few phone calls and emails later they came down from Bellingham and spent a day at Occidental brewing this Pilsner which turned out excellent! – Occidental Brewing
Northwest Pilsner, brewed with Kulshan Brewing at Occidental Brewing in Portland is a beer that brings forth a hefty load of citrus and tropical fruit notes from the brewer's use of Azacca hops. Scents of orange, mango, and pine are buoyed by a moderate amount of perceived bitterness on the back end. Northwest Pilsner sits at 5.0% ABV and 35 IBU.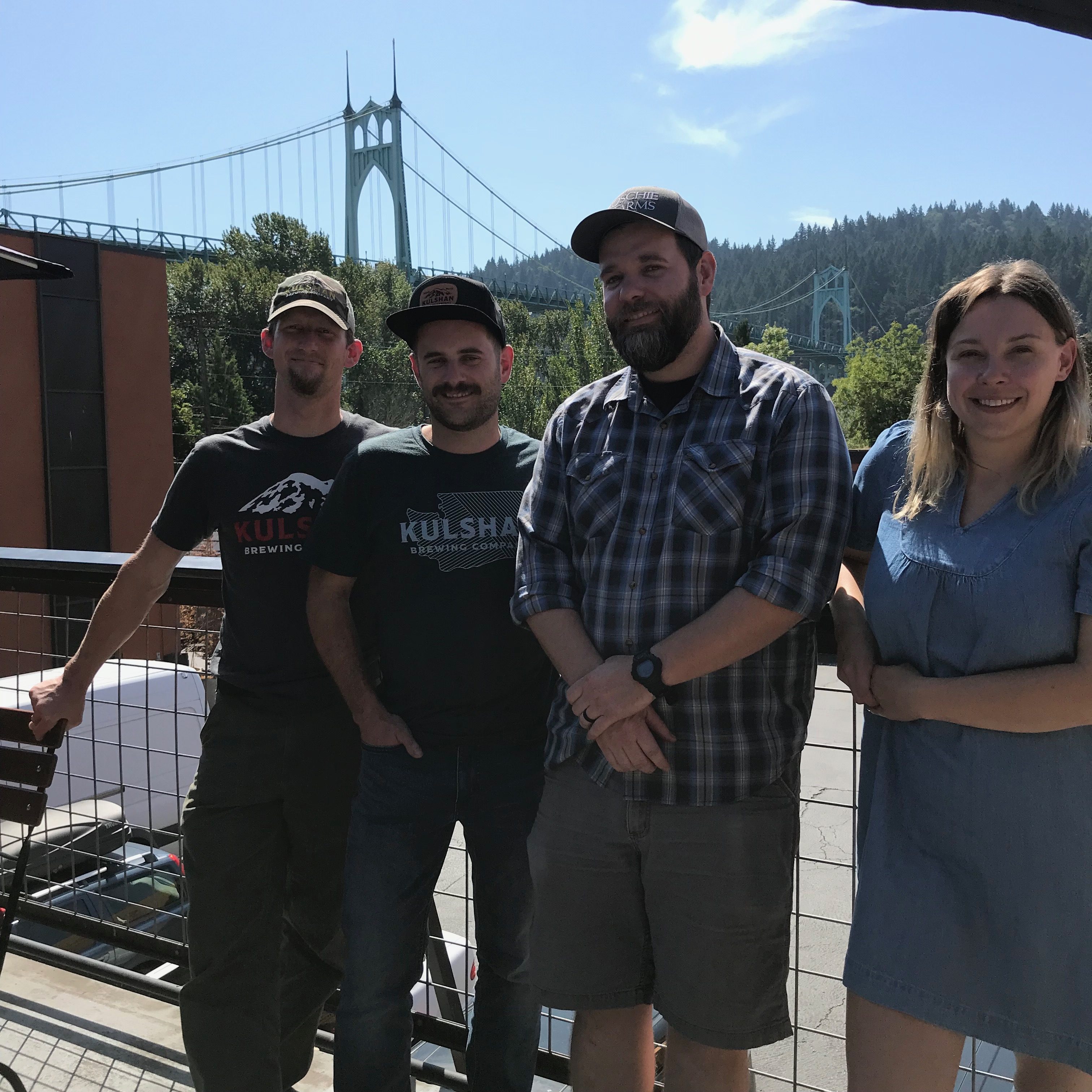 The official Washington state release of Northwest Pilsner will take place at Pint Defiance (2049 Mildred St W, Tacoma, WA) on Thursday, October 17th from 5:00-7:00pm. Chris from Occidental and Katie from Kulshan will be joining Pint Defiance for the evening and a preview of the tap list is below.
Occidental & Kulshan Hoppy NW Pilsner
Kulshan Fresh Hop IPA
Occidental Gose (first time in Washington)
Kulshan Russian Imperial Stout
Look for Northwest Pilsner in Oregon, Western Washington and of course at the Occidental Brewing Taproom.