pFriem Family Brewers 6th Anniversary
|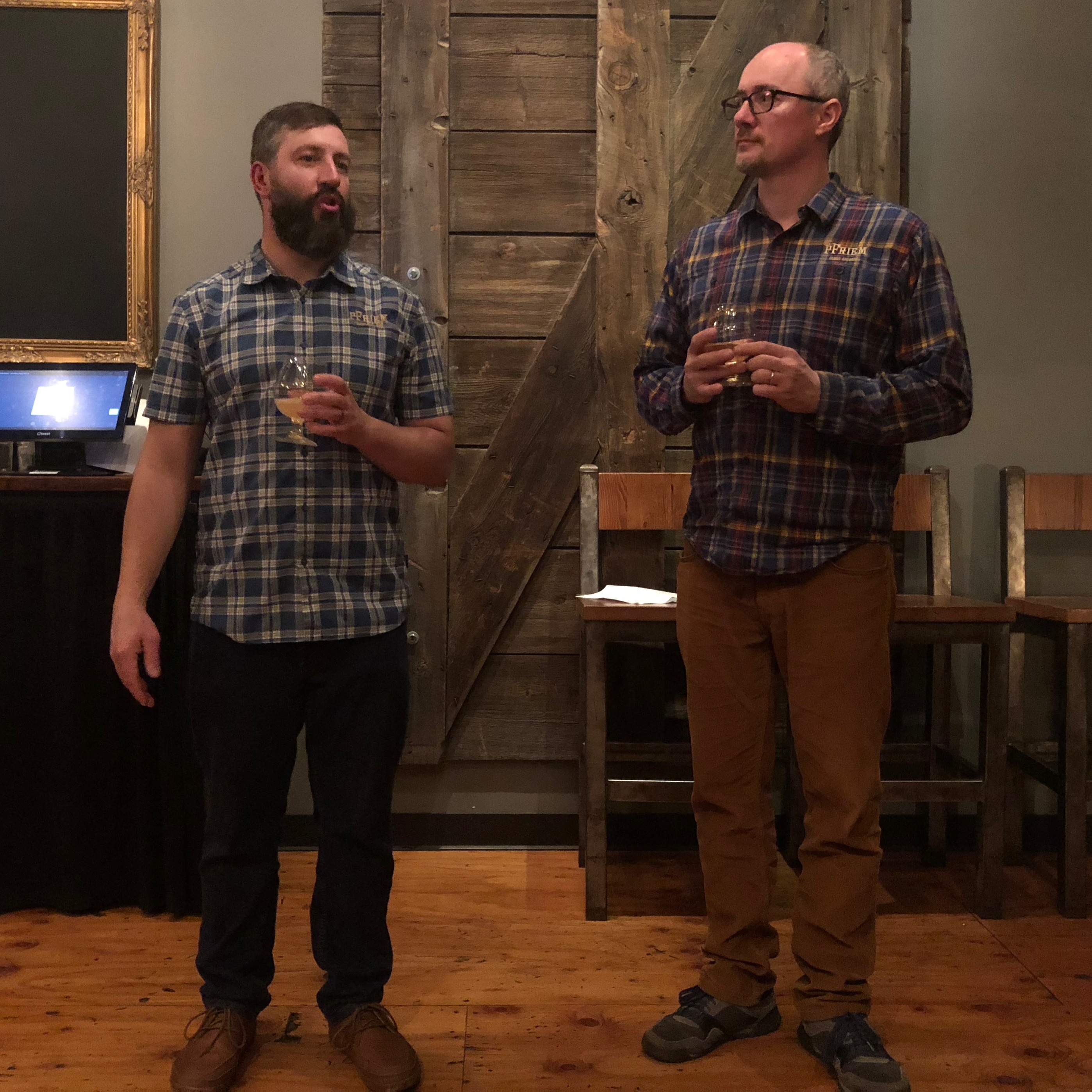 Back in 2011 Josh Pfriem partnered with Ken Whiteman and Rudy Kellner to open pFriem Family Brewers in Hood River, Oregon. A year and a half later in August 2012 the brewery opened its doors to the public and has been a popular and highly regarded brewery in the Pacific Northwest.
On Saturday, August 4th from 4:00-9:00pm, pFriem Family Brewers will host its 6th Anniversary across the street from the brewery at the Hood River Waterfront Amphitheater.
pFriem's 6th Anniversary is free to enter and is family friendly. The five-hour event will include live music, lawn games, kid's entertainment, food, and plenty of pFriem beer!
pFriem Anniversary Beer List:
6th Anniversary Brut IPA (NEW!)
Hazy IPA
Jammy Pale
Mexican Lager
Pilsner
Kettle Soured Mango Berliner Weisse
Schwarzbier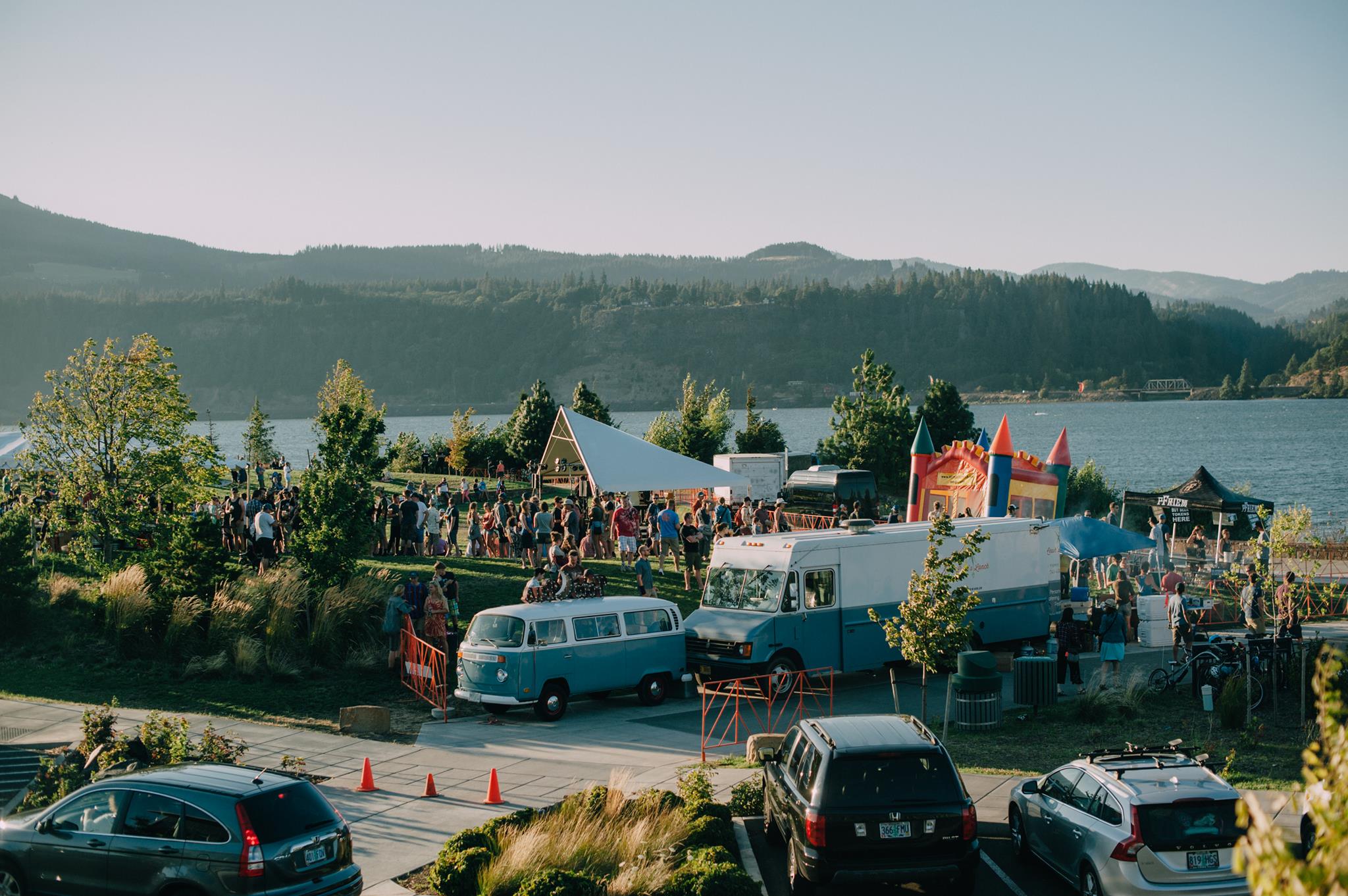 In addition to the pFriem beers there will be OPP Cider pouring from Rack & Cloth. Food Vendors include Pok Pok, Pastrami Zombie, Local Grind and more! Plus there will be live music from The Quick & Easy Boys and Object Heavy.
Parking is available along Portway Avenue but most of the area is now metered only accepting credit card payment. Feel free to bring lawn chairs and blankets and also don't forget your sunscreen.
pFriem Family Brewers is open daily from 11:00am-10:00pm. Find out what's on tap by visiting its Tap List.
Here's a photo perspective of a brewery tour we were part of on April 20, 2018.