pFriem Family Brewers to Host a Fireside Chat + 2020 Spring Beer Releases
|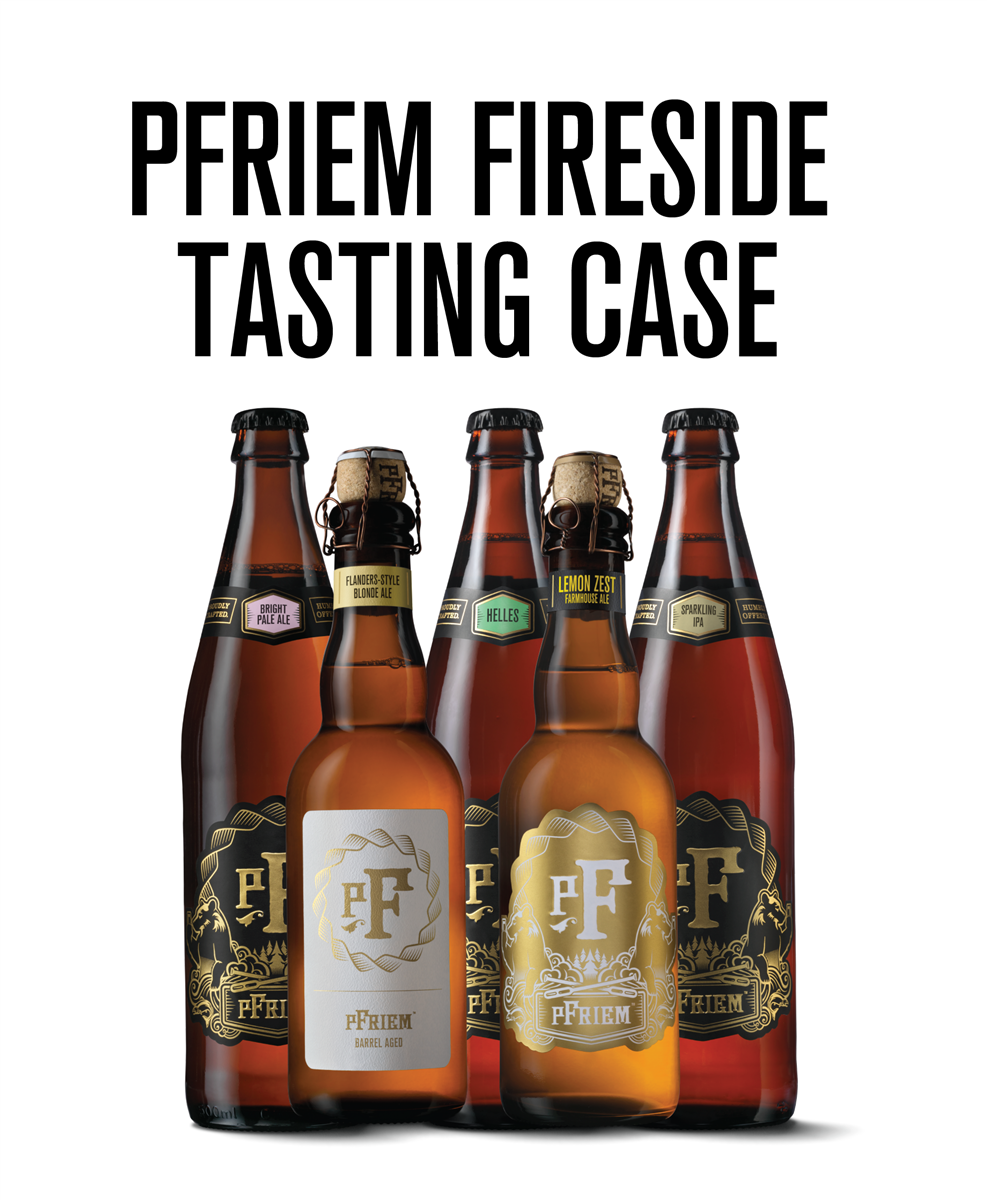 The latest brewery to join the trend of hosting social media interactions with its fans during the COVID-19 pandemic is pFriem Family Brewers. The Hood River based brewer made a go of offering take out food and beer for the better part of the week after Oregon's Governor Kate Brown ordered all restaurants closed for onsite consumption. Five days later on March 21st, pFriem decided that for the public good that it would be best to completely close its public interactions at its brewery.
To interact with its fans once again, pFriem will host the pFriem Fireside Chat with Brewmaster/Co-Founder, Josh Pfriem and Head Brewer, Gavin Lord. The pFriem Fireside Chat will be broadcasted on Instagram Live on Thursday, April 9th beginning at 5:00pm. Both pFriem and Lord will lead a talk through a selection of Spring beer releases from the brewery as the duo will answer questions from its viewers. And to be fully engulfed in this fireside chat, pFriem Family Brewers is offering a pFriem Fireside Tasting Case of 12 curated beers available online from the pFriem Beer Store. Each case costs $83.88 plus shipping for those living in the state of Oregon.
pFriem Fireside Tasting Case:
Sparkling IPA (2)
Bright Pale (2)
Helles Lager (2)
Lemon Zest Farmhouse Ale (2)
Flanders Blonde (2)
Chuck's Barleywine (2)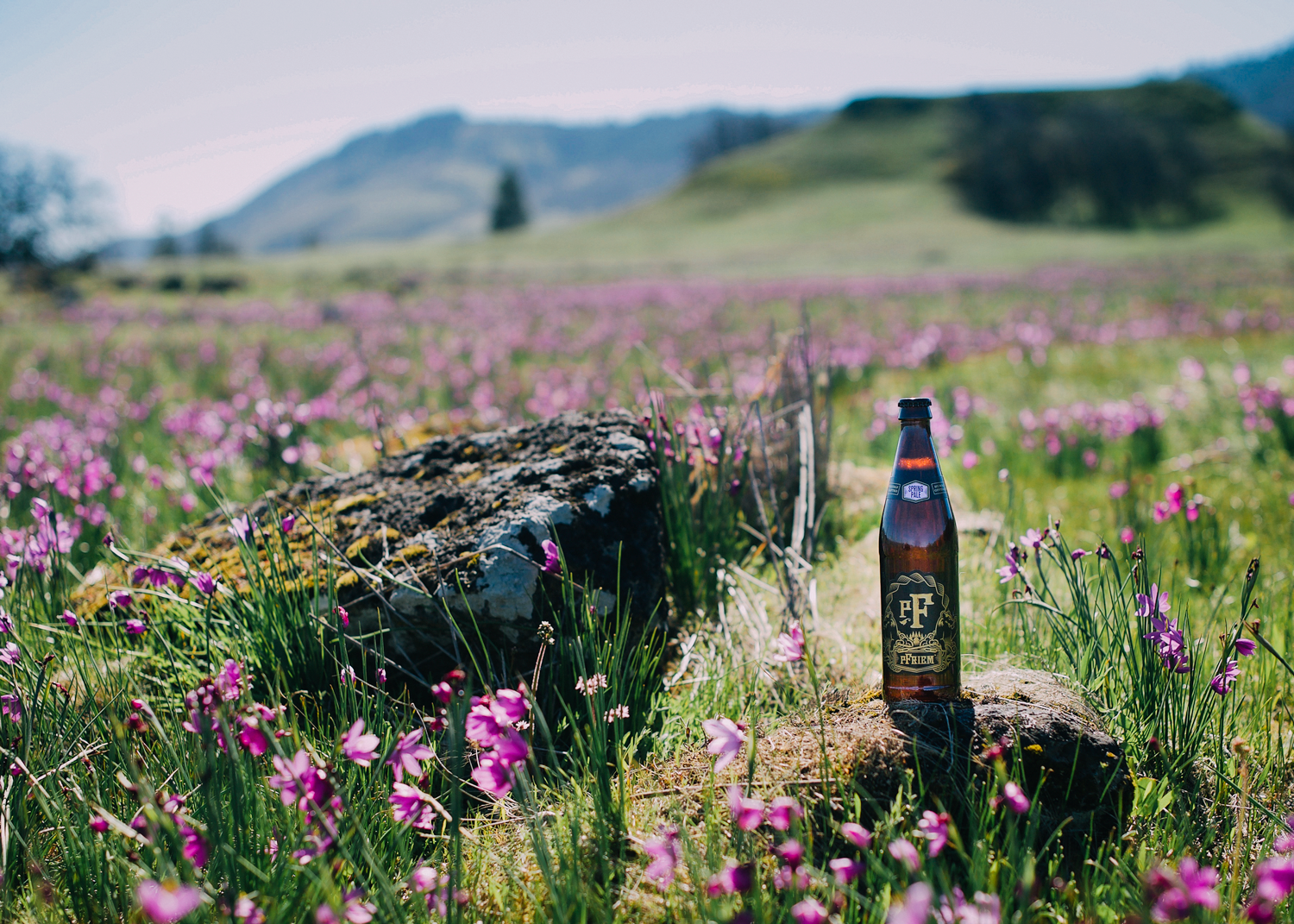 In addition to this upcoming Fireside Chat on Instagram Live, pFriem has a few beers being released during the spring. Here's a breakdown of these beers.
Seasonal Bottles:
Sparkling IPA | IPA Seasonal
Helles Lager | Lager Seasonal
Bright Pale | Pale Seasonal
Lemon Zest Farmhouse Ale | Select Seasonal March-April
Saison | Select Seasonal May-June
Limited Bottles:
Kellerbier (TBD)
Japanese Lager (TBD)
Hefeweizen (TBD)
Sauvignon Blanc Golden Ale
Oude Bruin Kriek
Oude Kriek
Barrel Aged Saison IV
Frambozen
For those residing in Oregon, you can purchase many of these beers from the pFriem Online Store by clicking here.