Pike Brewing Chocofest 2020 Returns in February
|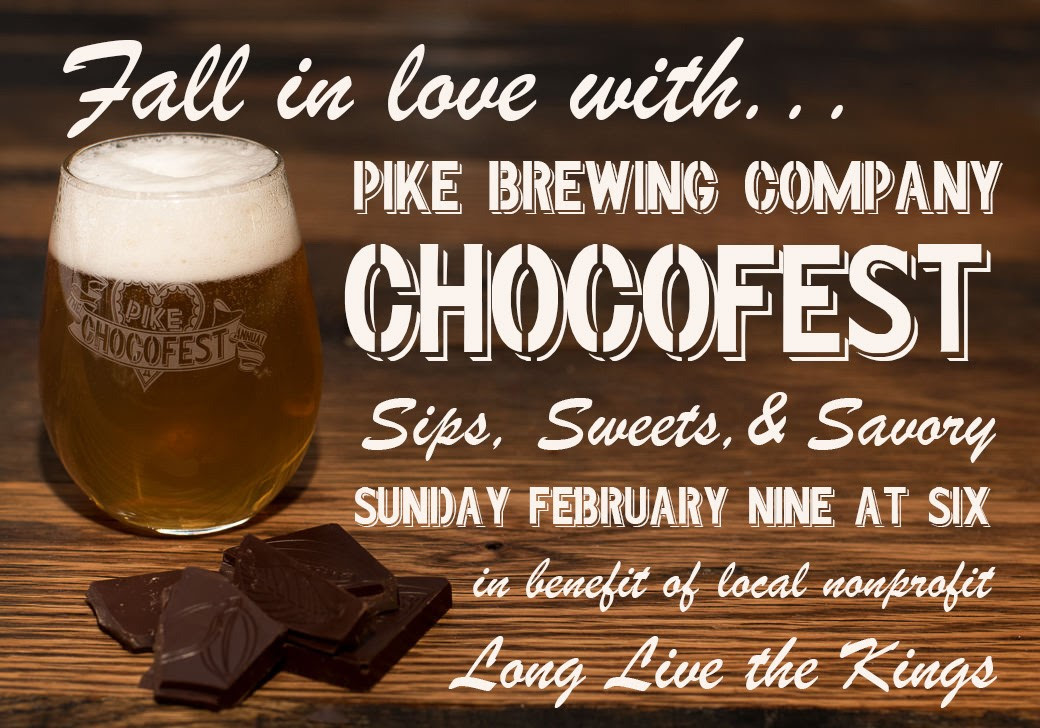 One of Pike Brewing Co.'s most popular events, Chocofest 2020, makes its return on Sunday, February 9, 2020 to the brewery inside Pike Place Market. Held each year to celebrate Valentine's Day, Pike Brewing hosts a culinary adventure that takes over two floors full of unlimited bites from premiere local restaurants and chocolatiers alongside samples from Pike Brewing, local cidermakers, craft wineries, and distilleries.
Chocofest 2020 benefits the Seattle nonprofit Long Live the Kings, who work to restore wild salmon and support sustainable fishing in the Pacific Northwest.
Chocofest features 25+ partner businesses including:
As the event draws near, Pike Brewing will continue to add a few additional partners.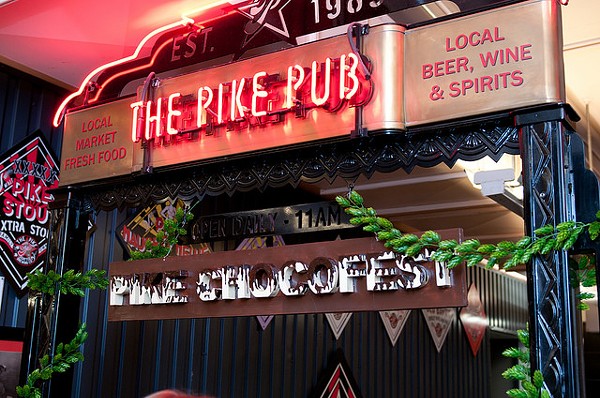 Chocofest is a 21+ only event and admission includes all food, commemorative Chocofest glass, 10 drink tickets, and live music. General Admission Tickets are available at $55.00 ($59.40 after fees) up until 48 hours before the event or until sold out. If not sold out, Last Minute Tickets will be available for $65 from 48 hours in advance of the event, until start time. Purchase advance tickets by clicking here.
Pike Brewing Co.
1415 1st Ave
Seattle, WA 98101