Pike Brewing Summer Concert Series + Third Story Quad & Blackberry Quad Release
|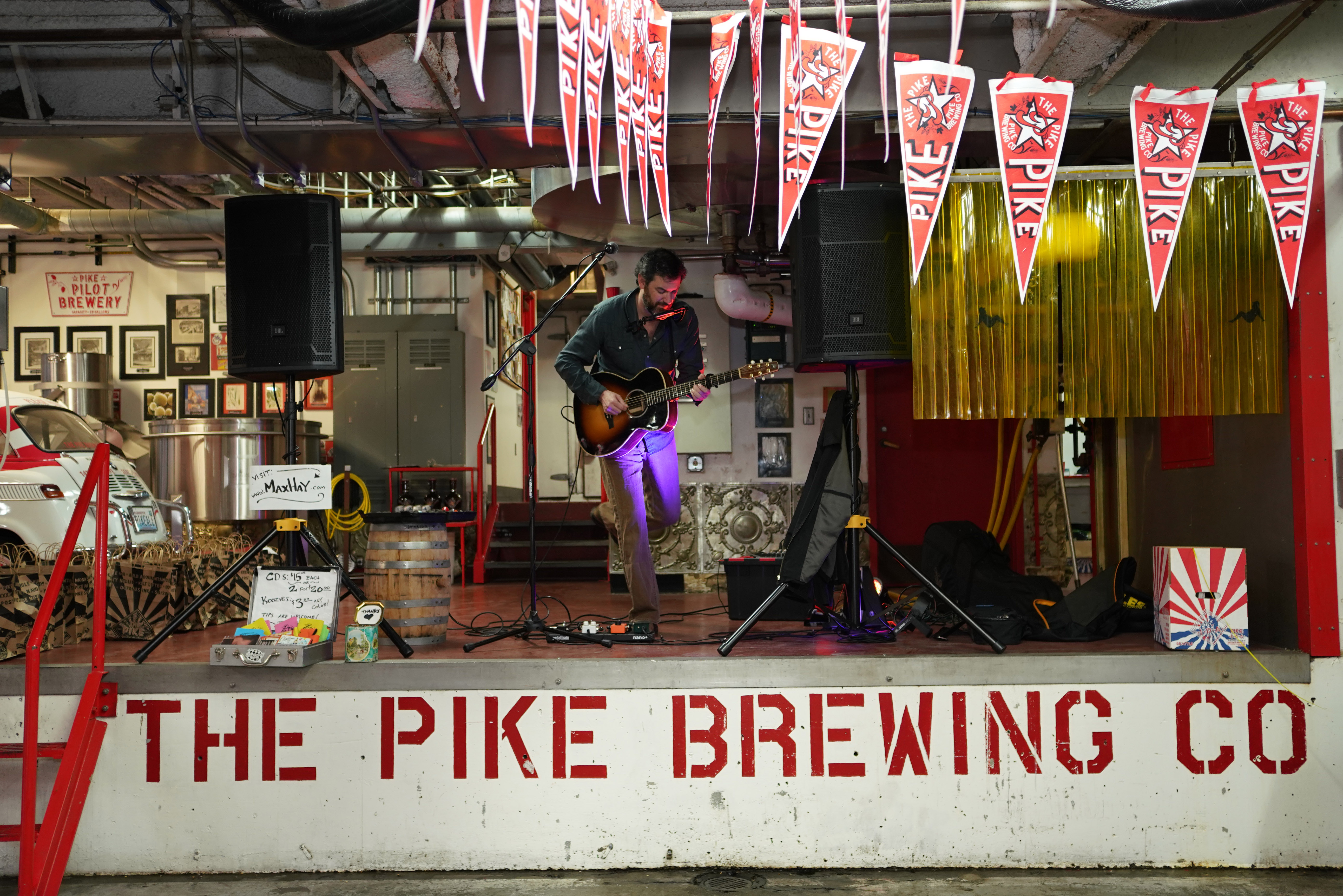 Pike Brewing, located in the iconic Pike Place Market in downtown Seattle has a hefty schedule of live music in the coming months. The brewer also has two beers being released; Pike Third Story Quad and Pike Blackberry Quad; and has raised money for a few local charities.
Two Quads have joined the seasonal beer lineup on draft at Pike Brewing. Both Pike Third Story Quad and Pike Blackberry Quad are now on tap. The Quad is brewed with Belgian malt and Trappist yeast that brings rich notes of dark berry and plum to the foreground and finishes with warm spice. You can try this beer with or without the fruit of sweet-tart local blackberries added post-fermentation.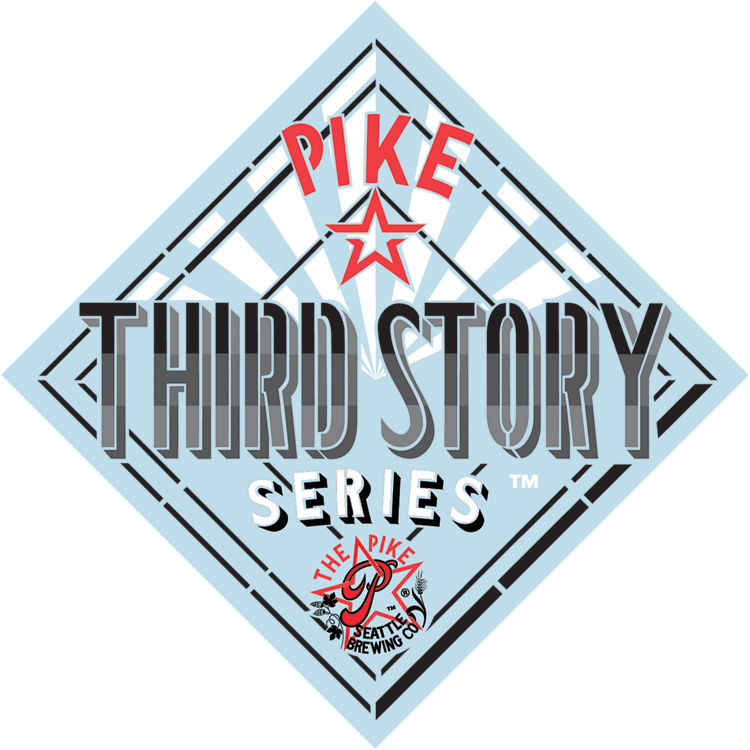 The Pike Brewery Beer Garden will be open Memorial Day weekend through Labor Day weekend on Saturdays 12-8pm and Sundays 12-6pm in Pike's production space in Post Alley. This is located just below the bar and will feature Pike Space Needle IPA, Pike Monk's Uncle, Pike Kilt Lifter, and Pike XXXXX Stout on draft, plus Pike Pils, Pike IPA, and a rotating selection in cans, all for just $6.00 each.
The Beer Garden will also offer a small food menu of house-made pretzel dog featuring a Bavarian Meats wiener served with Pike XXXXX Stout Mustard for $6.00, house-made warm pretzel served with Pike XXXXX Stout Mustard for $4.00, hot mixed nuts for $4.00, and Bavarian Meat Landjaeger for $6.00.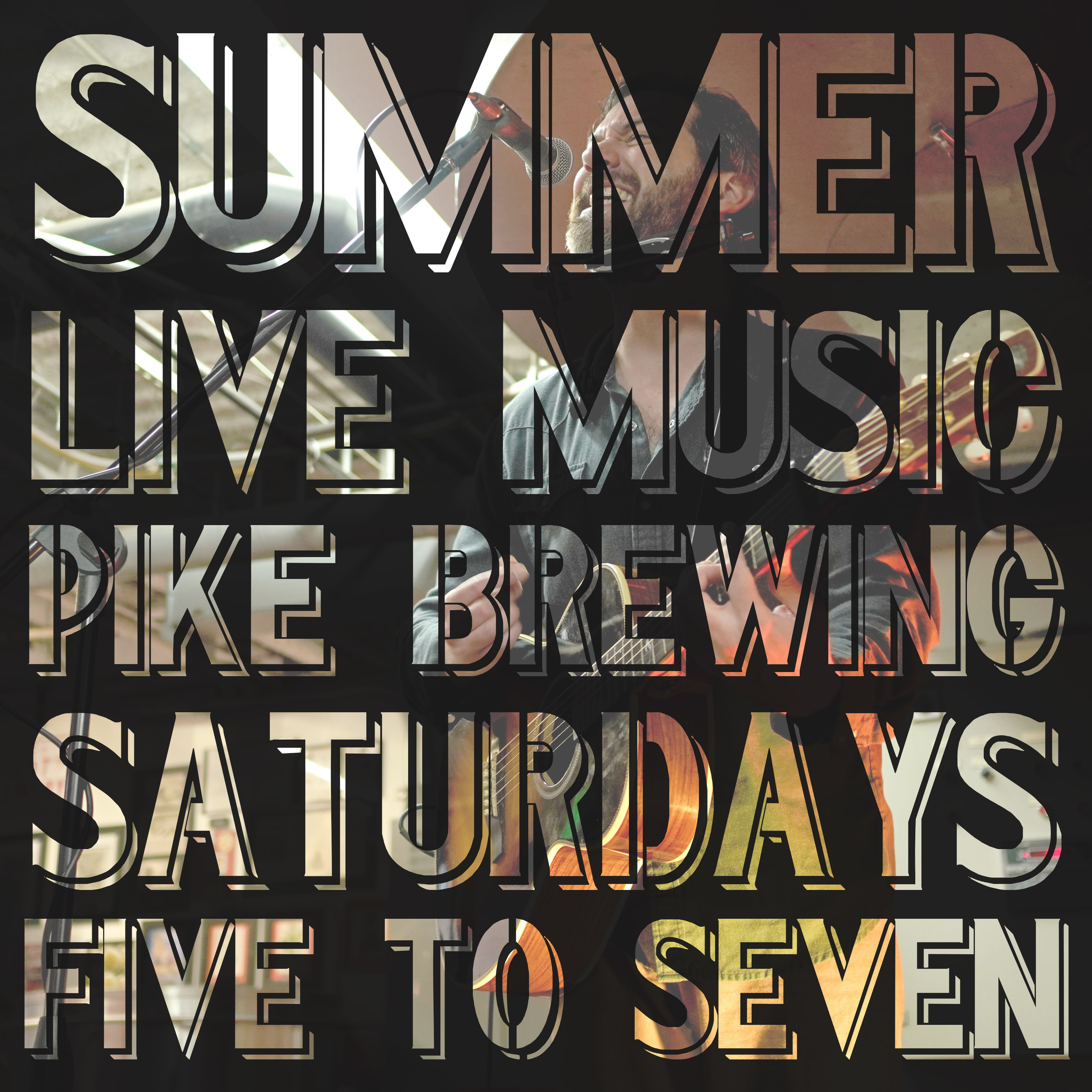 To coincide with the return of the Pike Brewery Beer Garden, the brewery will launch its 2019 Live Music Series held in the indoor Pike Brewery Beer Garden. The music series will on May 25th take place each Saturday through Labor Day Weekend from 5:00-7:00pm feature a selection of Pike beer and a limited food menu.
Pike Brewery Beer Garden Live Music Schedule: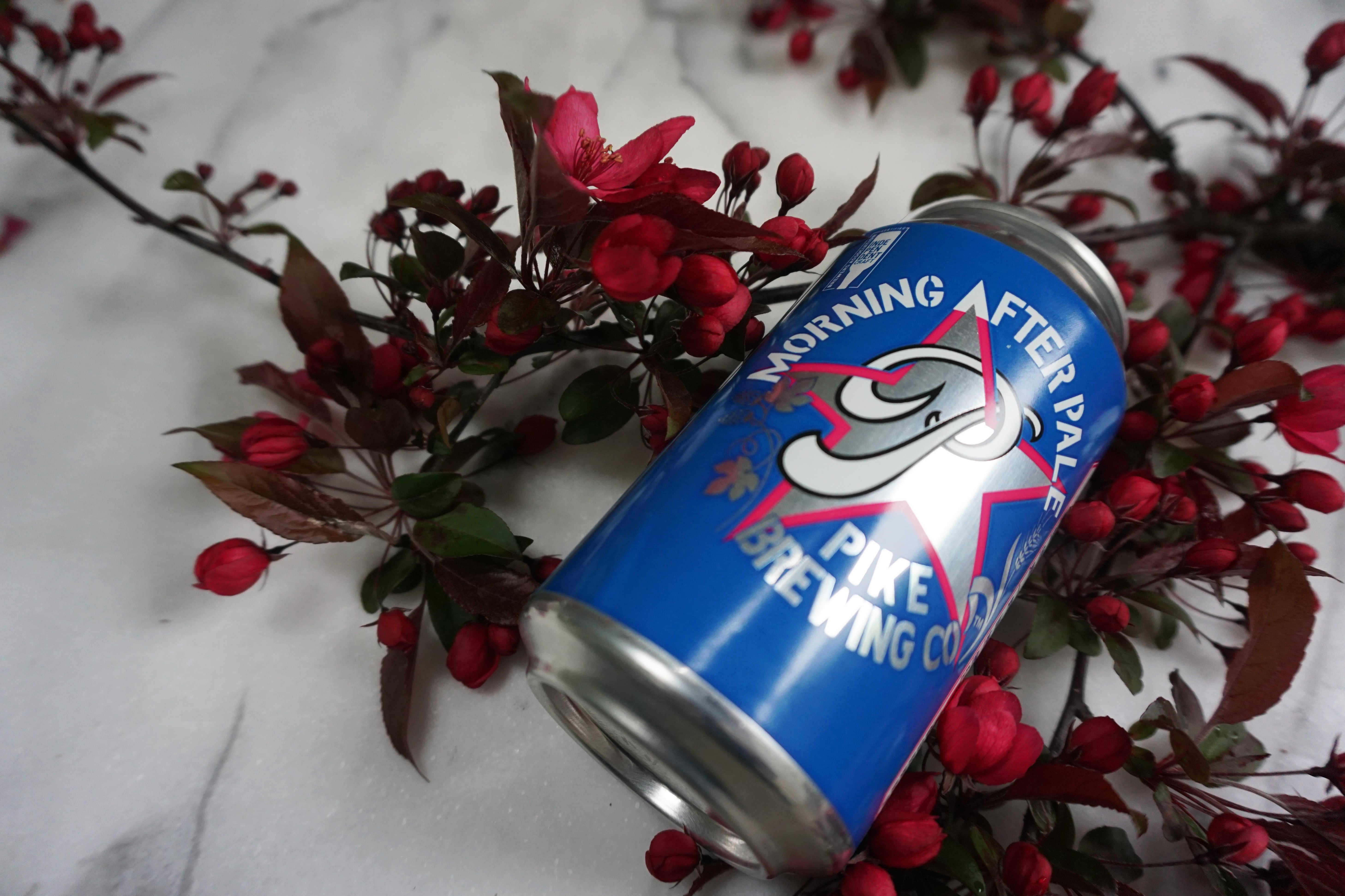 In other Pike Brewing news the brewery recently raised over $13,000 for Planned Parenthood. This money was raised from the brewery's recent sold out Women in Beer event that took place on May 13th. Beer lovers who still want to support Planned Parenthood can continue to drink Pike Morning After Pale on draft and in cans for a limited time as a portion of the proceeds will go towards this organization.
Then later this month, Pike Brewing will release Pike Pride, a tangerine pale ale bursting with tropical flavors of hops and fresh tangerine. This beer supports the Greater Seattle Business Association scholarship fund, which gives students the gift of education and works towards a future of equality. Look for Pike Pride throughout Seattle in cans and on draft starting May 30, at The Riveter for More Than Just Beer: PRIDE in Craft on June 11 with additional benefit to Lambert House, and at the 5 Point Pride dance party on June 30.
Pike Brewing
1415 1st Ave.
Seattle, WA 98101