Pono Brewing Partners With Culmination Brewing For Artisinful – The Portland Beer and Chocolate Festival
|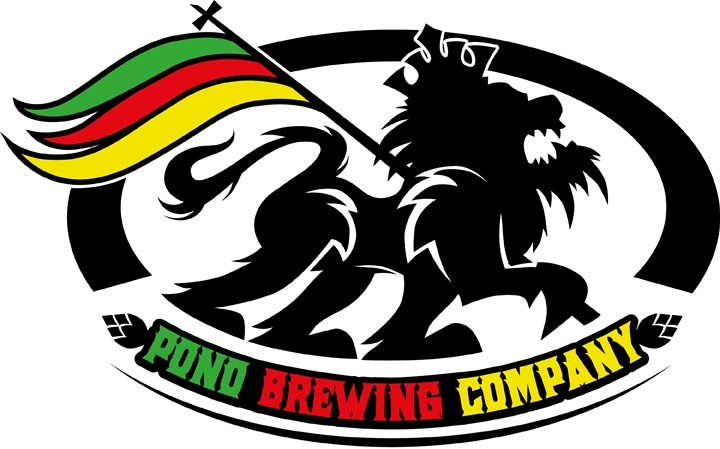 Starting a new brewery is no easy task; many breweries take years to finally see its dreams become reality. Back in 2012 the beginnings of Pono Brewing took root from local home brewers Larry Clouser and Josh Huerta. Now almost four years later, the pair along with its third business partner Erick Russ, Pono Brewing is set to release its first commercial beer that is part of a collaboration beer with Culmination Brewing. Coco Pono Toasted Coconut Cream Ale brewed specifically for Artisinful – The Portland Beer and Chocolate Festival on January 30 at Culmination Brewing from Noon to 6:00pm.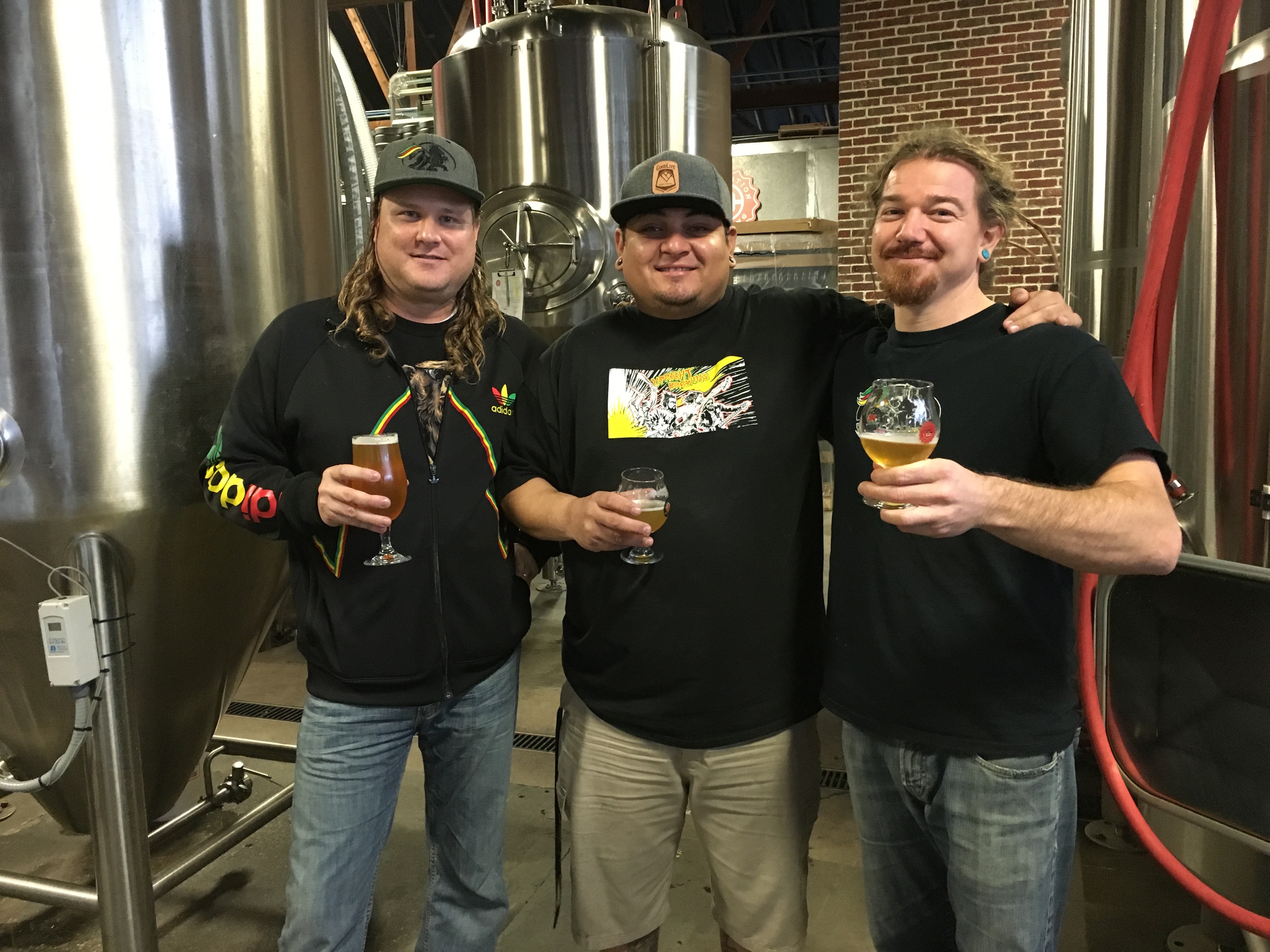 The meaning behind the Hawaiian name Pono is living life right. And this is exactly what Pono Brewing intends to do with its forthcoming brewery. Its beers have inspirations and ingredients from the South Pacific and beyond, as Pono will incorporate various food ingredients into its beers.
Both Clouser and Huerta have been brewing for quite some time and have had their beers produced at various local breweries including Widmer, Fat Head's and Gigantic. Plus both currently work in the craft beer industry. Huerta works for Point Blank Distributing while Clouser works for Country Malt Group that will allow this new startup a better perspective of the industry that they'll be more heavily invested in.
For the collaboration beer done with Culmination Brewing, Pono decided to brew a cream ale that contains toasted coconut. After the base beer had been sitting in the fermenter, Pono's Russ added freshly toasted coconut to Coco Pono two weeks prior to Artisinful – The Portland Beer and Chocolate Festival.
But before this toasted coconut addition took place Clouser picked up 4 pounds of coconut for Bob's Red Mill. Upon arriving at Culmination on Saturday, January 16, Clouser prepared this coconut to be toasted in Culmination's kitchen oven. After toasting for 10 minutes at 300 degrees the coconut was ready to be cooled back down. From there this freshly toasted coconut was added to a 5-barrel batch of the cream ale base beer in the fermenter. The toasting of the coconut is necessary to release its flavor in the beer. Then a few days later cacao nibs were added to fully enhance Coco Pono Toasted Coconut Cream Ale.
Besides being available at Artisinful – The Portland Beer and Chocolate Festival, Coco Pono will be available through General Distributors. They will receive nine 1/6 Barrels to be distributed in and around the Portland area.
While Pono Brewing waits for its TTB approval the brewery will produce a few collaboration beers with licensed breweries. Then Pono's plan is to contract brew at both Culmination Brewing and Zoiglhaus Brewing. During this time Pono will raise capital to open its one brewery in the Portland area.
In the coming months look for a yet to be named tea beer and Josh's award winning Pineapple Express to be served at the Portland Spring Beer and Wine Fest from March 25 – 26, 2016 at the Oregon Convention Center.