Portland Craft Beer Festival Returns The First Weekend in July 2022
|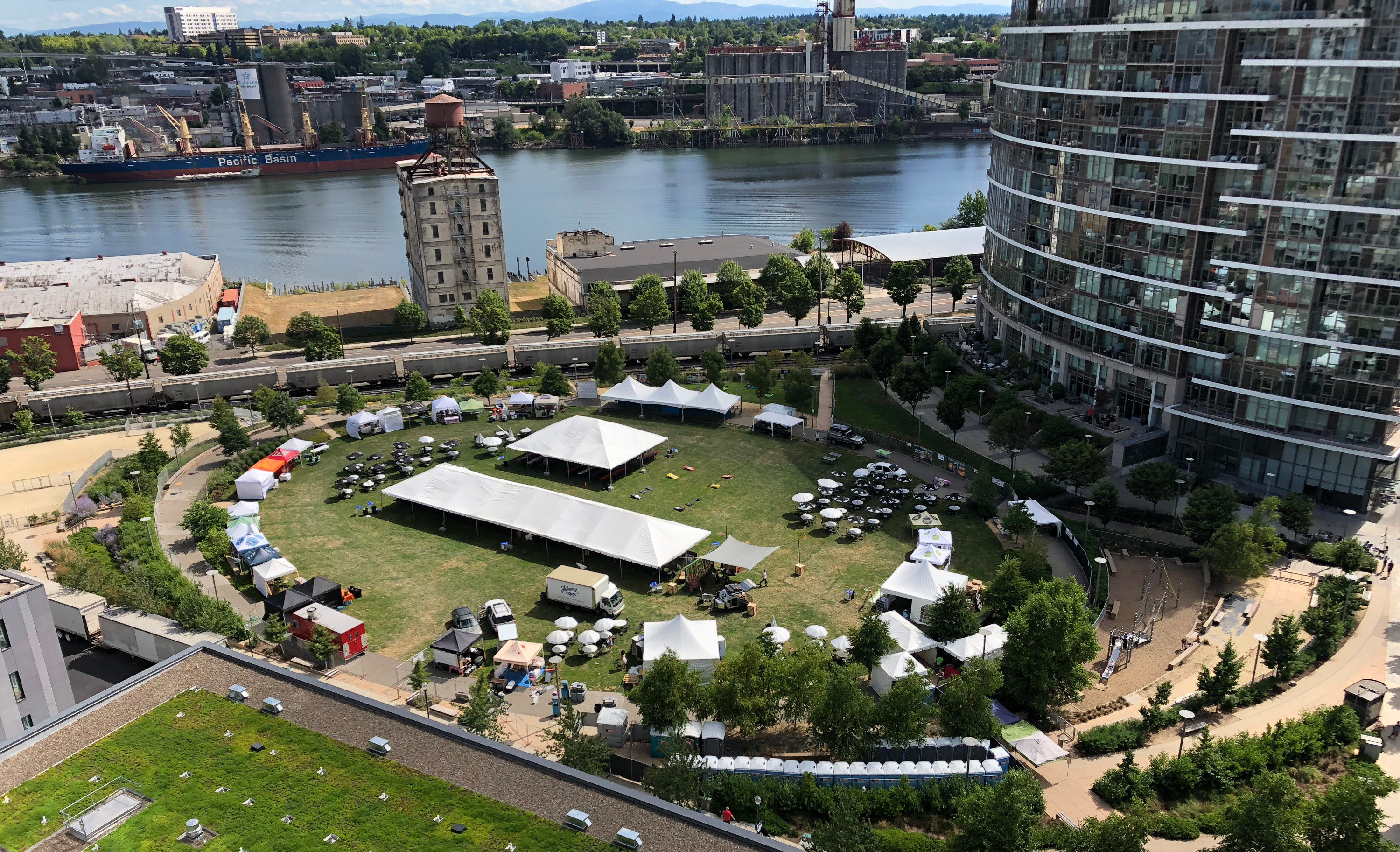 After serving its final beer nearly three years ago, the Portland Craft Beer Festival (PCBF) returns to Portland's Pearl District the first three days of July. Now in its sixth year after being sidelined the past two summers, the PCBF will take place from July 1 – 3, 2022 at Fields Neighborhood Park in Portland, Oregon.
This outdoor festival has become a favorite of beer fans here in Portland. The PCBF brings together over 40 local breweries, each pouring a few selections running the gamut of beer styles. Plus, the venue is one that is quite comfortable and easy to get to via public transit or bicycle.
This year's PCBF features 46 beverage makers serving multiple offerings. Styles include Blonde Ales, Pale Ales, IPAs, including Hazy and Double IPAs, Lagers, Wheat Beers, and Sour Ales. In addition to these beers, there will be ciders, wines, seltzers and cocktails being served all three days. To view a full list of beverages being served visit: https://www.portlandcraftbeerfestival.com/pour-list/.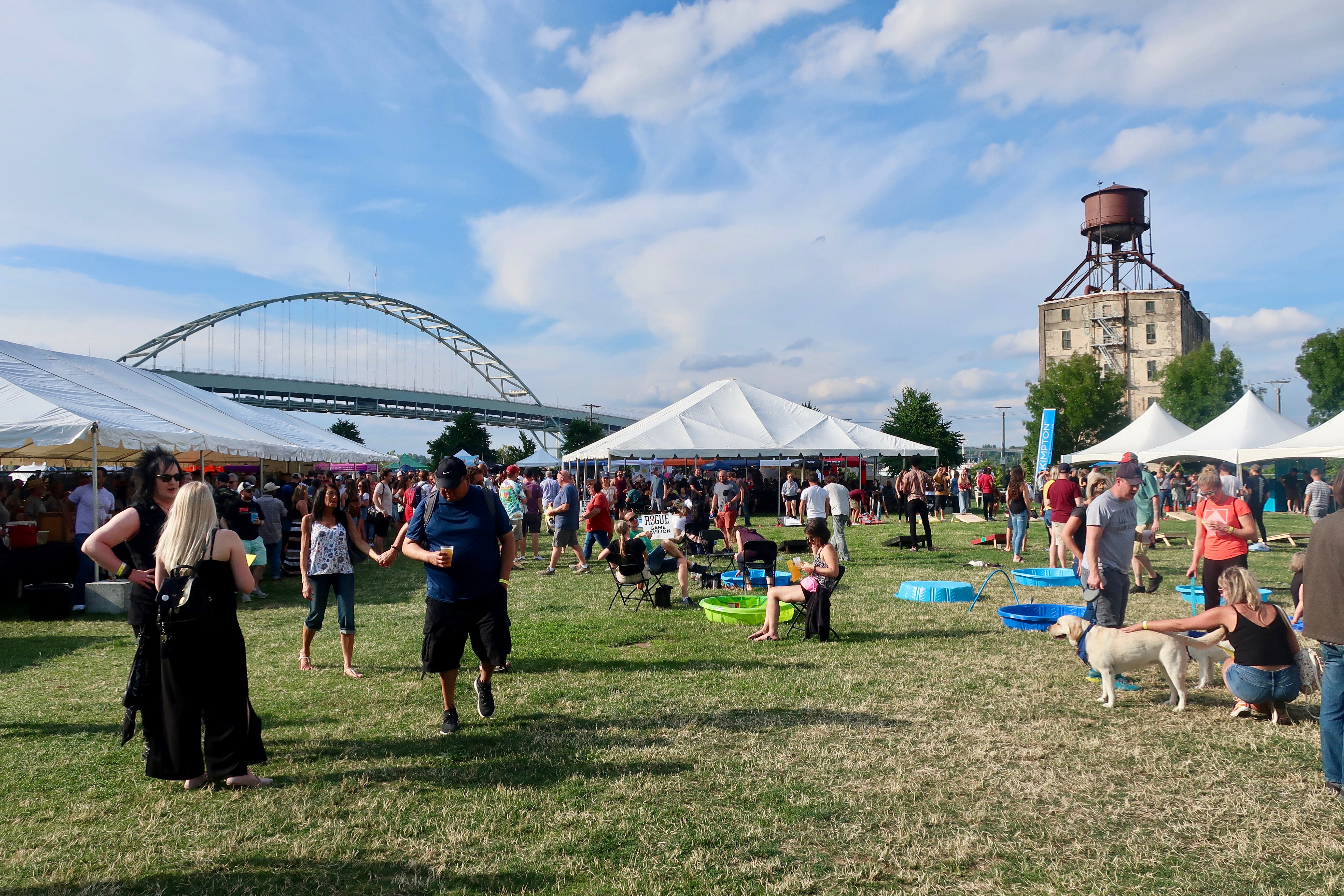 2022 PCBF Brewery List:
10 Barrel Brewing
Ascendant Beer Co.
Assembly Brewing
Away Days Brewing
Baerlic Brewing
Binary Brewing Co.
Breakside Brewing
Brewery 26
Coopers Hall Winery
Deschutes Brewery
Duality Brewing
Ecliptic Brewing
Ex Novo Brewing
Gigantic Brewing
Gorges Beer Co.
Hair of the Dog
Hammer & Stitch Brewing
Hopworks Urban Brewery
Labyrinth Forge
Laurelwood Brewing
Leikam Brewing
Level Beer
Little Beast
McMenamins
Migration Brewing
Montavilla Brewing
MoonShrimp Brewing
Mount Tabor Brewing
New West Cider
Old Town Brewing
Pono Brewing
Reverend Nat's Hard Cider
Rogue Ales
Rosenstadt Brewing
Sasquatch Brewing
Second Profession Brewing
StormBreaker Brewing
Straightaway Cocktails
Swift Cider
Threshold Brewing & Blending
Upper Hand Seltzer
Von Ebert Brewing
Wayfinder Brewing
West Coast Grocery Co.
Widmer Brothers Brewing
Zoiglhaus Brewing
Beyond the beverages pouring all three days, there will be three food purveyors onsite at the festival. This list includes The Marble Queen, Urban German, and Grana PDX.
The Marble Queen – TMQ challenges the idea of what can be achieved with fireside cooking and found a solid following for our eclectic cuisine and unflappable dedication.
Urban German – All of our products are made from generational recipes. Our sausages and roast are made with Carlton farms meat which is free of artificial ingredients, chemicals, preservatives, and hormones.
Grana Pdx – Bringing authentic Neapolitan pizza and modern Italian cuisine to your neighborhood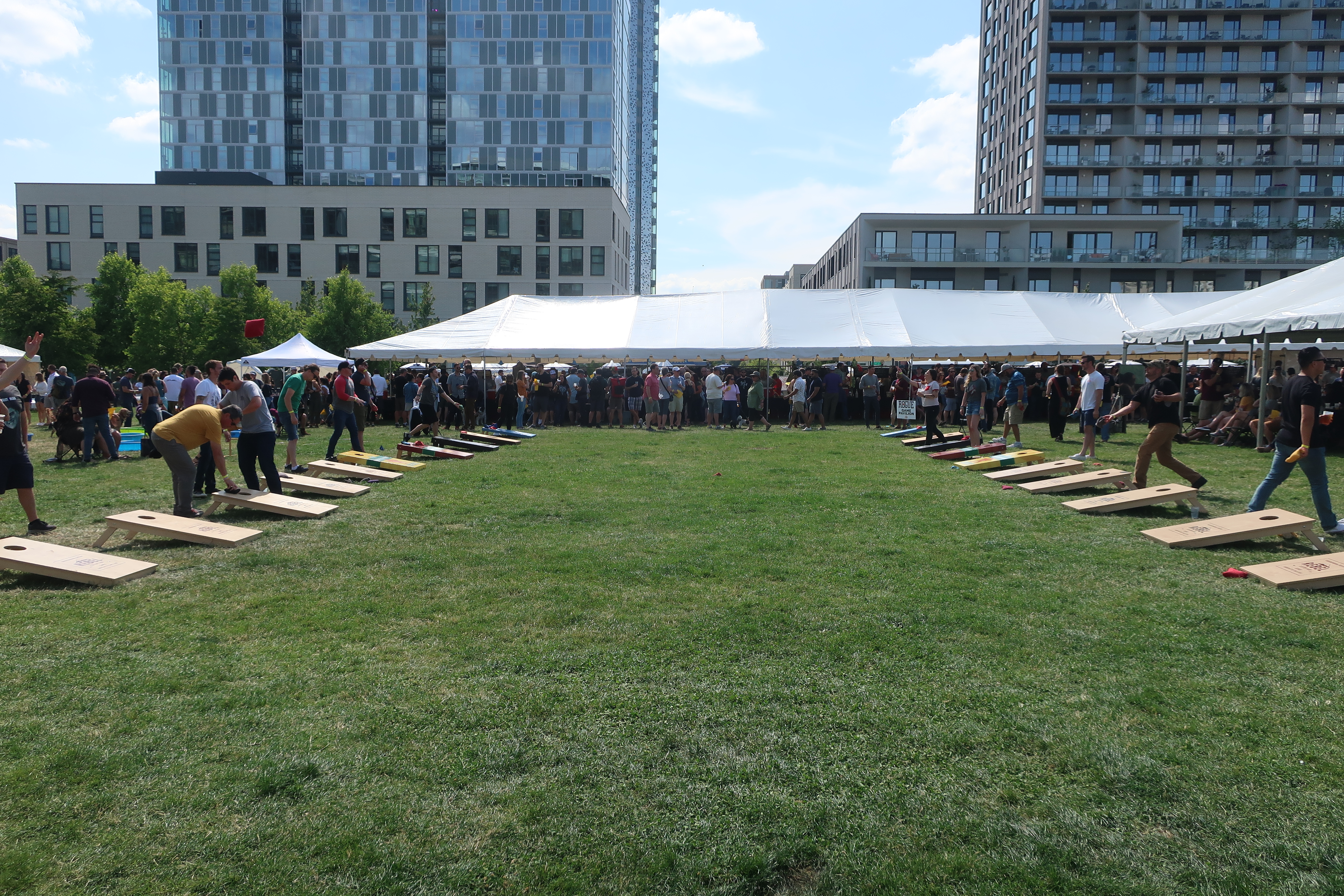 Advance tickets are currently on-sale for the 2022 PCBF. Individual entry is $30 ($33.85 after fees) and includes a cup with 10 beer tickets. Price will increase to $40 per entry when purchased at the door. Tickets good all weekend so be sure to keep your wristband and cup to re-enter! To purchase tickets, please click here.
Each beer ticket will yield a 4 oz. pour and 4 beer tickets will buy a full pour, with certain exceptions for wine and ciders. Additional tickets will be available for purchase during festival at an affordable $1.00 each. Proceeds from the 2022 Portland Craft Beer Festival will benefit CaskAide, Inc. in supporting Portland children in their fight against hunger.
And if you're feeling generous or just want to earn some free beer, the PCBF is still seeking volunteers (21+) for Friday, Saturday, and Sunday. You will receive free entry (cup + 10 beer tickets) to the fest plus a free PCBF t-shirt. Saturday night volunteers will get an extra Gift Certificate to John's Market along with their shirt and beer package. To learn more visit: https://events-connect.com/pcbf.
Portland Craft Beer Festival Hours:
Friday, July 1st, 2022 – 12pm to 10pm 21+ ONLY (No discounted entry for non-drinkers on Friday)
Saturday, July 2nd, 2022 – 12pm to 10pm 21+ ONLY (No discounted entry for non-drinkers on Saturday)
Sunday, July 3rd, 2022 – 12pm to 6pm FAMILY DAY – all ages welcome! (FREE entry for non-drinkers & kids on Sunday)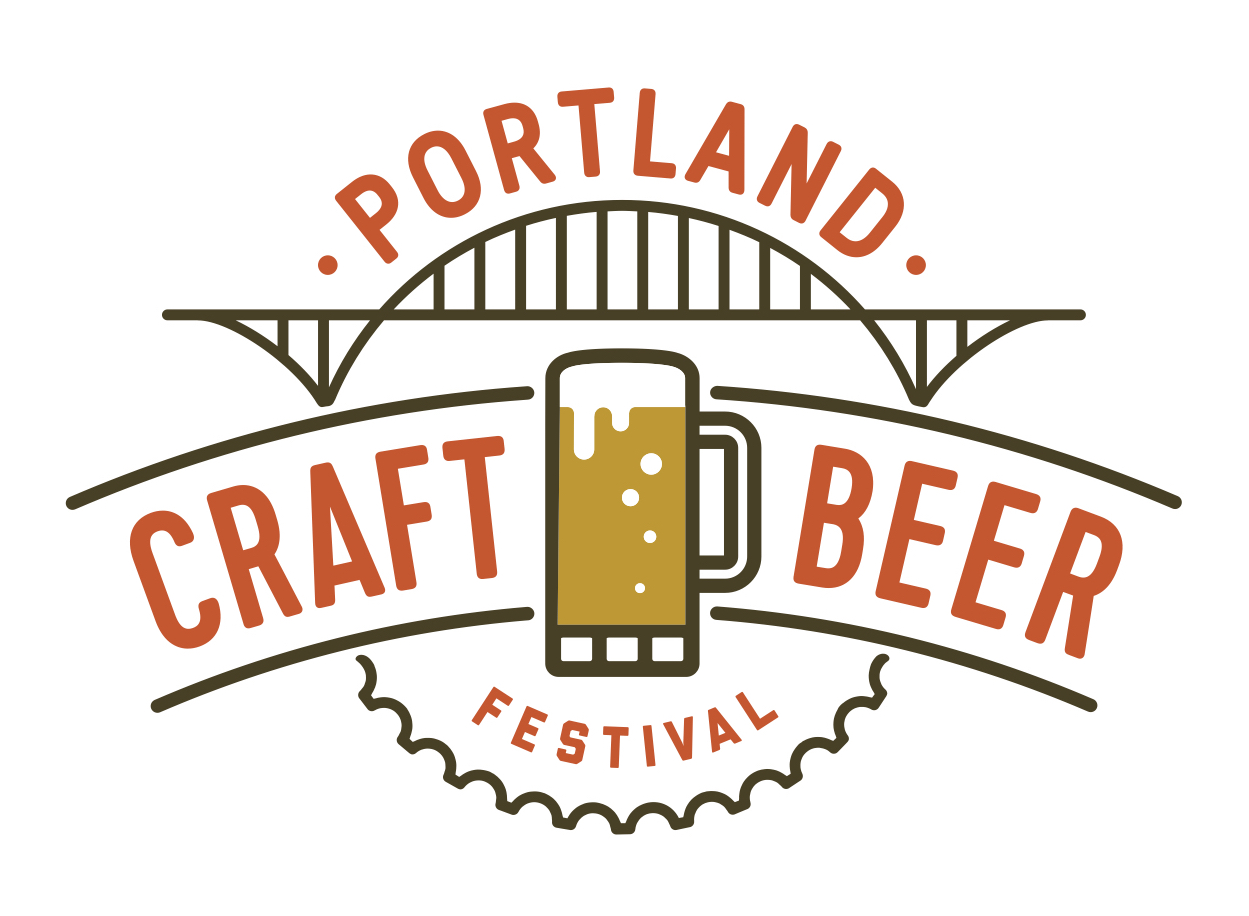 Fields Neighborhood Park
1099 NW Overton St.
Portland, OR