Redhook Brewlab One-Year Anniversary Party
|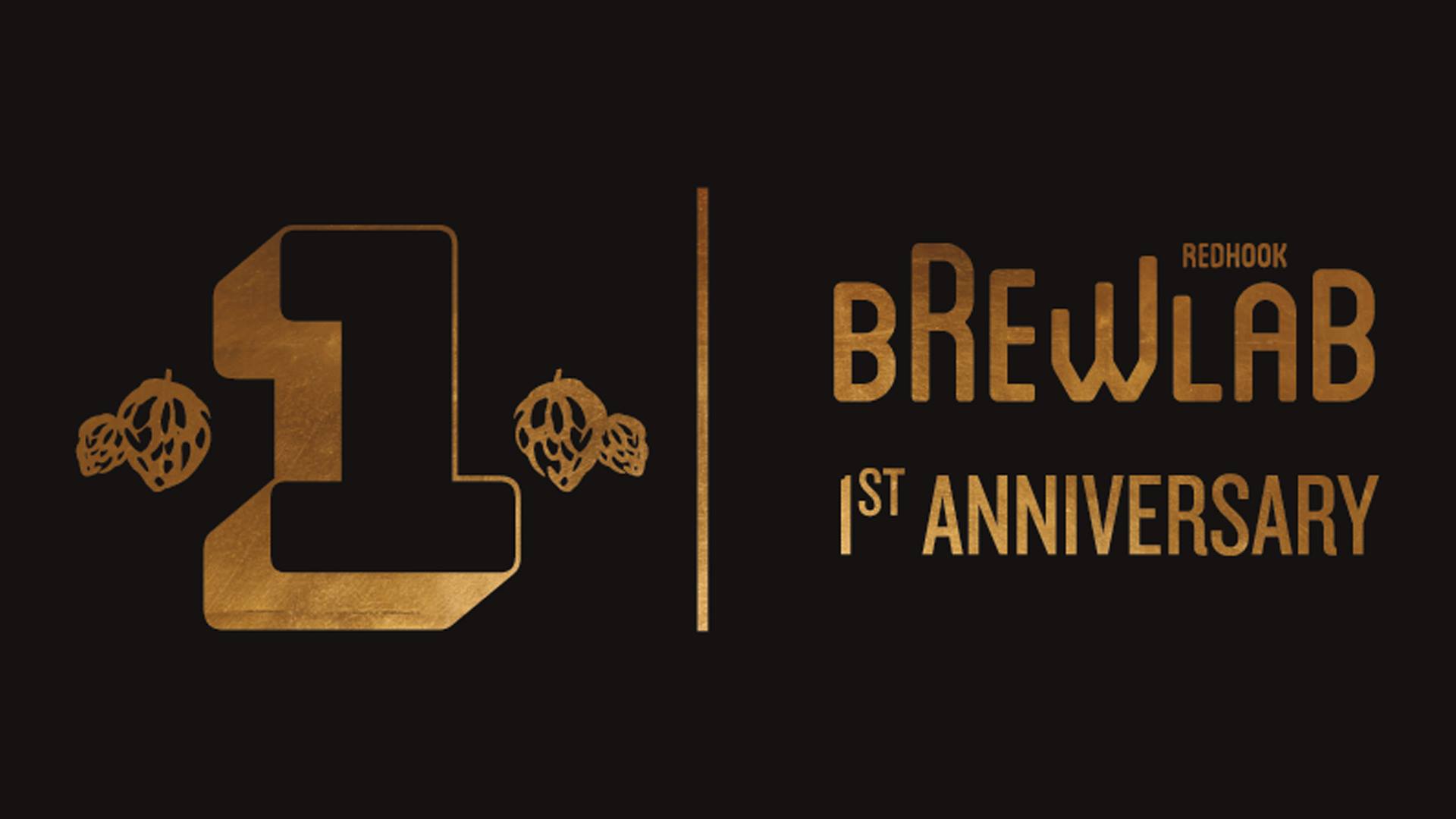 Beer collaborations, oysters, and a limited-edition anniversary beer are on tap as Redhook Brewlab celebrates its First Anniversary in Seattle on Friday, August 17, 2018 beginning at 3:00pm.
For its one-year anniversary Redhook Brewlab will release Brewlab1, a New England-style IPA and three new collaborations beers. The new collaboration beers consist of a Brut IPA made with Hellbent Brewing, a whiskey barrel-aged Doppelbock with Westland Distillery, and a pilsner with Aslan Brewing from Bellingham.
During the anniversary event Redhook Brewlab will also launch its new Crowler Club. The membership will include 12 32-ounc crowlers, access to special events, a birthday beer, and ongoing 20% discounts at Redhook Brewlab on beer, food and merchandise. Membership is $125 but at the anniversary will only be $100.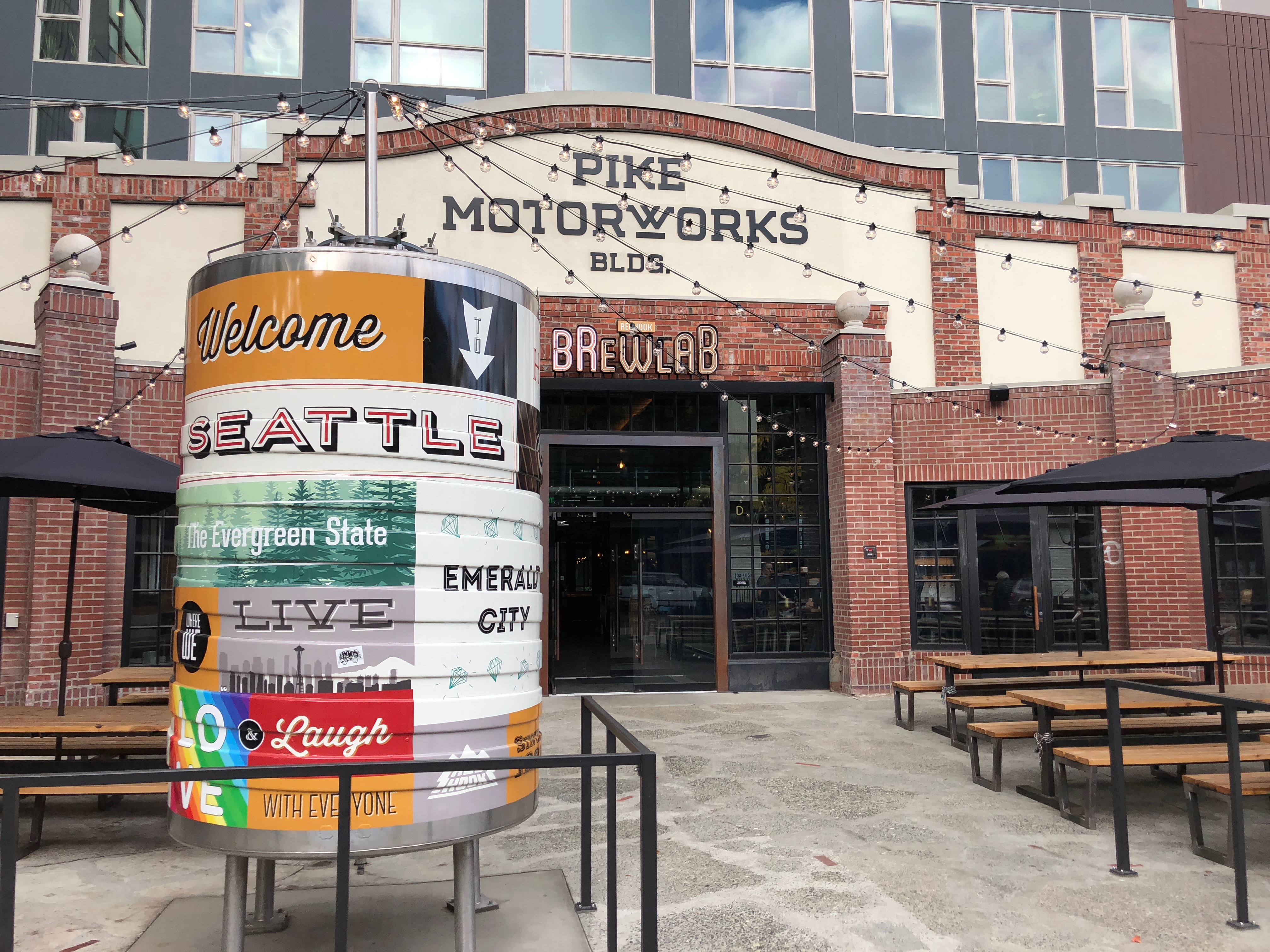 "Over the course of the first year we collaborated with dozens of local breweries and artisans on beers and we've continued to partner with amazing brewers, artists and the Seattle community," said Redhook Brewlab Head Brewer Nick Crandall in a statement. "During that time we also tapped over 100 new beers and we're excited to continue building on that experimental foundation in the years to come."
A few of these beers have made their way to full-fledged releases packaged in 6-packs. These beers include Peaches for Me IPA brewed with peach and mango, Continuous Revelation IPA brewed with coffee and Mothers of the Sun Raspberry Saison.
Redhook Brewlab Anniversary Beer List:
Brewlab1: Redhook Brewlab Anniversary Beer, a New England-style hazy IPA that Redhook has high hopes for as it will be entered into GABF this year. ABV: 6.5 percent; IBU: 50.
Brutally Collaborative: collaboration with Hellbent Brewing. This Brut IPA is clear, crisp and packs a deceiving punch at 7.5 percent ABV with just 50 IBU.
Grand Sorcerer: collaboration with Westland Distillery. A Doppelbock aged nine months in whiskey barrels from award-winning Westland Distillery.
Hook, Line & Sinker: collaboration with Aslan Brewing – A pilsner brewed with Loral and Hallertau blanc for a hoppier version of the style at 6.2 percent ABV, 35 IBU.
Brewlab will also offer an Anniversary Brewer's Board that features all three collaboration beer tasters and specially paired small bites.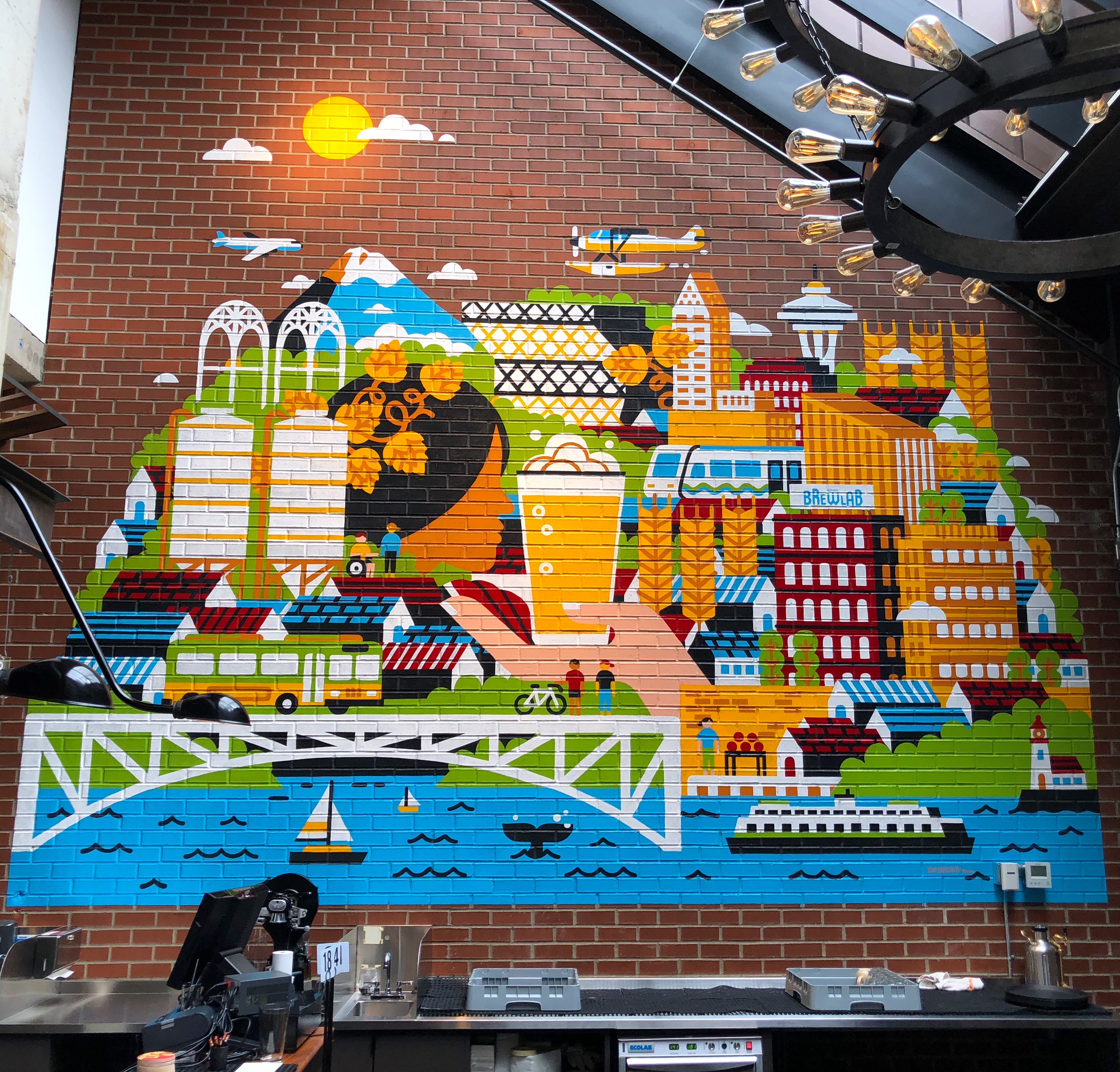 Special Anniversary Party pricing will be available on all beers throughout Friday, and guests can try tasters of the three new collaboration beers by ordering the Anniversary Brewer's Board, which includes 4-ounce pours of the beers paired with small bites. Renowned Taylor Shellfish will be on hand from 4:00-6:00pm, shucking and sampling its delicious oysters for attendees. Theo Chocolate will also join the celebration with a special "1 Year Anniversary" ganache with Redhook's Tangelic Halo Tangerine IPA also from 4:00-6:00pm. Crandall will lead brewery tours from 5:00-6:00pm.
Redhook Brewlab
714 E Pike St.
Seattle, WA 98122