Resilience Night for Sierra Nevada Camp Fire Relief Fund
|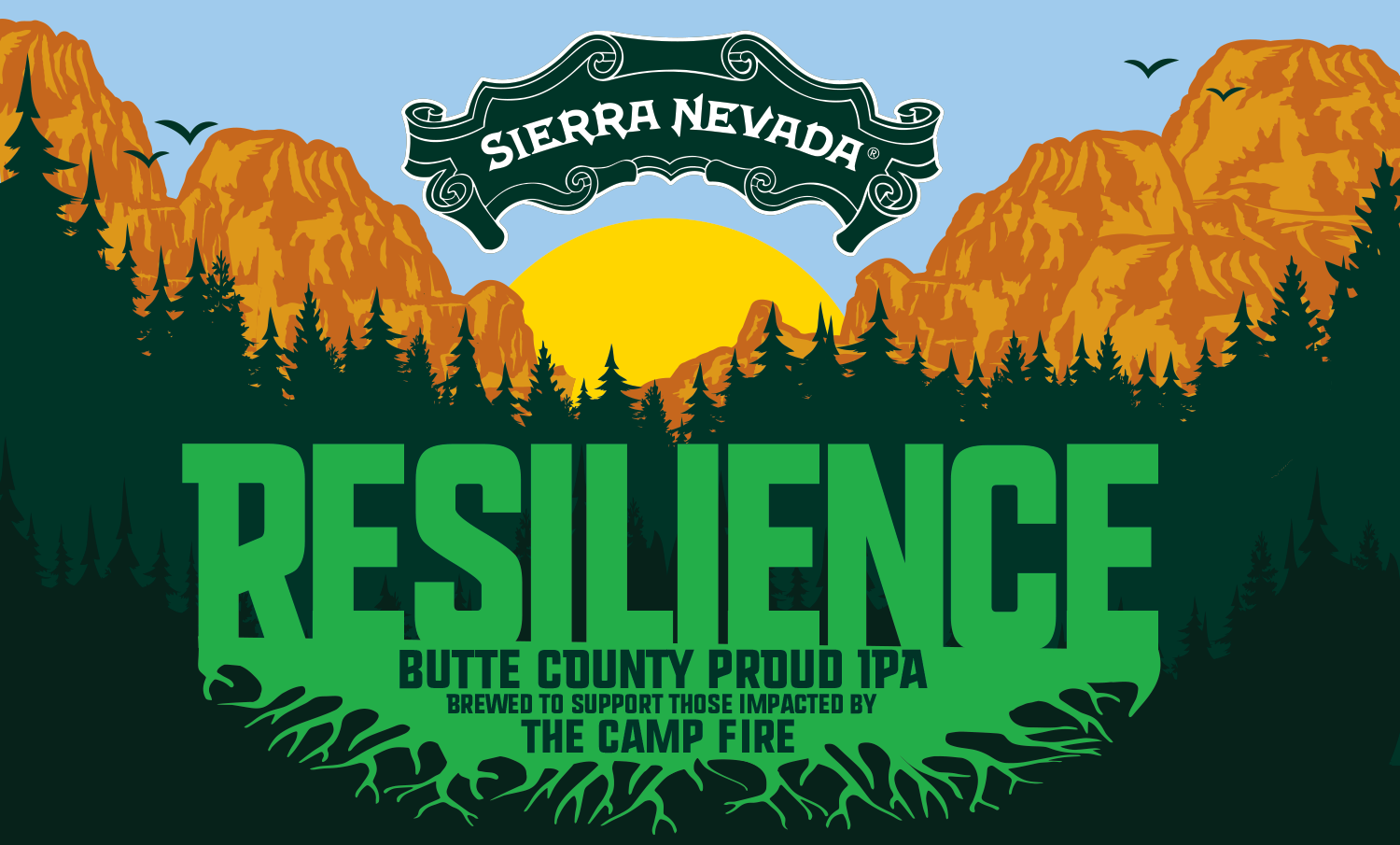 As more breweries release its version of Resilience Butte County Proud IPA, Sierra Nevada Brewing is asking all of these breweries to hos Resilience Night inside the taprooms from coast to coast on Thursday, December 20, 2018. This night will put a spotlight on the support from the 1,400 breweries that have brewed Resilience IPA to benefit the Sierra Nevada Camp Fire Relief Fund.
On November 8, 2018, a massive fire that begin at Camp Creek Road in rural Butte County in Northern California soon destroyed the nearby town of Paradise, California. The fire rapidly spread to engulf over 153K acres and unfortunately resulted in at least 86 deaths making it the deadliest and most destructive wildfire in California history.
To the west, the town of Chico was saved that is also the home to Sierra Nevada Brewing. With well over 14,000 families displaced, including many employees from the brewery, Sierra Nevada Brewing immediately stepped up to bring the brewing community together to brew one beer to raise money to assist in the relief efforts of the Camp Fire. Sierra Nevada Brewing also invited every other brewery in the country and gave out the brew recipe to brew its own version of Resilience IPA. In turn the brewery had to agree to donate 100% of the sales to the Sierra Nevada Camp Fire Relief Fund.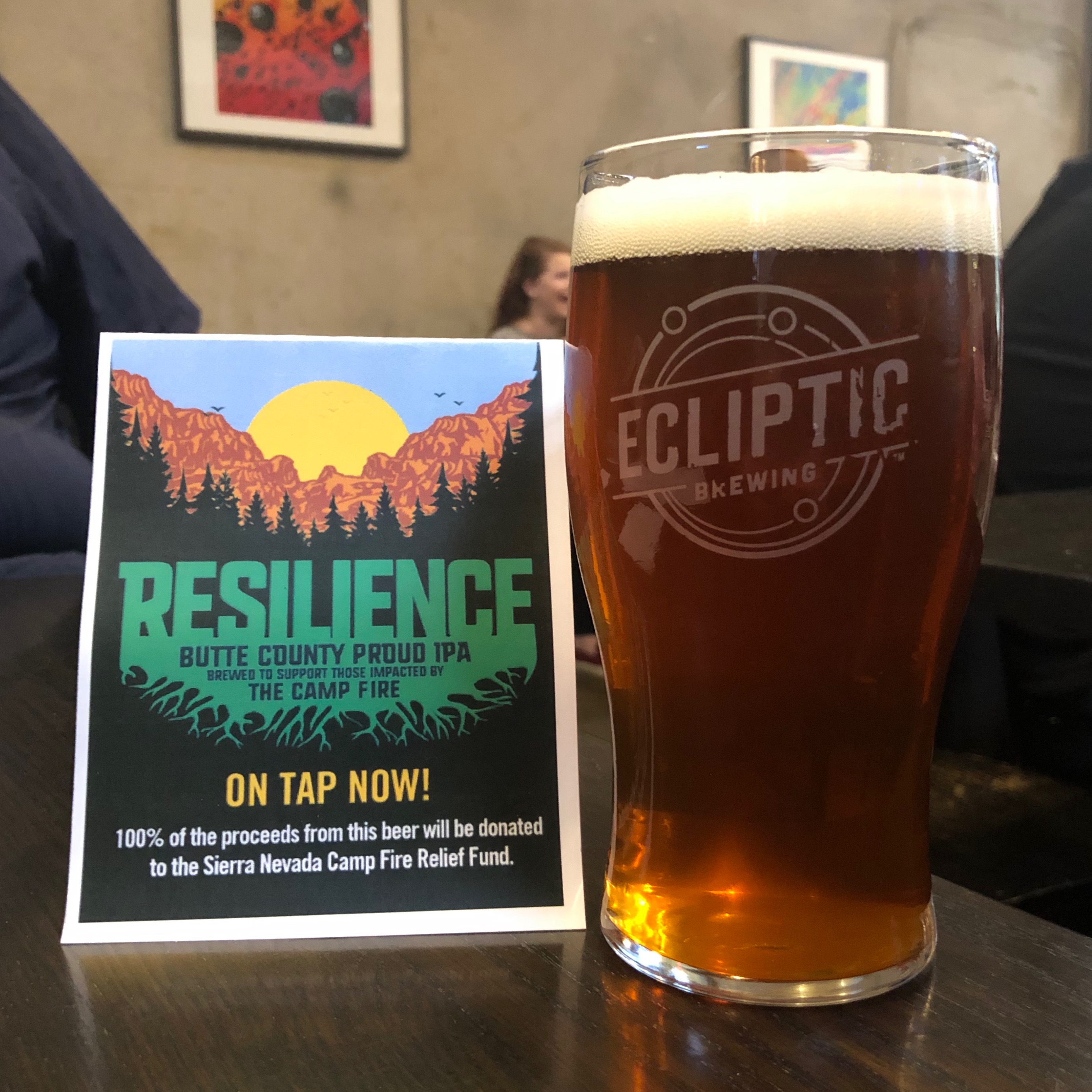 Amazingly over 1,400 breweries rallied and joined Sierra Nevada Brewing in this need to help its community. That's 1 out of every 5 breweries in the country that stepped up! To check out all of the breweries that are part of this massive fundraiser click here.
"The brewing community has really come together in this large-scale fundraising effort," said Sierra Nevada founder and owner Ken Grossman in a statement. "Now we're asking drinkers to come together and help us raise funds by buying the beer. And what better way to do it than with a nationwide pint night?" If the beer sells out, the project could raise more than $15 million for direct Camp Fire relief.
During Resilience Night, many participating breweries will serve their versions of Resilience IPA in their own taprooms and pubs and donate the beer sales to the relief fund. Sierra Nevada will also host Resilience Night events at both its Chico, CA and Mills River, NC breweries. Resilience IPA will continue to stay on tap and raise money for those affected by the Camp Fire.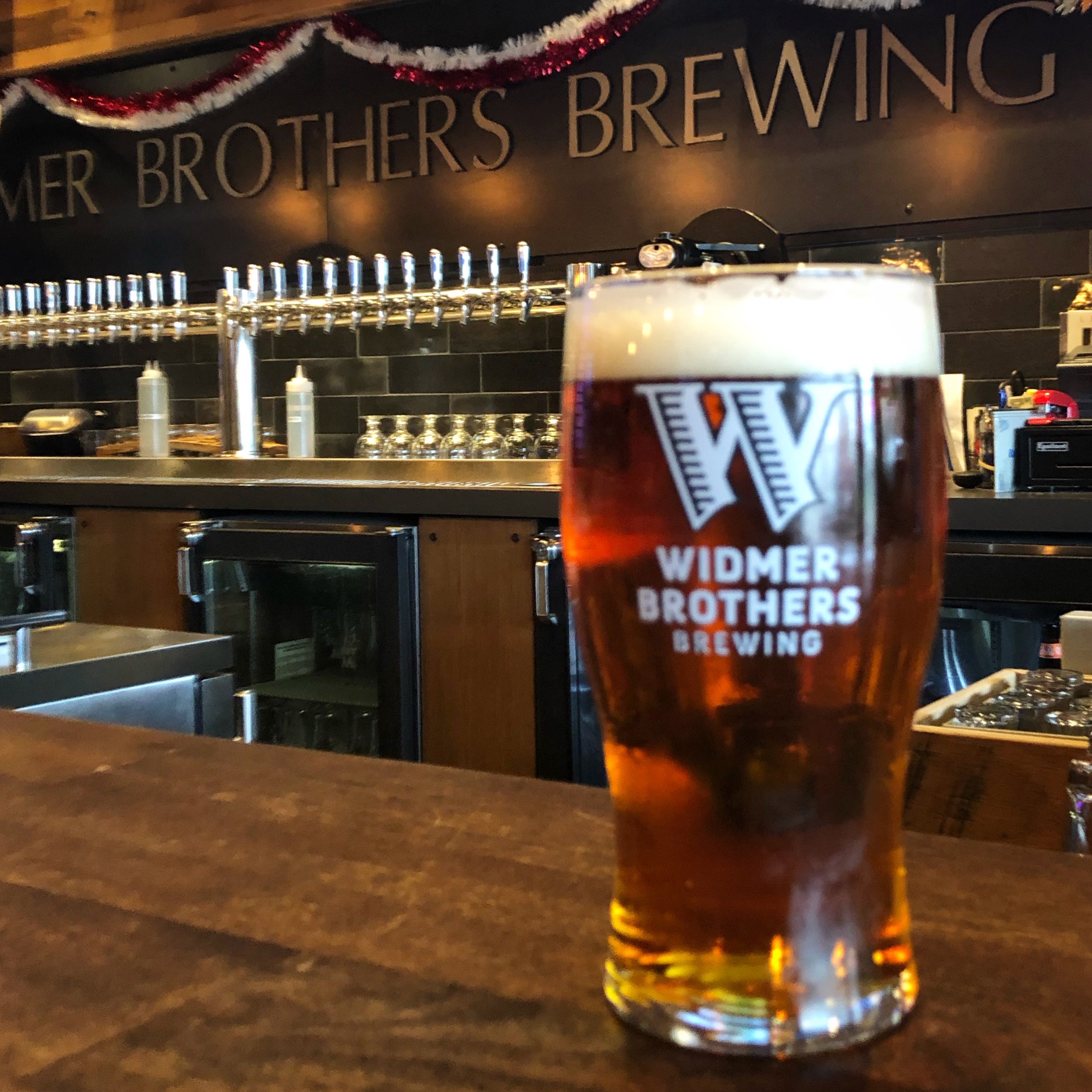 "We are so grateful to the breweries, the suppliers, the wholesalers and retailers who have so graciously donated their time and resources to make this happen," said Grossman in a statement. "With their help—and the help of the drinkers everywhere—we'll be able to make a lasting and impactful difference in the lives of those impacted by this terrible tragedy."
Also, mark your calendars for Saturday, January 5, 2019 when the Les Schwab Amphitheater in Bend, Oregon will host Central Oregon Resilience IPA Brewfest. This festival is currently being organized but we first heard about it from our friend Jon Abernathy on his website, The Brew Site. As of now we know that the fest will take place from 2:00-8:00pm and the Ken Grossman will be in attendance as well as all of the versions of Resilience IPA from the breweries in Central Oregon.