Reverend Nat's Hard Cider Brings Night of 1000 Tepaches Festival – Home Edition
|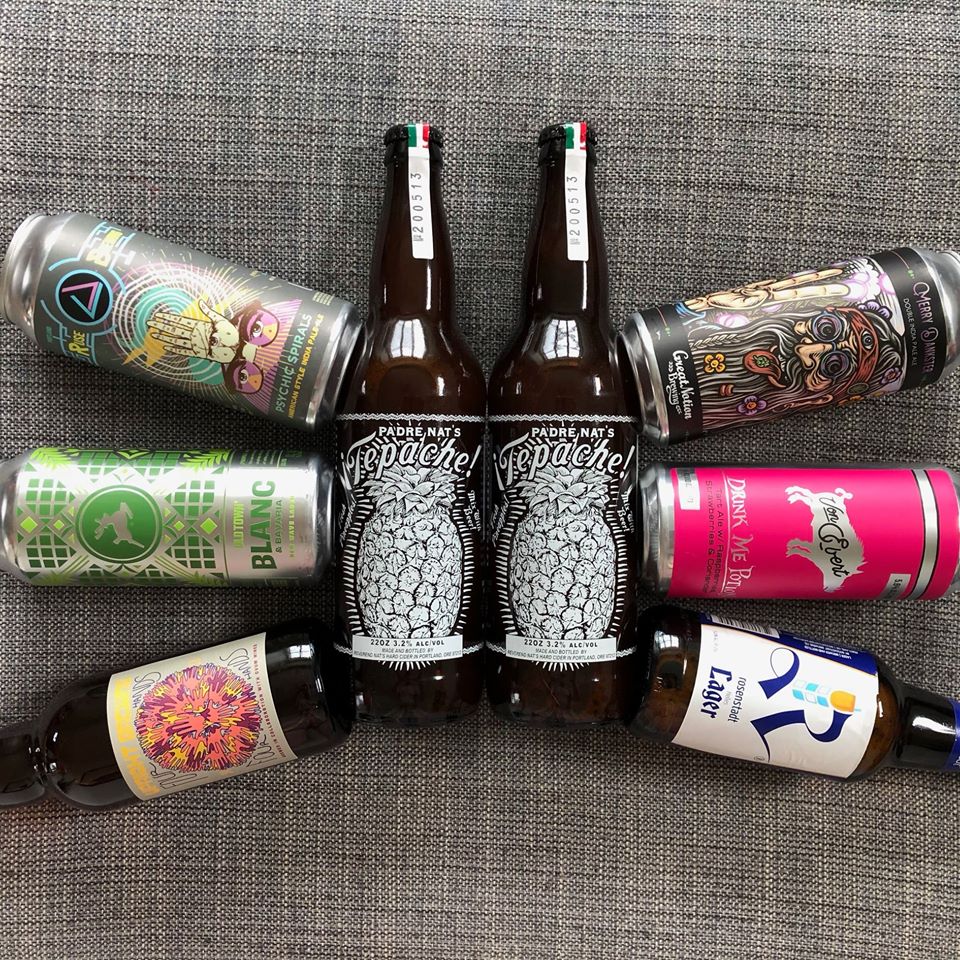 Each summer Reverend Nat West hosts the Night of 1000 Tepaches Festival. This popular event brings together Tepache, a fermented pineapple drink, and mix with a large assortment of beers, enough for the opportunity to create over 1,000 mixes.
Though Reverend Nat's Hard Cider is back open for on-premise consumption during the ongoing COVID-19 pandemic, the cider maker will bring its Night of 1000 Tepaches Festival directly to your home. Since the early days of the shutdown, Reverend Nat's has been offering free home delivery of its cider and beer from Old Town Brewing. To date the cider maker has delivered over 5,600 orders. Reverend Nat's will offer this home delivery service for its Night of 1000 Tepaches Festival in a box format as well throughout the Greater Portland Metro area.
The Night of 1000 Tepaches festival has been held at Reverend Nat's Taproom in Northeast Portland for the past five years. Celebrating the unusual fermented pineapple drink Tepache, the festival has been a showcase for the adaptability of the drink to be deliciously blended with many different styles of beer, as well as an example of the collaborative nature of the Portland beer industry, with dozens of local breweries creating beer-Tepache blends over the years.
"Tepache is a traditional Mexican drink, frequently consumed out of a plastic baggie with a straw, sold by street vendors in Jalisco and throughout Mexico," said Nat West, founder of Reverend Nat's Hard Cider, in a statement. "I make mine from fresh Costa Rican pineapples, pure Michoacan piloncillo sugar and a blend of three spices for a deep unique flavor. "I drink mine with two parts Tepache, one part local craft beer in a tall 20 ounce glass while I relax in my hammock."
Reverend Nat's Tepache has a relatively low alcohol content of 3.2% ABV that offers a subtle sweetness similar to a Radler or a Shandy due to a partial fermentation of the pineapples. Whole fresh pineapples are crushed and fermented on the skin to give it a very rich and complex flavor not found in "pineapple ciders." It is typically served mixed with a beer or cider or with spirits.
This special home edition of Night of 1000 Tepaches festival home kit brings together six local beers along with two 22oz bottles of Tepache, all ready to be blended in the comfort of your own home. The six beers of this special kit includes the following.
Ruse Brewing: Psychic Spirals IPA
Old Town Brewing: Blanc & Bavaria Hoppy Lager
Upright Brewing: Four Hands Saison Co-fermented with Grapes
Great Notion Brewing: Merry Dankster Double IPA
Von Ebert Brewing: Drink Me Potion Tart Fruit Ale
Rosenstadt Brewing: Helles Lager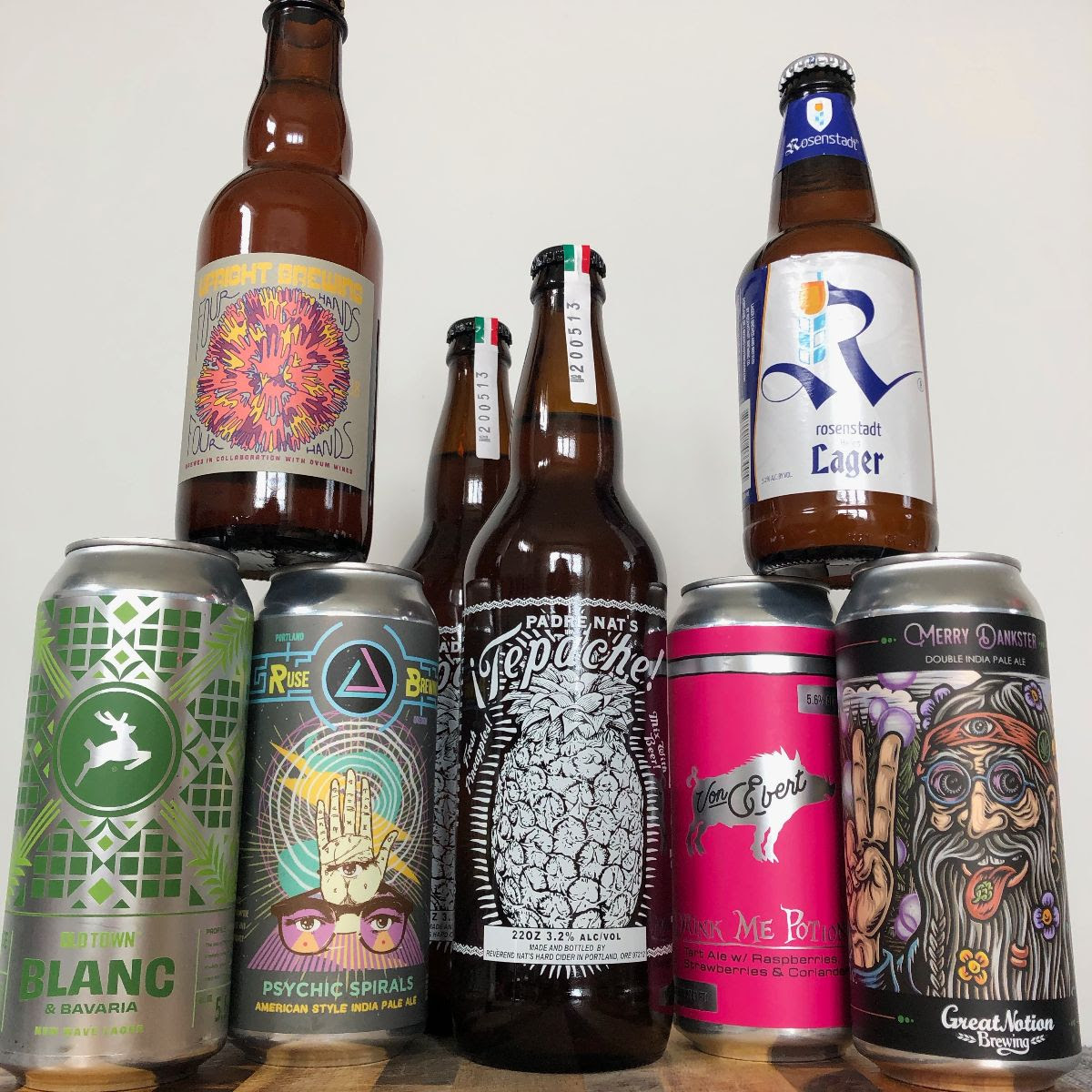 The Night of 1000 Tepaches kits are available for $50 on the Reverend Nat's website at: http://shop.revnats.com. Reverend Nat's offers same-day, no minimum, no fee, home delivery throughout the Greater Portland Metro area.