Roscoe's 11th Annual IPA Summit
|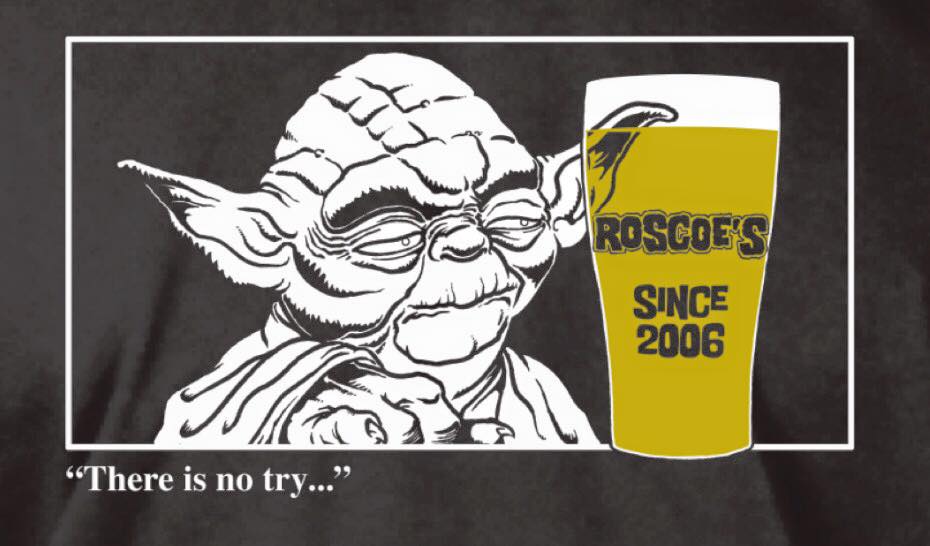 Hopheads rejoice this weekend when Roscoe's hosts its 11th Annual IPA Summit beginning on Friday, March 29th. Roscoe's as once again put together a great list of IPAs that are sure to please any fan of hop forward beers.
The tap list of IPAs will begin pouring at 2:00pm on Friday and will continue all weekend long. The best selection will be on Friday so don't be late. Here's a preview of what to look out for.
IPA Summit Brewery and Beer Preview:
Revision Brewing Company – The Bruff and Whole Lotta Ruckus
Modern Times PDX – New Limited Release Green Futures Hazy IPA
Great Notion Brewing Pineapple Juice Invader
Russian River Pliny the Elder and Blind Pig
Block 15 Billy Breathes IPA
Boneyard Beer
Fort George Brewery
El Segundo Brewing Co.
Pizza Port
Offshoot Beer Co.
Sunriver Brewing
+ many more!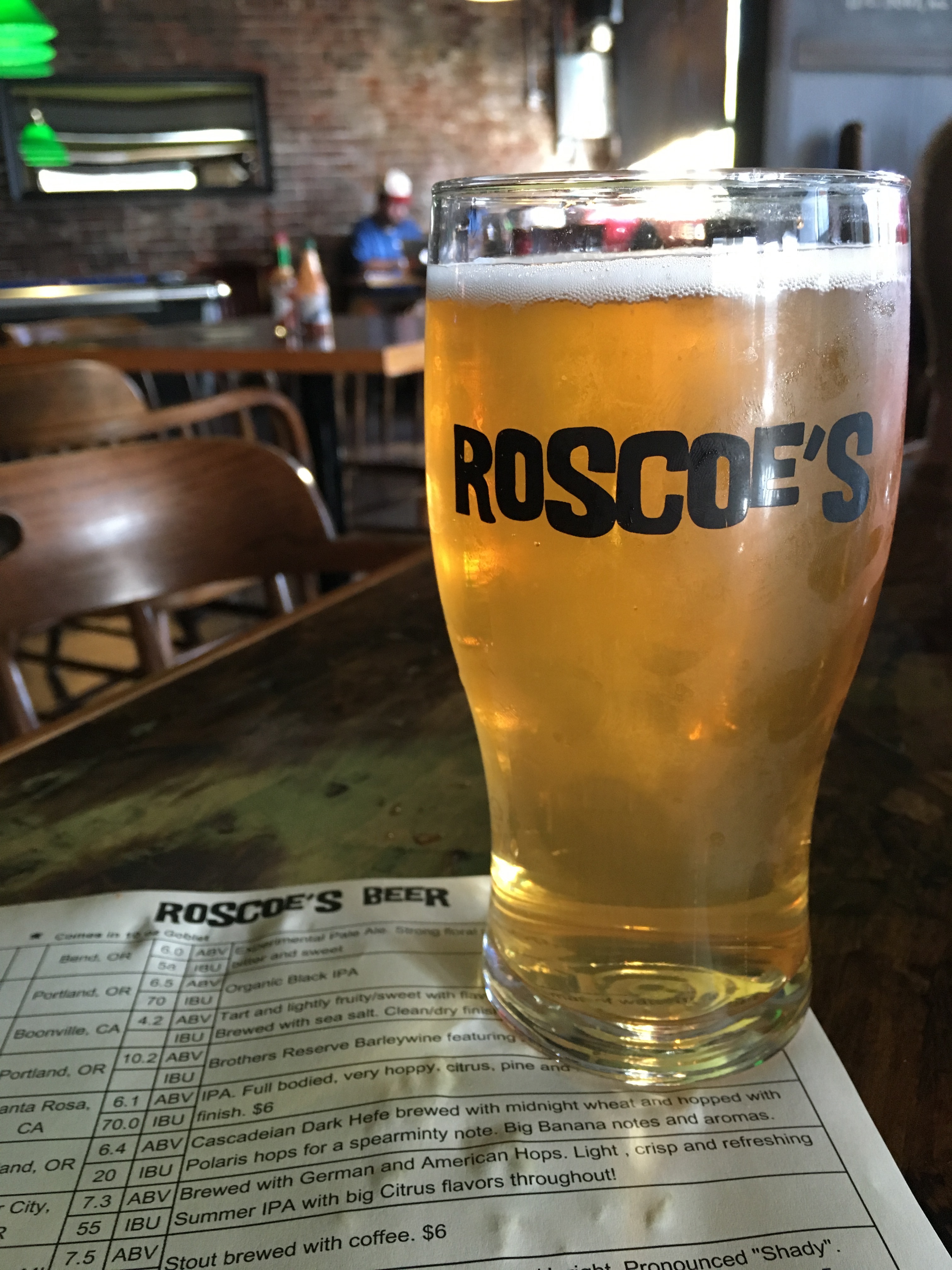 As with all of the Beer Summits at Roscoe's, taster trays will be available for a better option on sampling many of these IPAs!
Roscoe's
8105 SE Stark St.
Portland, OR 97215