Roscoe's 13th Anniversary Beer Summit
|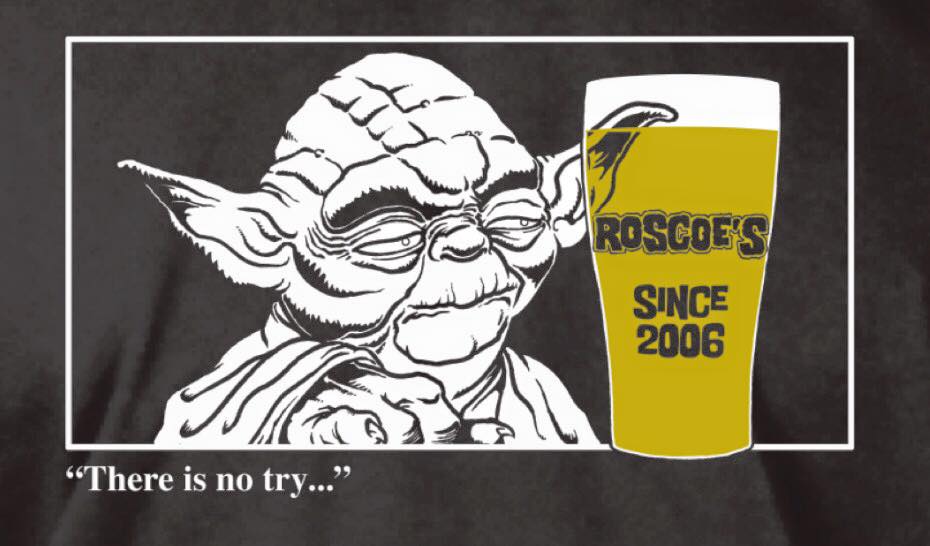 Thirteen may not be the luckiest number to many, but come Friday, beer drinkers will be very lucky when they visit Roscoe's for its 13th Anniversary Beer Summit. Festivities will kick off on Friday, December 27th at 2:00pm and will continue through New Year's Eve with fun vintage and fresh beers.
Roscoe's 13th Anniversary is still coming together and will include beers from Upright Brewing, Alesong Brewing and Blending, Lost Abbey, Foreign Objects, Beachwood Brewing, Russian River Brewing, Fremont Brewing, and many more!
You can always check out the live tap list at Roscoe's by clicking here.
Roscoe's
8105 SE Stark St.
Portland, OR 97215