Roscoe's All Oregon Craft Beer Summit
|
Oregon Craft Beer Month will come to a close on Friday, July 31. But don't fret as Roscoe's is set to host its All Oregon Craft Beer Summit on Friday to help close out this beer-centric month on a high note.
There's no better way to celebrate the past 30 days of all things Oregon brewed beer than at Roscoe's on Friday beginning at 2:00pm. This is when an awesome selection of 20 rare, seasonal, and one-off beers will be tapped.
Here's a list of beers to expect to be pouring.
Upright Brewing – Blueberry Stout
Hair of the Dog – XXXX Mild
Oakshire Brewing – Barrel Aged Blueberry Berliner Weisse
GoodLife Brewing – Jaybird
Baerlic Brewing – Nitro Noble Stout
Boneyard Beer – 007 IPA
Double Mountain Brewery – Devils Kriek
Breakside Brewing – Will's Alt
The Commons Brewery – Myrtle
Barley Brown's Beer – Pygmy Pale
Deschutes Brewery – Stoic
Culmination Brewing – Sour Mandarina
Worthy Brewing – Snap Back
Reverend Nat's Hard Cider- Revelation Blue Pearmain
Reverend Nat's Hard Cider – Revelation William's Pride
Migration Brewing – Nitro Clem's Cream
Laurelwood Brewing – Sloppy Buckets
pFriem – Helles
Plus many more great Oregon beers rotating on tap all weekend long! Sounds like an excellent way to say goodbye to Oregon Craft Beer Month.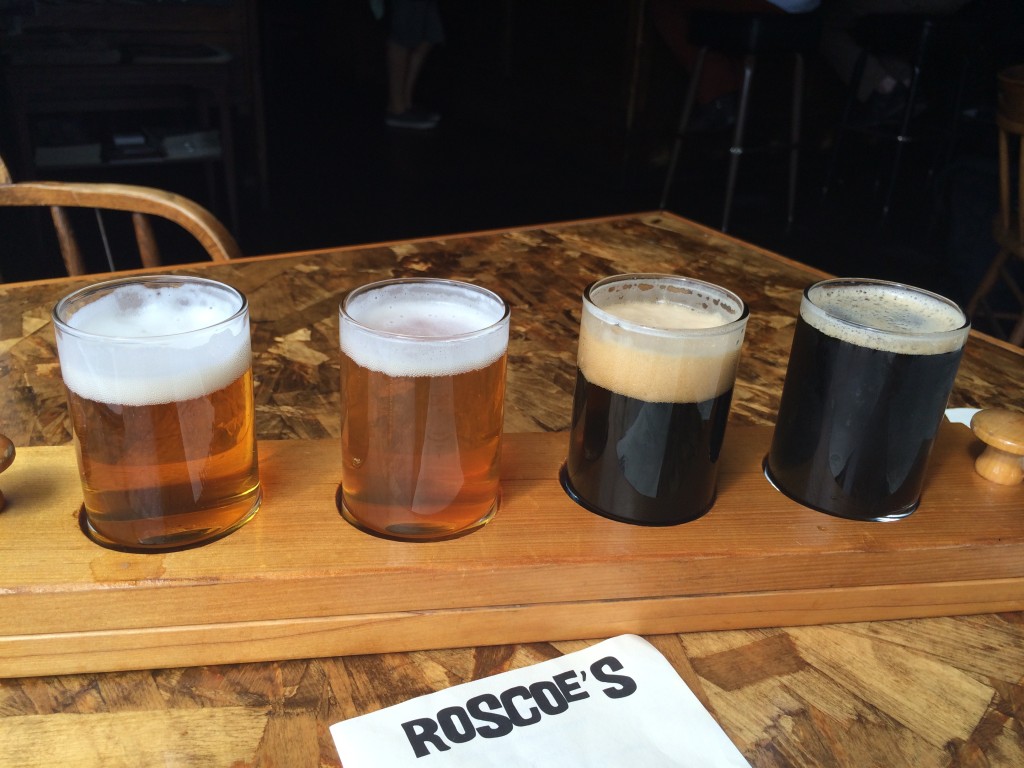 Roscoe's
8105 SE Stark St
Portland, OR