Roscoe's Celebrates 16 Years Over New Year's Weekend
|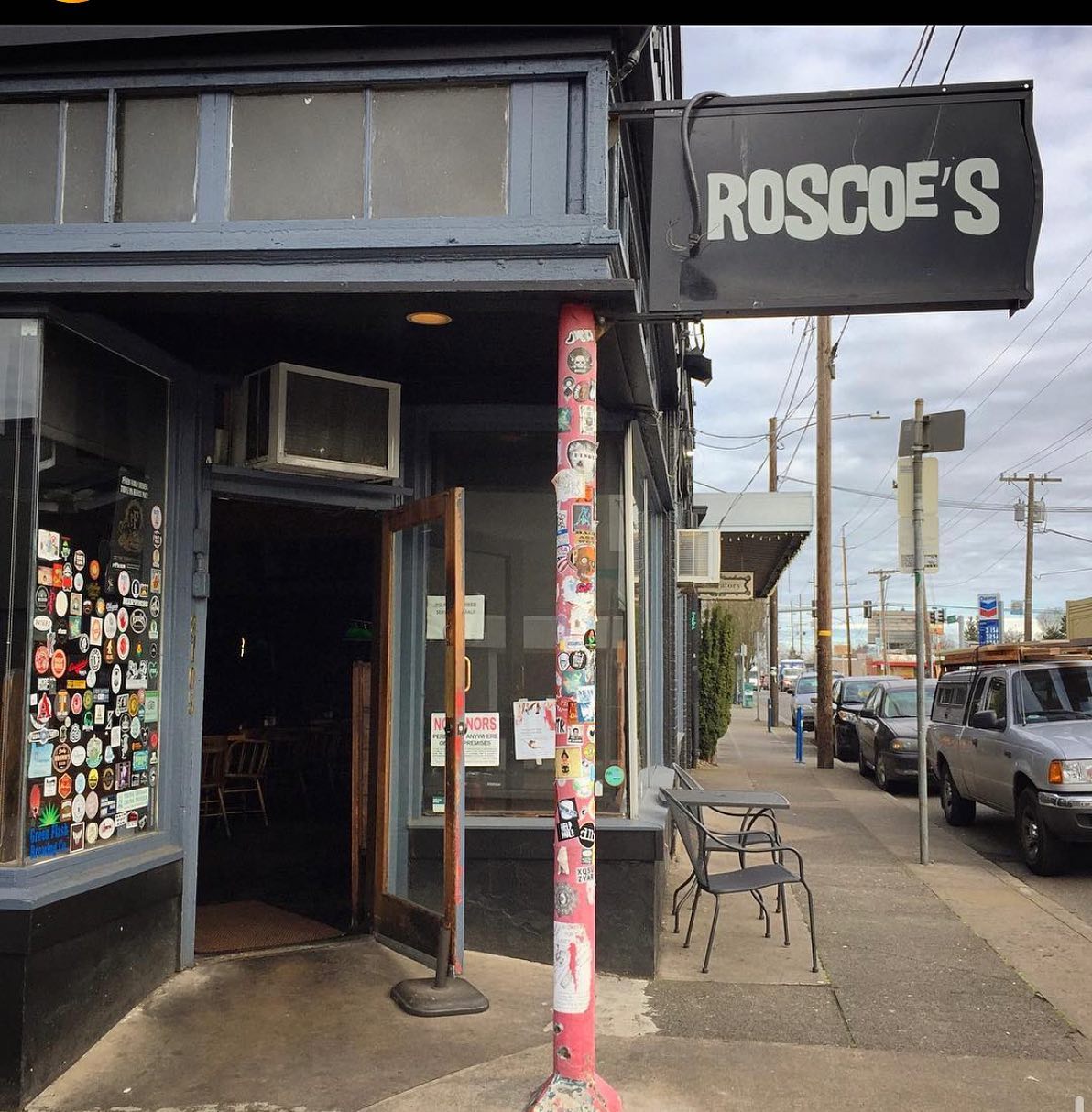 Sixteen years ago, Jeremy Lewis and Quyen Ly founded Roscoe's in Portland's Montavilla neighborhood. During this time, Roscoe's has become one of the Rose City's premiere beer bars and this holiday weekend, it'll celebrate its 16th Anniversary.
Roscoe's 16th Anniversary Summit will take place beginning at Noon on Friday, December 30, 2022 and will continue through Sunday, January 1, 2023.
"Roscoe's is turning 16 and we couldn't have done it without all of our awesome customers, employees, breweries, and distributors!" wrote Lewis in an email. "We will be kicking things off on Friday night and will have great beers on tap all weekend!"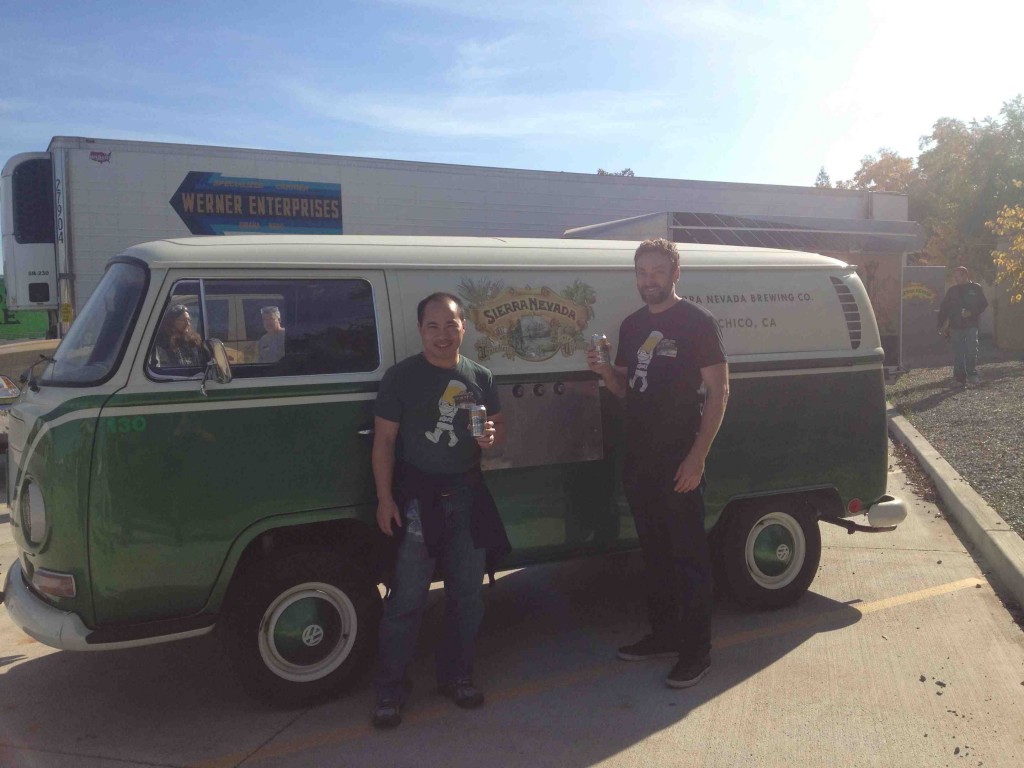 Look for fresh beers being served alongside barrel-aged beers from some of their favorite breweries. The beer list is beginning to come together. Expect beers from pFriem Family Brewers, Upright Brewing, Breakside Brewery, Russian River Brewing (Pliny, Vintage Supplication), Ghost Town Brewing (Nose Goblin), Block 15 Brewing (Sticky Hands Greatest Hits Volume 2), Alesong Brewing & Blending (Cellar Season),  Beachwood/Green Cheek (Always in Style), and many more!
Roscoe's
8105 SE Stark St.
Portland, OR 97215