Roscoe's Halloween Summit
|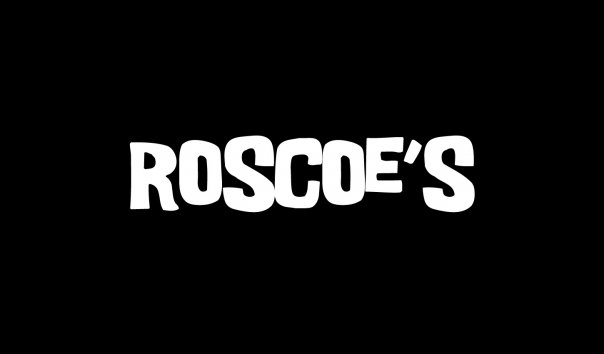 As we approach Halloween on Saturday, Roscoe's will be hosting a special beer summit to end the month of October with its Halloween Summit. On Friday, October 30, Roscoe's will be featuring many various pumpkin beers along with other Halloween themed beers.
There will also be a few special kegs including Stone Enjoy By 10-31-15 and Fresh Lagunitas Born Yesterday IPA as this one has not even hit the market yet. Since it's Halloween weekend costumes are encouraged, just as co-owner Jeremy Lewis recently did with his "Sponge Bob Marley" costume as viewed below!
Here's a sneak peek at a few of the beers that will be pouring beginning at 2:00pm on Friday.
Oakshire Brewing Barrel-Aged Big Black Jack
pFriem Pumpkin Ale
Ninkasi Imperial Pumpkin Sleigh'r
Southern Tier Warlock
Southern Tier PumpKing
Almanac Pumpkin Sour
Lompoc Monster Mash
Double Mountain Devil's Kriek
Ballast Point Pumpkin Down
Plus there will be many more Halloween themed beers pouring. Can't decide on which beer you want? As always Taster Trays will be available at Roscoe's.
Roscoe's
8105 SE Stark St
Portland, OR