Roscoe's Presents Cocktail Beer Summit
|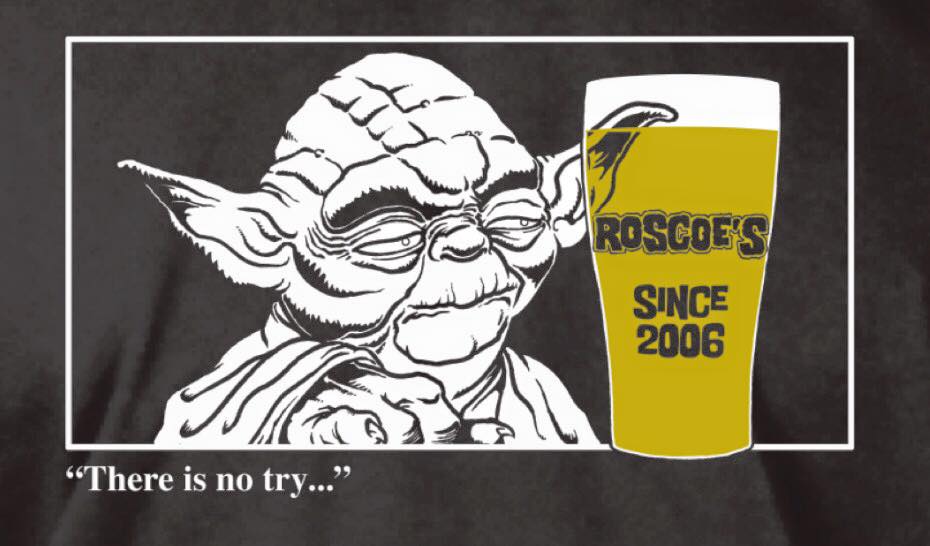 For its July Beer Summit, Roscoe's is going to mix things up a bit as it drops its usual All Oregon Beer Summit for the new Cocktail Beer Summit. Taking place on Friday, July 26th beginning at 2:00pm, Roscoe's will feature a lineup of beers inspired by various cocktails.
This new Cocktail Beer Summit comes at a time when Oregon Craft Beer Month seemed to disappear off the calendar for the first time in well over a decade. The featured brewery for this summit will be Maryland's Burley Oak Brewing.
Here's a preview of what to expect on tap at Roscoe's on Friday.
Firestone Walker Brewing – Old Man Hatten and One Stormy Night (Dark and Stormy Rum Barrel aged)
Laurelwood Brewing – The Wood, Old Fashion inspired beer
StormBreaker Brewing – Raspberry Mango Margarita
pFriem Family Brewers – Pina Colada IPA
Burley Oak Brewing – Strawberry Daiquiri, Sorry Chicky, Tangie JREAM, Lost IPA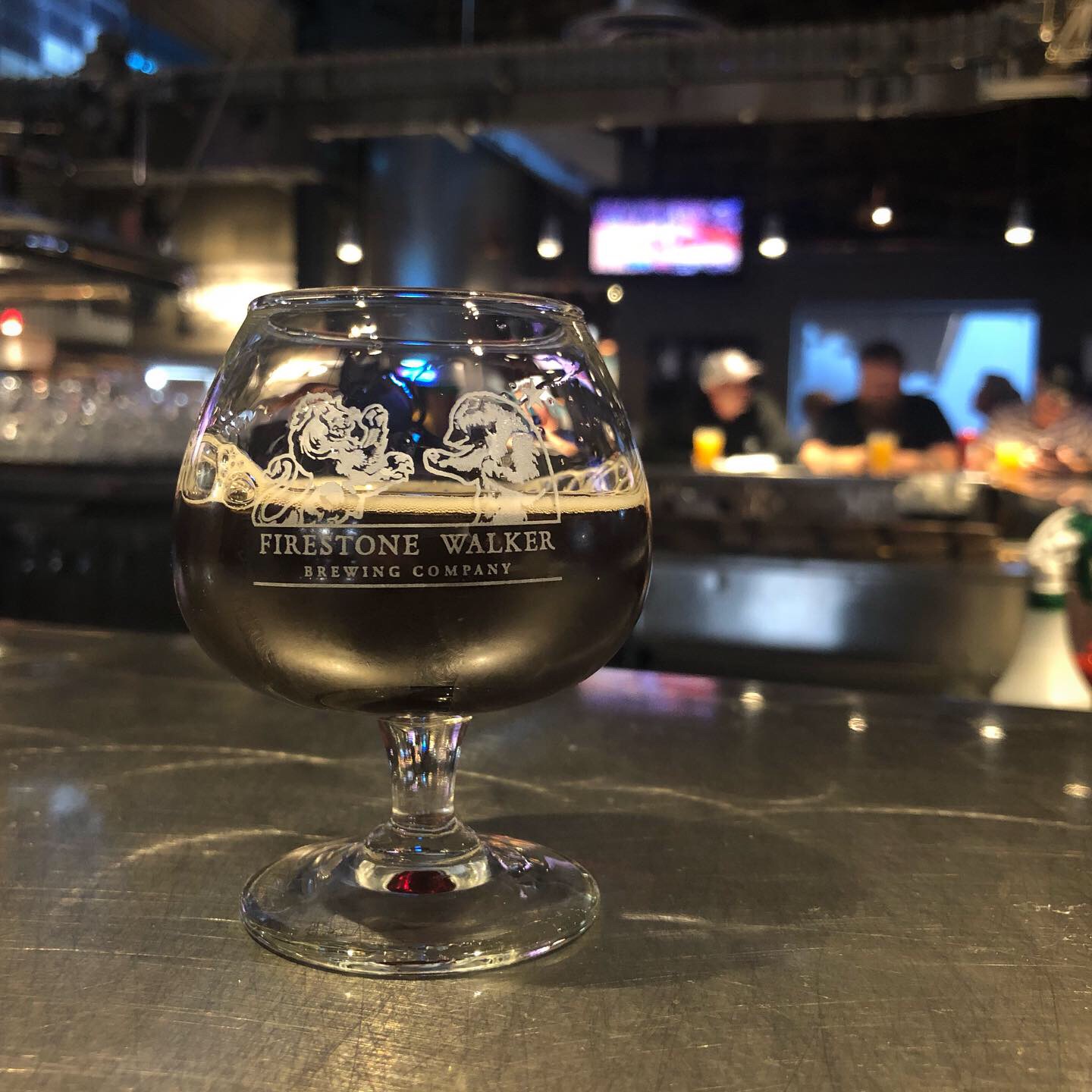 Roscoe's
8105 SE Stark St.
Portland, OR