Roscoe's Presents Its 2nd Chance Craft Brewers Conference Summit
|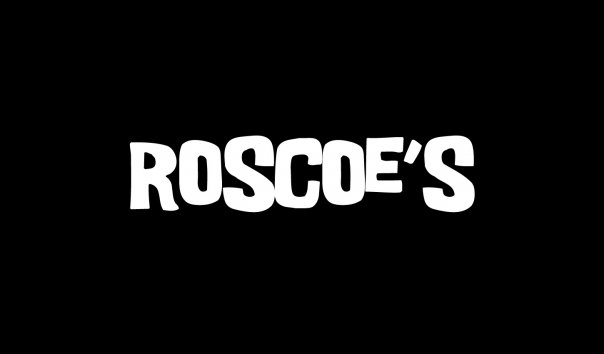 Just as the beer industry visitors that were in town last week for the 2015 Craft Brewers Conference have now left town, some of the great beer that is not normally available here in Portland continues to linger around town. And not to be outdone, Roscoe's will host its 2nd Chance Craft Brewers Conference Summit on Friday, April 24th.
With all of the great craft beers events that took place in Portland over the past week it was very easy to miss out on some of these opportunities. To help one out Roscoe's will be tapping many of these kegs beginning at 2:00pm on Friday.
Some of the breweries that will be represented on Friday during its 2nd Chance CBC Summit include:
Alpine – California
Bells – Michigan
Barrelhouse – California
Cismontane – California
Founders – Michigan
Green Bench – Florida
Highland Park – California
La Cumbre – New Mexico
Marble – New Mexico
Modern Times – California
Monkish – California
Pizza Port – California
This is just the tip of the iceberg for the breweries that will be served on Friday. As with all of Roscoe's Beer Summit's, taster trays will be available.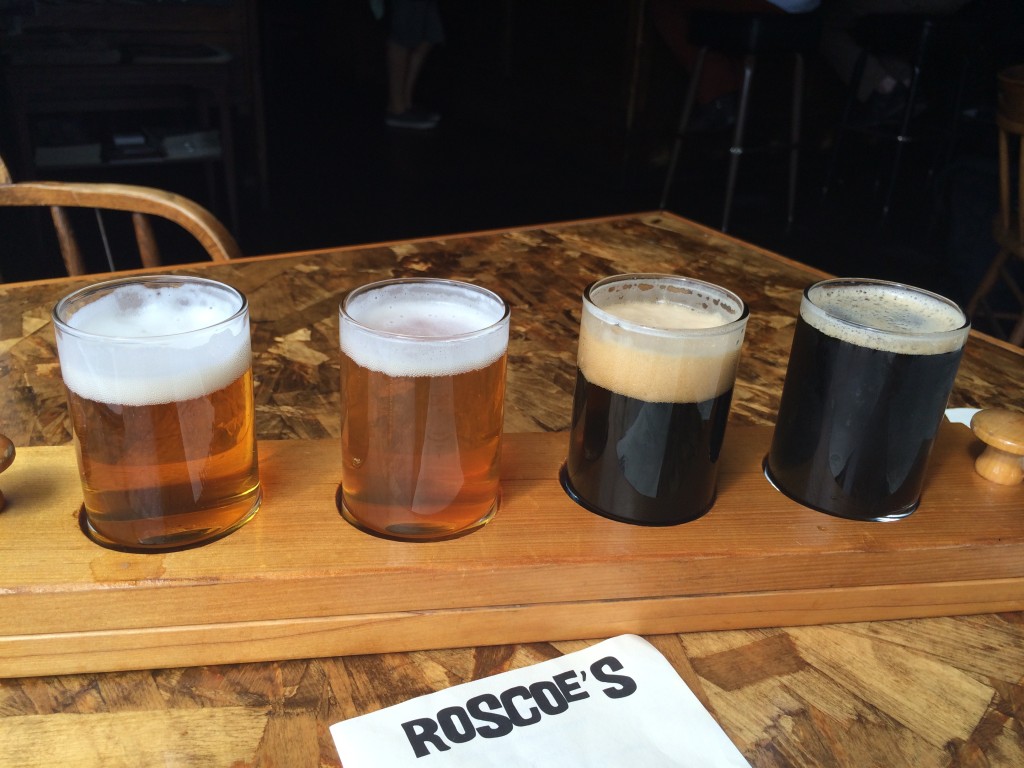 Roscoe's
8105 SE Stark St
Portland, OR 97215