Saraveza Hosts Goschie Farms Night
|
As the Oregon hop harvest comes to a close, Saraveza will celebrate the bounty from Goschie Farms, a Salmon Safe hop farm from Silverton, Oregon. On Wednesday, September 27th from 5:00-9:00pm join third generation hop farmer Gayle Goschie and one of her employees, Brian Boldoc for Goschie Farms Night.
Saraveza has secured some of the freshest beers from some of its favorite breweries that have utilized Goschie's bountiful hops.
Read More: 2017 Hop Harvest at Goschie Farms
Goschie Farms Night Taplist:
Hopworks Total Blackout Imperial CDA w/ Centennial Hops
Ninkasi Green Haze Fresh Hop Pale w/ Centennial Hops
Pelican Elemental Fresh Hop Pale w/ Cascadel Hops (only keg in Portland!)
Widmer Hop Jack IPA re-done w/ Goschie Hops
Zoiglhaus Oktoberfest w/ Hallertau Hops
Deschutes Fresh Hop Lager w/ Santiam Hops
Deschutes Fresh Hop City Imperial IPA w/ Centennial Hops
Level Belgian IPA
Montavilla Brew Works Red Ale w/ Strata and Simcoe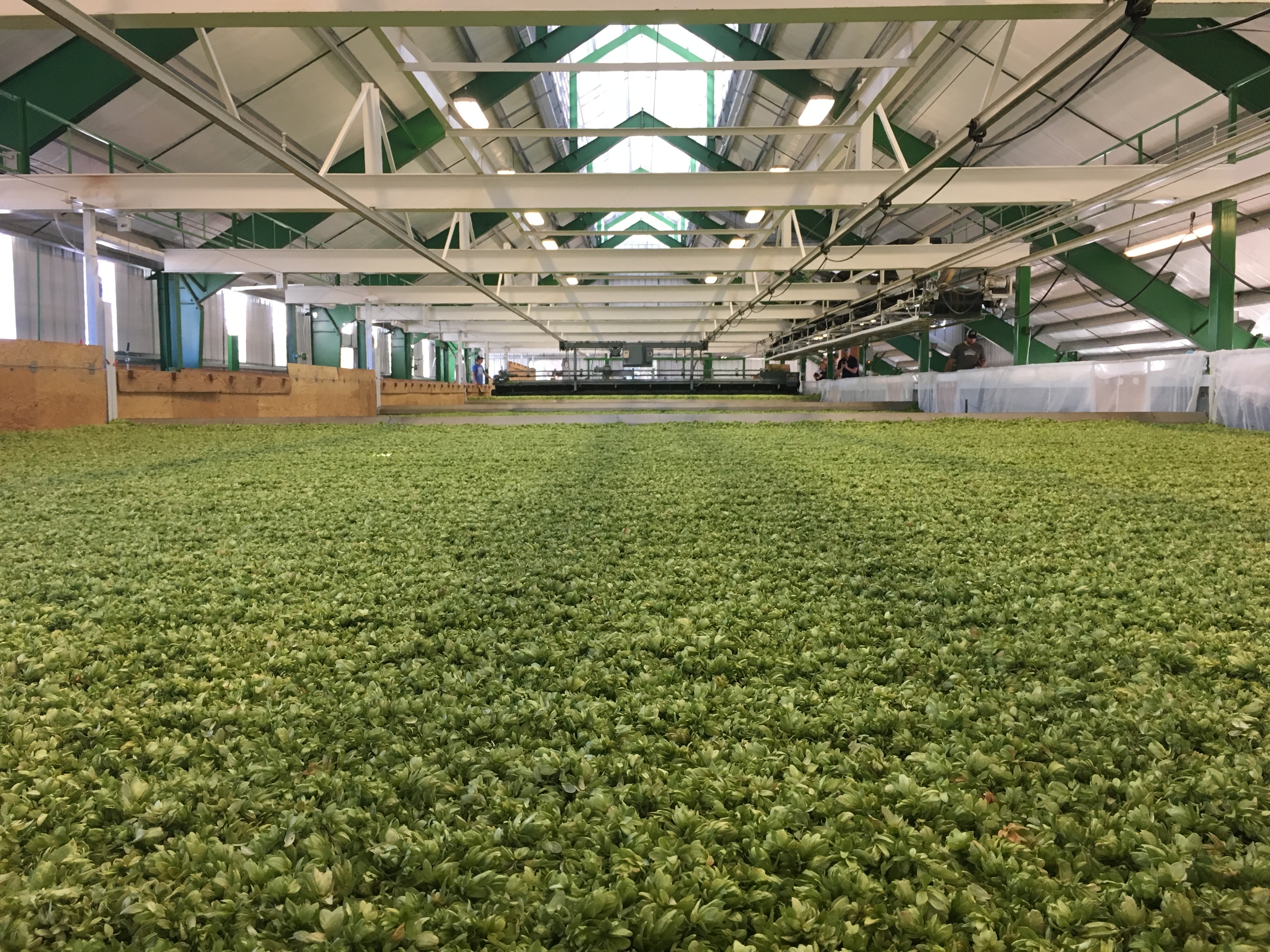 Here's more info on Goschie Farms…
Goschie Farms, nestled within the hills of the Pacific Northwest's scenic Willamette Valley, has been a fixture in the Oregon farming community for 130 years.
Frequently cited as an example for sustainable farming practices, Goschie Farms was the first hop farm in the nation to be certified as Salmon-Safe and now grows all of its crops in accordance with salmon-safe guidelines. The farm is also a notable colloborator with industry research, having worked with scientists and researchers from Oregon State University, USDA, and the NRCS to improve the health of Oregon crops and expand the amount of information available to other growers and industry partners.
Visit them at www.goschiefarms.com"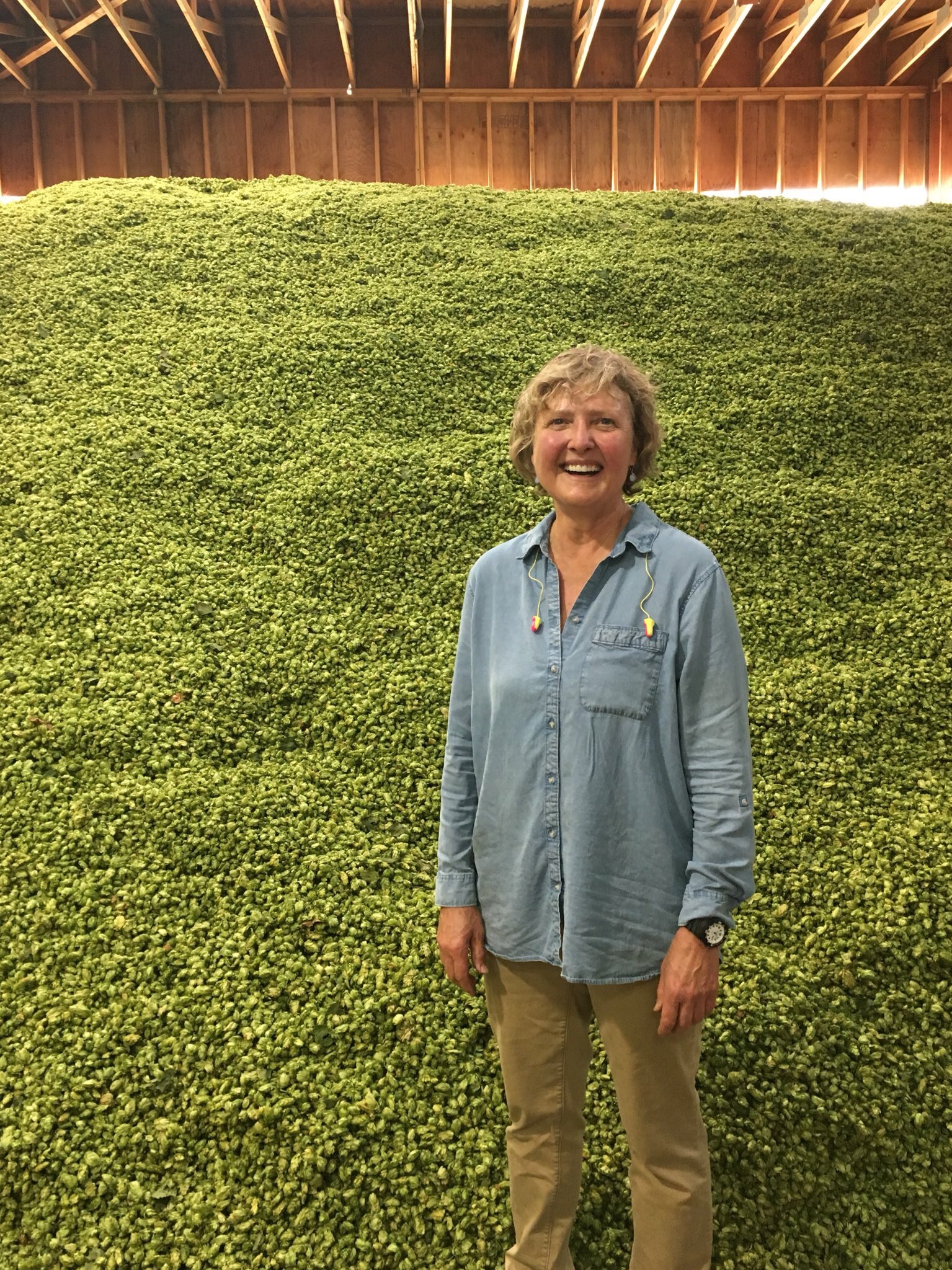 Saraveza
1004 N. Killingsworth
Portland, OR 97214