Sierra Nevada & Brauhaus Riegele Oktoberfest Oregon Release Party
|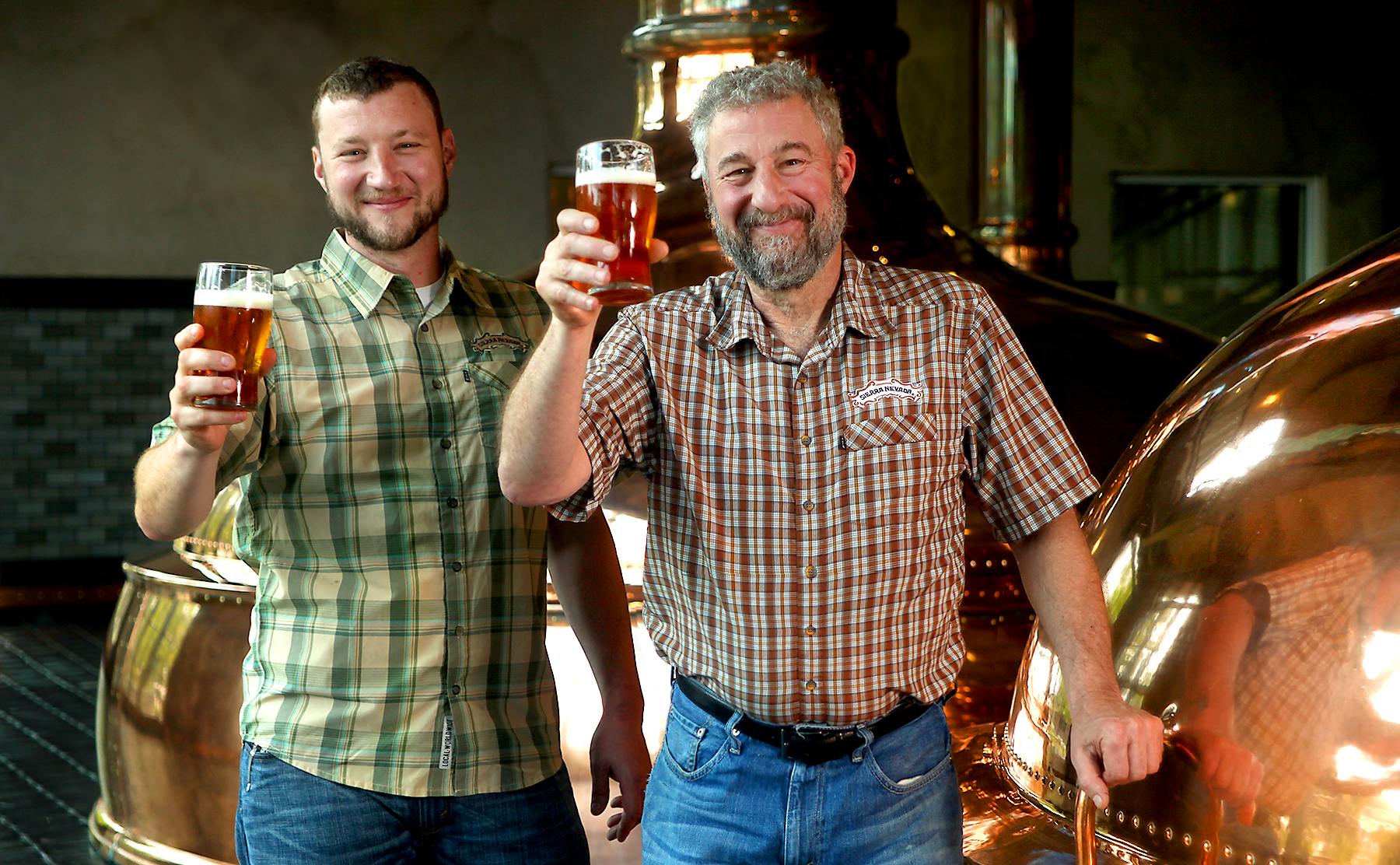 Earlier this year during a trip to Germany, Sierra Nevada Brewing Co. finalized its inaugural partner, Augsburg's Brauhaus Riegele, for a brand new Oktoberfest beer. Join Steinhaus and Sierra Nevada on Wednesday, August 5th, from 4:00 to 8:00pm for the Oregon draft release of the new collaborative Oktoberfest beer from Sierra Nevada.
Family owned like Sierra Nevada, Brauhaus Riegele of Augsburg has brewed excellent craft beers since 1386 and more than 600 years later, its innovation earns accolades including 2015 Craft Brewer of the year at Meininger International Craft Beer Awards. Just as Sierra Nevada's Ken and Brian Grossman lead as a father-son team, Brauhaus Riegele has a father-son duo at the helm. Its 27th generation Master Brewer Dr. Sebastian Priller-Riegele, works alongside his son Sebastian Priller-Riegele a World Champion Beer Sommelier, to brew a lineup of beers that together have earned more than 200 awards and medals stateside and abroad.
Join in the celebration of this great new beer for a mid-week beer tasting.
Steinhaus
2366 SE 82nd Ave.
Portland, OR 97216