Sip of Fall Beer Festival Debuts On Saturday
|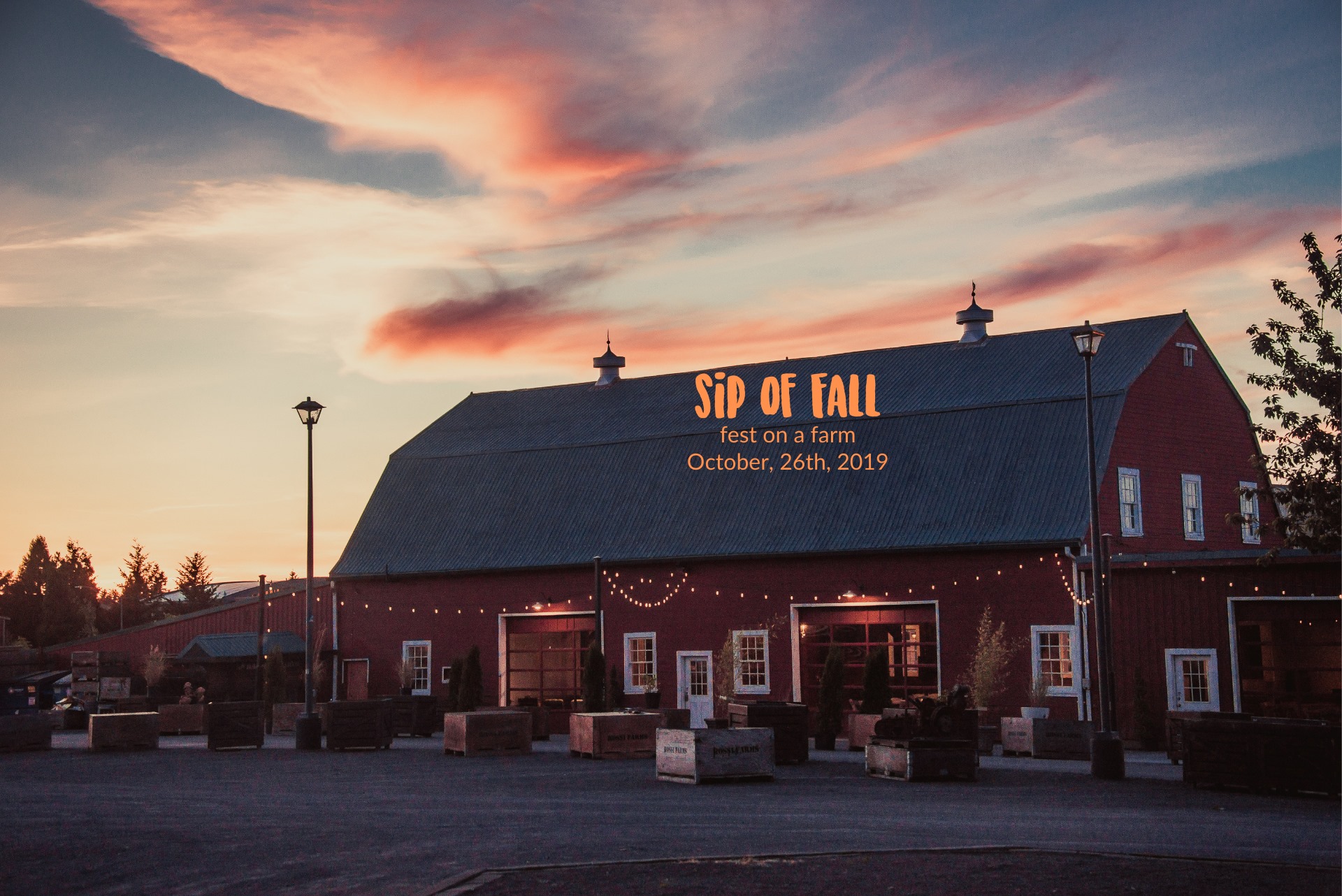 A new beer festival takes place this weekend in Portland on the city's far east side. Sip of Fall Beer Festival makes its debut at the historic Rossi Farms on Saturday, October 26th from Noon-9:00pm.
Sip of Fall Beer Festival is better described as a beer tasting as the event will feature a limited selection of just seven beers and one cider, all produced by local Oregon makers. Hopefully the organizers will add additional offerings for those willing to pay the $25.00 entry fee.
Here's a preview of the eight offerings at Sip of Fall…
2019 Sip of Fall Beer List:
Admission into Sip of Fall is $25.00 and includes a tasting glass and 10 drink tickets. There's also a $50.00 tasting package that includes two tasting glasses and 24 drink tickets. Drinks cost one ticket for a four-ounce taste, or two tickets for an eight-ounce pour. Admission is available in advance at SipofFall.com or at the door and includes a pumpkin to take home. The event is for ages 21 and over.
Rossi Farms
3839 NE 122nd Ave
Portland, OR