Sip of Spring Beer Festival – April 27-28, 2018
|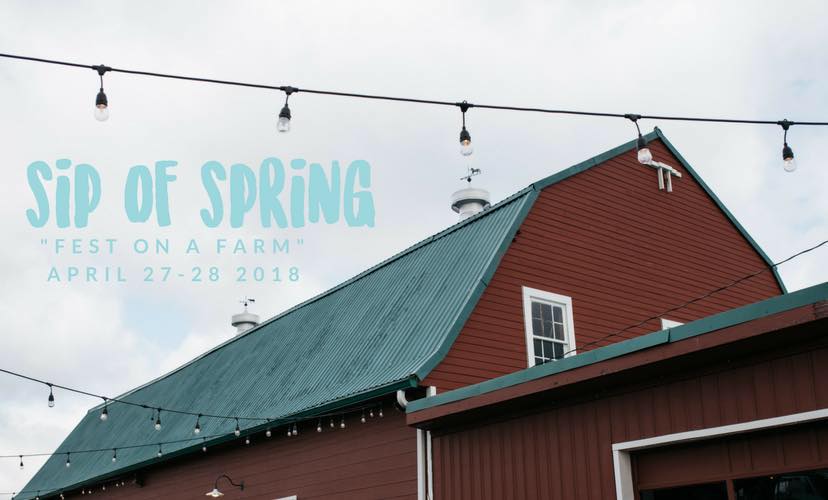 Just when you thought that Portland might have too many beer events a new festival emerges upon the local beer scene later this month. The inaugural Sip of Spring Beer Festival will take place in Portland's Parkrose Neighborhood at Rossi Farms from April 27-28th.
Organized by the team that produces the popular Holiday Ale Festival, Sip of Spring will bring a craft beer festival to a part of Portland that has not been exposed to such events
"Spring beers are in bloom all over the city," stated Preston Weesner, event general manager, in a statement. "This festival provides a venue to celebrate by gathering with friends and enjoying a beer outside, on a farm, with a view––because you can!"
Sip of Spring takes place on Friday, April 27th from 1:00-9:00pm and Saturday, April 28th from 11:00am-9:00pm. It will also take place the same weekend as the 2018 Nano Beer Fest.
Here's a list of participating breweries and its tentative beer lineup.
Breakside
Pilsner – German-style lager. 5% ABV
Rainbows and Unicorns – A session IPA. 5.2% ABV
Culmination
Obscured by clouds Hazy IPA – NE style IPA 8.4% ABV
Phaedrus – American IPA. 6.7% ABV
Crux
Play Wave – NW Pale Ale. 5.0% ABV
Wild Farmhouse – Wild Farmhouse Ale.  7.5% ABV
Fort George
City of Dreams Pale – 5.2 % ABV
Suicide Squeeze IPA (Special Edition) – 7.2% ABV
Holiday Ale Fest – Collaborator
Moore Holiday Ale – Cellar Aged Imperial Bohemian Pilsner. 7.6% ABV
Level 
Let's Play! – Dry Hopped Pilsner 5% ABV
Little Donnie – This hazy pale ale has bright citrus, fruit, pine and passionfruit notes. Crisp and refreshing! 5.7% ABV.
Little Beast
Fera – Farmhouse saison. 6.25% ABV
Animal Family – Foeder aged wild ale. 9.0 % ABV
Logsdon 
Siezoen – Farmhouse saison. 7.5% ABV
Table Bretta – Session Brett Seizoen. 4.8% ABV
Migration
Straight Outta Portland – West Coast IPA. 7.3% ABV
Dizzy Dean Hazy – Hazy IPA
Montavilla
Flam Tap IPA – Classic PNW IPA. 6.3% ABV
Montavilla Farmhouse – Table-style Saison. 5.5 % ABV
pFriem
Bright Pale – Pale Ale. 5.5% ABV
Lemon Zest Farmhouse –  Farmhouse Saison. 6.2% ABV
StormBreaker
Hop It Don't Drop It Hazy IPA –  IPA. 6.2% ABV
Total ReKölsch- Kolsch. 5.2% ABV
Upright
Engelberg Pilsner – Pilsner. 4.74% ABV
Saison Vert – Saison. 4.75%
Zoiglhaus
Märzen Mädness –  Malty German Spring beer.  5.5% ABV
Hopfenbombe –  German IPA. 6.1% ABV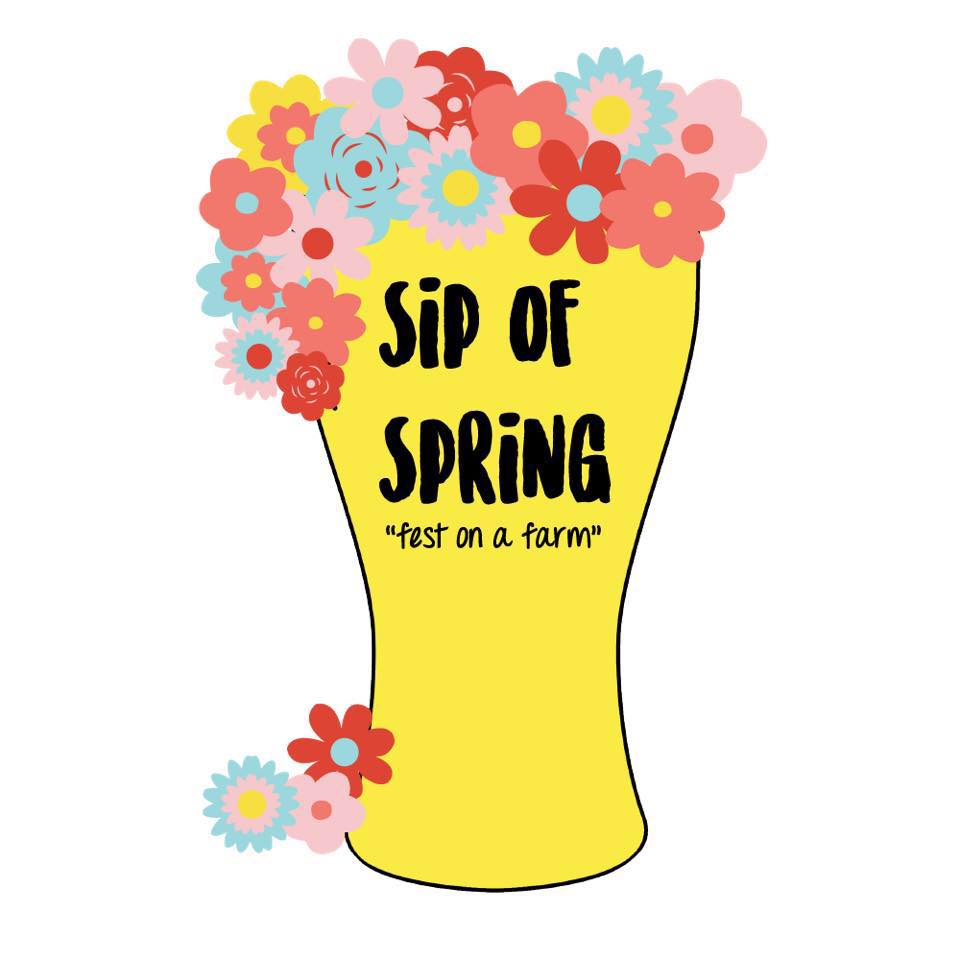 Sip of Spring will also feature two food trucks during the two day event. Look for both NE Creperie and Urban German on site.
Entry into Sip of Spring is $25.00 ($26.25 after fees) and includes a cup and 14 beer tickets. A single ticket gets you a 4 oz taster or two tickets gets you an 8 oz pour. Tickets are limited and for advance purchase only. Purchase tickets here: https://www.tickettailor.com/events/sipofspring2018/160473#
Festival re-entry is free with a festival cup and wristband. Entry is for those 21 years of age or older. No pets are allowed and the festival is a 100% smoke free event. All tickets, both admission and beer, expire on the last day of the event. Tickets have no refundable cash value.
Rossi Farms
3839 NE 122nd Ave.
Portland, OR. 97230