Skamania Lodge To Host Inaugural Skamania Lodge Fall Fest
|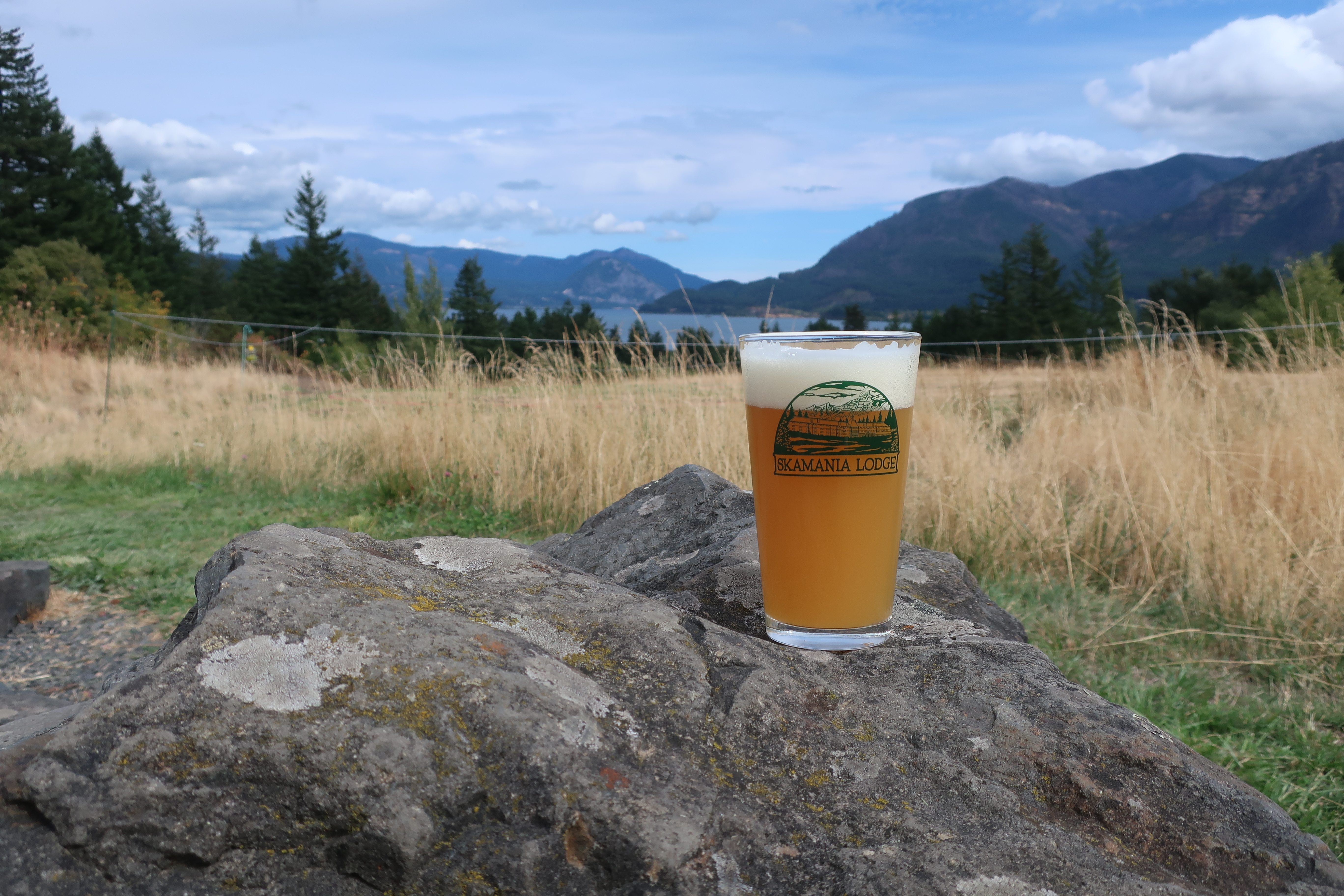 As the Celebration of Beer rode into the sunset last September, this year Skamania Lodge has a new event in store as it hosts the inaugural Skamania Lodge Fall Fest. This new event that brings together Gorge breweries, wineries and distilleries will take place at the new Riverview Pavilion that overlooks the Columbia River Gorge on Saturday, September 7th, from 5:00-9:00pm.
If you've never made a trip to Skamania Lodge, it's the perfect destination for an overnight stay or just a day trip. The views of the Gorge are endless and with the new outdoor Riverview Pavilion that's adjacent to the sprawling Cascade Lawn, it only enhances this experience.
Fall Fest will feature a host of Pacific Northwest wineries and breweries, live music and food from Chef Matt Hale, who will be cooking at the Pavilion's brand new barbecue. Bites include smoked beef brisket, beer brined kabobs and Everybody's Brewing Mountain Mamma Sorbet. It's a celebration of the bounty and offers an intimate look at the great producers of the region as Fall gets underway.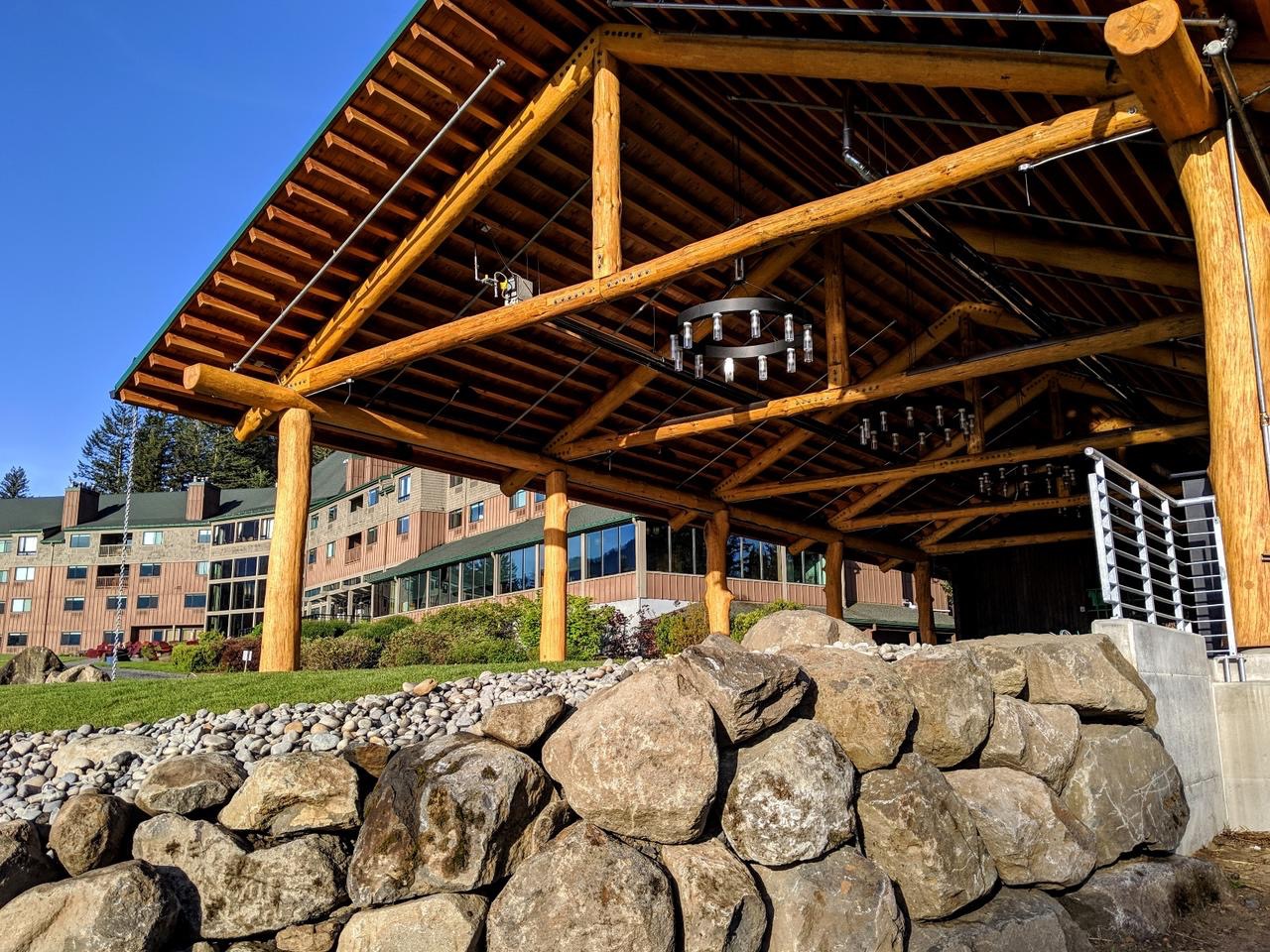 "We've previously done Celebration of Beer, but we wanted to utilize the new pavilion and give our guests a quintessential Gorge experience with wine, beer, music and sweeping view of the Columbia," said Ken Daughter, General Manager of Skamania Lodge, in a statement. "Our new Fall Fest really gives guests a chance to connect with some of the best producers of our great region."
Skamania Lodge has focused on bringing Gorge based breweries, wineries and distillers to its inaugural Fall Fest. This lineup will include Backwoods, pFriem, Full Sail, Double Mountain (who will pour Depeche Mode 2017), Everybody's Brewing and Walking Man Brewing, while Washington wineries AniChe Cellars Winery and Cor Cellars will be pouring as well along with a few more producers.
Chef Matt Hale will prepare a special Fall Fest food menu that's available for purchase. The menu includes Pork Belly Burnt Ends w/ Kohlrabi Apple Slaw; Smoked Beef Brisket served on a Mini Hogie w/ Pickled Onion & Peppers; Beer Brined Bird Kabobs w/ Wood Roasted Veggies; Mountain Mamma Sorbet (Citrus & Beer flavors!); and Beer Battered Fritters w/ Cashed Out Carmel and Salted Cashew Crunch.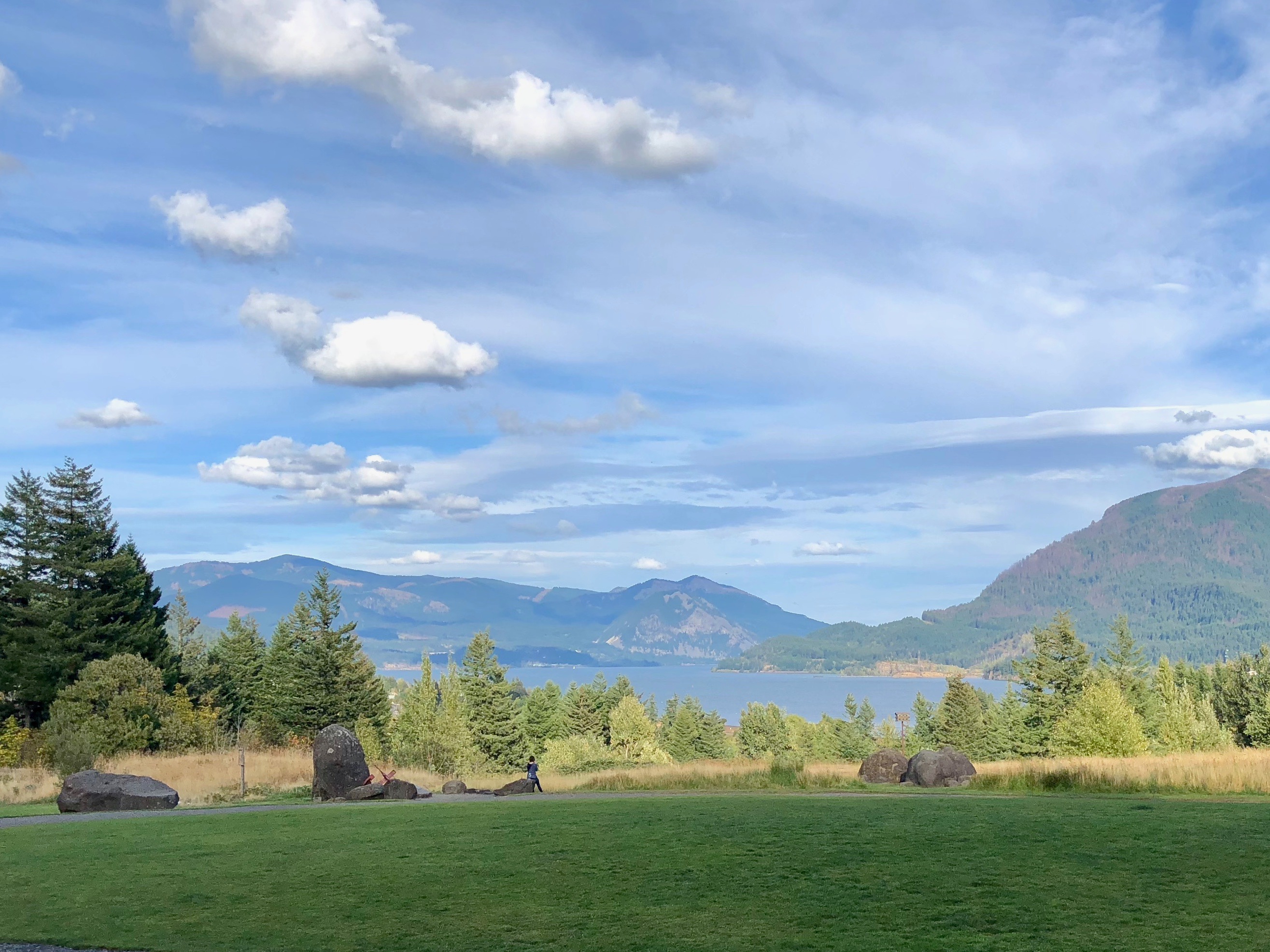 In addition to the libations pouring, enjoy live music by Tony Smiley, aka the Loop Ninja, growler painting with Vine Gogh Artist Bar, and lawn games like corn hole and ladder ball. Skamania Lodge Fall Fest is open to the public and not just lodge guests.
Skamania Lodge Fall Fest costs $20.00 to attend and can be purchased at the event. This admission includes a 2019 Fall Fest Pint Glass or Stemless Wine in addition to four drink tokens.
Skamania Lodge
1131 SW Skamania Lodge Way
Stevenson, WA 98648