St. Johns Winter Beer Fest Returns in Late January
|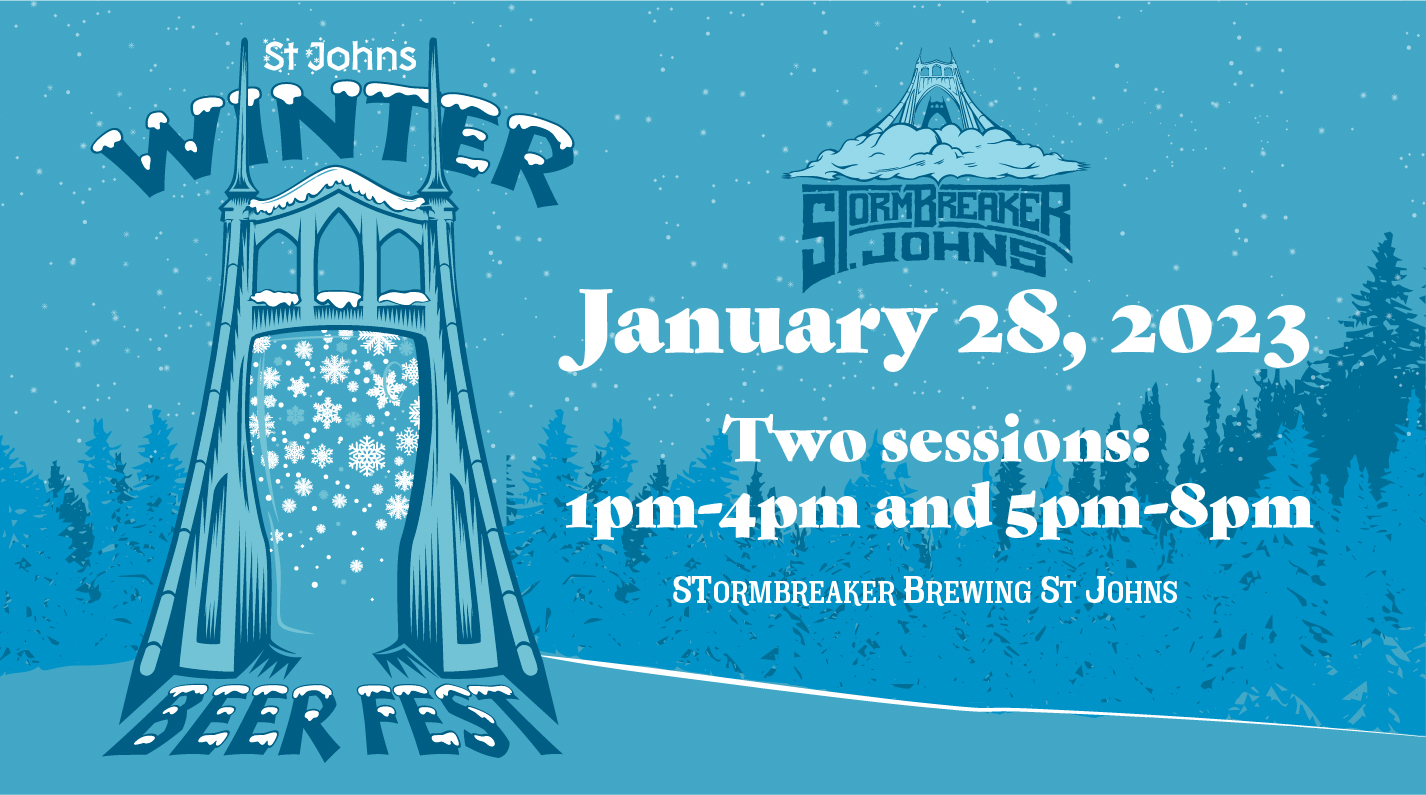 After a pandemic hiatus, the St. Johns Winter Beer Fest returns to StormBreaker Brewing in Portland's St Johns neighborhood on the Saturday, January 28, 2023.
This year's festival will offer two sessions, one from 1:00-4:00pm and the other from 5:00-8:00pm. During each session, attendees will be able choose beers from 17 breweries and two cideries, all from the Portland area.
Participating Breweries and Cideries:
StormBreaker Brewing
Von Ebert Brewing
Occidental Brewing
Grand Fir Brewing
Grains of Wrath Brewing
Baerlic Brewing
Threshold Brewing
Migration Brewing
Steeplejack Brewing
Ex Novo Brewing
Ecliptic Brewing
Assembly Brewing
Pono Brewing
Old Town Brewing
Ruse Brewing
Living Haus Beer Co.
Breakside Brewing
Reverend Nat's Hard Cider
Swift Cider
Advance tickets to the St Johns Winter Beer Fest are now on sale at $25.00 each ($28.63 after fees) and includes a souvenir glass and 8 drink tickets. StormBreaker will also have commemorative t shirts and cool branded beanies from Big Bobble Hats available for sale. Quantities are limited and can be purchased in advance with your tickets via https://tinyurl.com/4ffubvw5.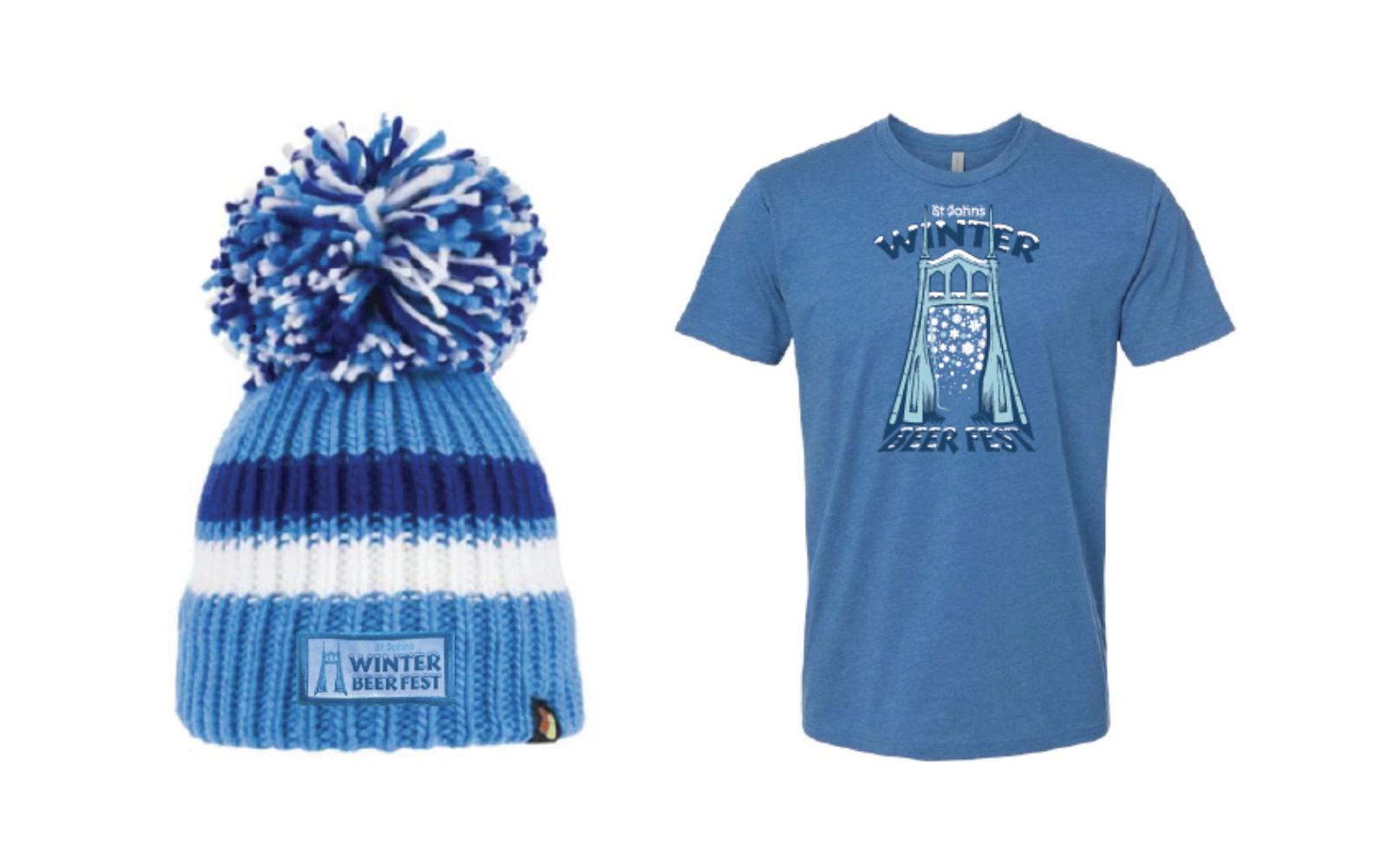 StormBreaker Brewing St. Johns
8409 N Lombard St
Portland, OR 97203