Sunriver Brewing Co. and Von Ebert Brewing Collaborate on Prospectivus IPA
|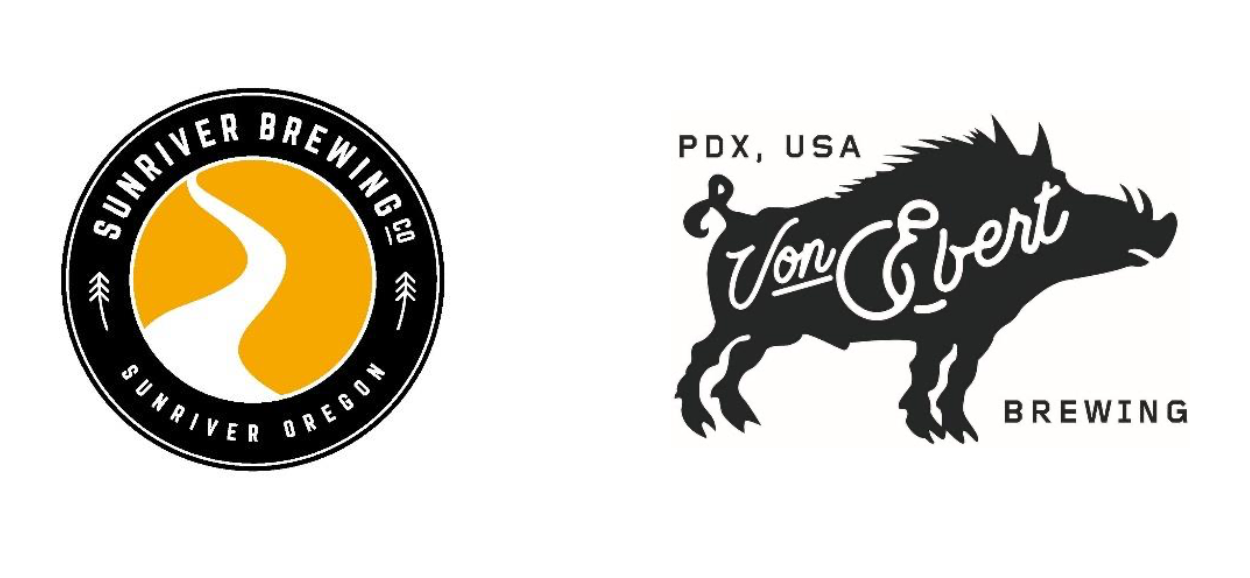 Sunriver Brewing Co. recently hosted Von Ebert Brewing at its Sunriver production facility to brew a collaboration beer, Prospectivus IPA. The official release of this new collaborative IPA will take place at all three Sunriver Brewing locations and at Von Ebert Brewing. The new IPA will also be released in Bend at On Tap and in Portland at Lombard House.
Prospectivus IPA is said to showcase a love for all things hoppy as it bursts with complexity. This beer has a distinct resinous pine backbone with layers of berries, peaches and tropical fruit. The hops being showcased in this IPA are Simcoe, Mosaic, Columbus, Galaxy, and Mosaic Cryo. The beers stats are 7.5% ABV and 80 IBUs.
"Both brewing teams have a love for all things hoppy.", said Brett Thomas, Director of Brewing Operations for Sunriver Brewing Co., in a statement. "The result of this shared vision is an absolutely killer West Coast IPA that has the perfect balance of dank and tropical hop character." "This collaboration was a tremendous effort from two of Oregon's award-winning independent craft breweries."
"To the Von Ebert Brewing team, collaborations are about innovation, reflection, the sharing of information, and most importantly making friends and having fun.", said Sam Pecoraro, Head Brewer at Von Ebert Brewing – Pearl, in a statement. "We can't think of many breweries we'd rather do all of those things with than Sunriver Brewing, an elite player in America's IPA scene. A West Coast IPA was a natural choice – notable bitterness and aggressive flavor/aroma laid over a complementary grain bill are all concepts we love to get behind."
Prospectivus IPA will be released in Oregon at all three of Sunriver Brewing's pubs and at Von Ebert's Pearl location in late February. Outside of the brewery's pubs, release events are scheduled in Portland at the Lombard House on Wednesday, February 19th and in Bend at On Tap on Friday, February 21st.