Team BREWPUBLIC 2018 National Brain Tumor Society Fundraisers
|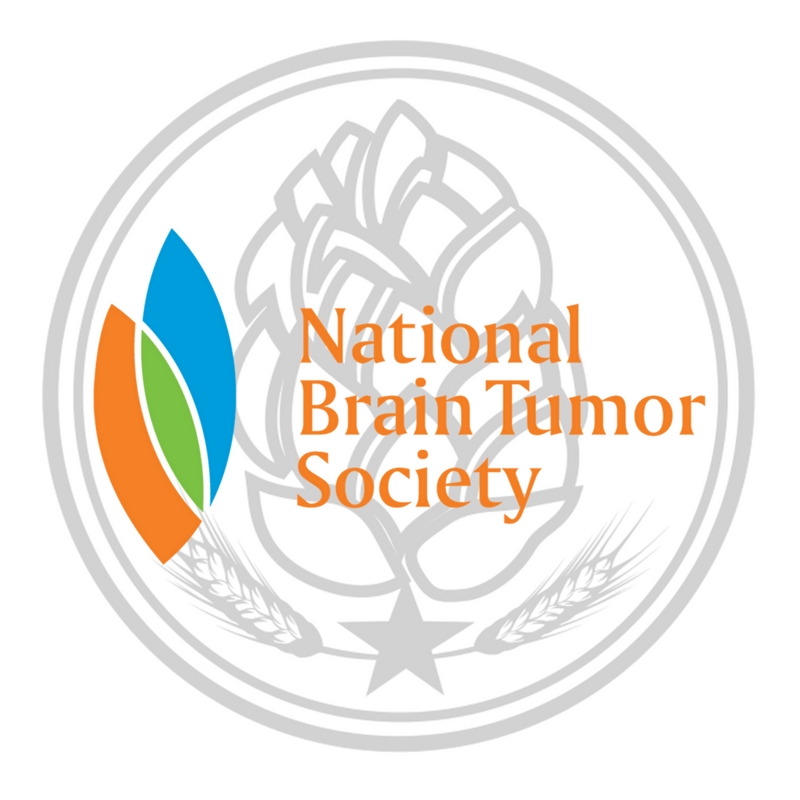 With the 2018 National Brain Tumor Society Portland Walk in less than two weeks, Team BREWPUBLIC is back at it raising funds to assist the NBTS in brain tumor research.
Our NBTS fundraising goal for 2018 is $20K and we are almost 75% there. We owe a lot of gratitude to Dave Marliave from Flat Tail Brewing who has raised over $10K through his 2018 Highway To Health where he rode his motorcycle from Corvallis to San Diego raising funds for NBTS.
In the coming days we have a few great craft beer events around Portland. Look for events with Upright Brewing at Lombard House, Ecliptic Brewing, Gigantic Brewing at Bailey's Taproom, and Migration Brewing. A huge amount of thanks goes out to these breweries and tap rooms that have been very generous over the years.
These events lead up to the annual NBTS Portland Walk that takes place on Sunday, August 5, 2018 beginning at 9:00am at the Rose Quarter. Yes, it's a new location as we move from Pioneer Courthouse Square where the walk has taken place in the past. If you'd like to join us on the walk we would be very honored to have you be part of our team showing support for this disease that affects over 700,000 Americans. Please join Team BREWPUBLIC and walk with us by clicking HERE. A $30 donation means so much to those that battle this disease on a daily basis.
Here are some craft beer events coming up in support of the National Brain Tumor Society organized by our team.
Upright Brewing Tap Takeover
Lombard House – 7337 N Lombard St, Portland, OR
Friday, July 27, 2018 – 4:00pm-Midnight
Upright Brewing tap takeover featuring the release of 2018 Heart's Beat at Lombard House in St. Johns.
Upright Brewing Tap List:
2018 Hearts' Beat
Special Herbs
Pacific Herbs
Barrel aged Flora
Berliner Weisse
Demon's Lullaby
Upright Lite
The entire keg of 2018 Heart's Beat will be donated to the NBTS on behalf of Team BREWPUBLIC. Lombard House will also donate a portion of the evening's beers sales to the NBTS.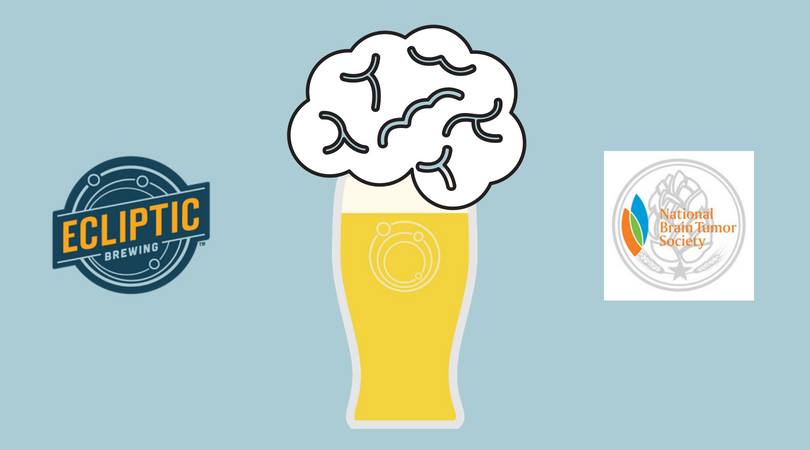 Ecliptic Brewing NBTS Fundraiser
Ecliptic Brewing – 825 N Cook St, Portland, OR
Tuesday July 31, 2018 – 11:00am-10:00pm
All day from open to close Ecliptic Brewing will donate10% of all proceeds to the NBTS on behalf of Team BREWPUBLIC.
Gigantic Brewing Firkin NBTS Fundraiser
Bailey's Taproom – 213 SW Broadway, Portland, OR
Thursday August 2, 2018 – 4:00-10:00pm
Gigantic Brewing teams up with Bailey's Taproom for a special rare firkin tapping with 100% of proceeds go to the NBTS on behalf of Team BREWPUBLIC.
Migration Brewing NBTS Fundraiser
Migration Brewing – 18188 NE Wilkes Rd, Portland, OR
Saturday August 4, 2018 – 2:00-6:00pm
Migration Brewing in Gresham will be hosting a special NBTS Fundraising event where proceeds will go to the NBTS on behalf of Team BREWPUBLIC.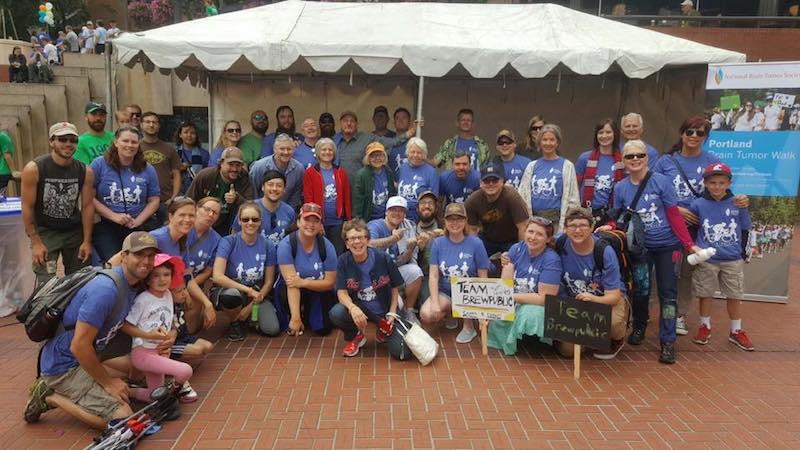 We hope to add additional events in the coming days. If you'd like to participate in hosting an NBTS fundraising event please reach out to us here at BREWPUBLIC.
If you are unable to attend any of these events but would still like to donate we would truly appreciate your generosity. NBTS is a 501c3 charity and is 100% tax deductible. Please consider donating to this wonderful not-for-profit that helps so many here: http://braintumorcommunity.org/goto/TeamBrewpublic
Lets quaff for a cure!